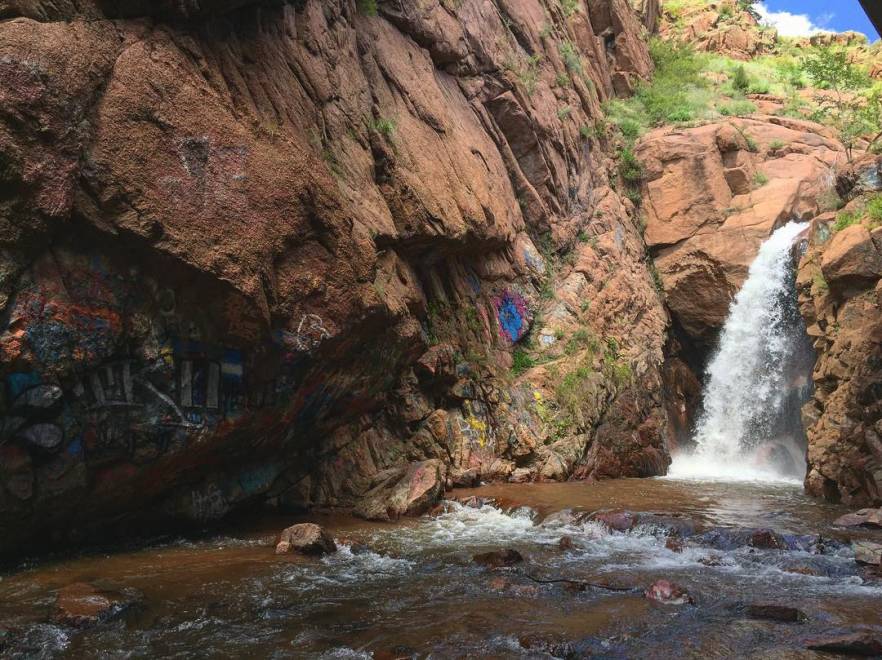 Rainbow Falls Winter Waterfall Viewing – Saturday, February 8, 2020 – Take a moment to head outdoors and experience the cascading waters of Rainbow Falls without the crowds.
Where: Rainbow Falls
When: 11 a.m. – 3 p.m.
Cost: $1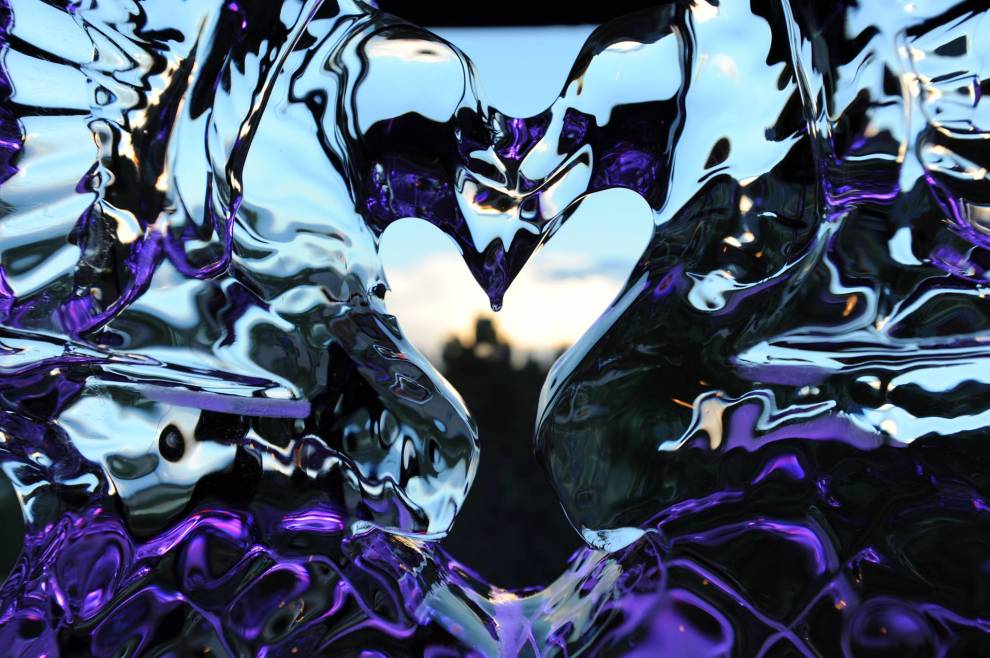 Cripple Creek Ice Festival – February 8-9 & 15-16, 2020 – For two weekends, come watch ice sculptors carve ice into beautiful works of art that will amaze you. This year's theme is "Carver's Choice". Interactive sculptures are available for interactions and photo backdrops. Several sculptures are made just for kids, with a fun ice slide and an ice maze. The event features live bands, vendors, a merchandise store, and a beer tent!
Where: City of Cripple Creek | Bennet Avenue
When: 10:00 a.m - 6:00 p.m.
Cost: Free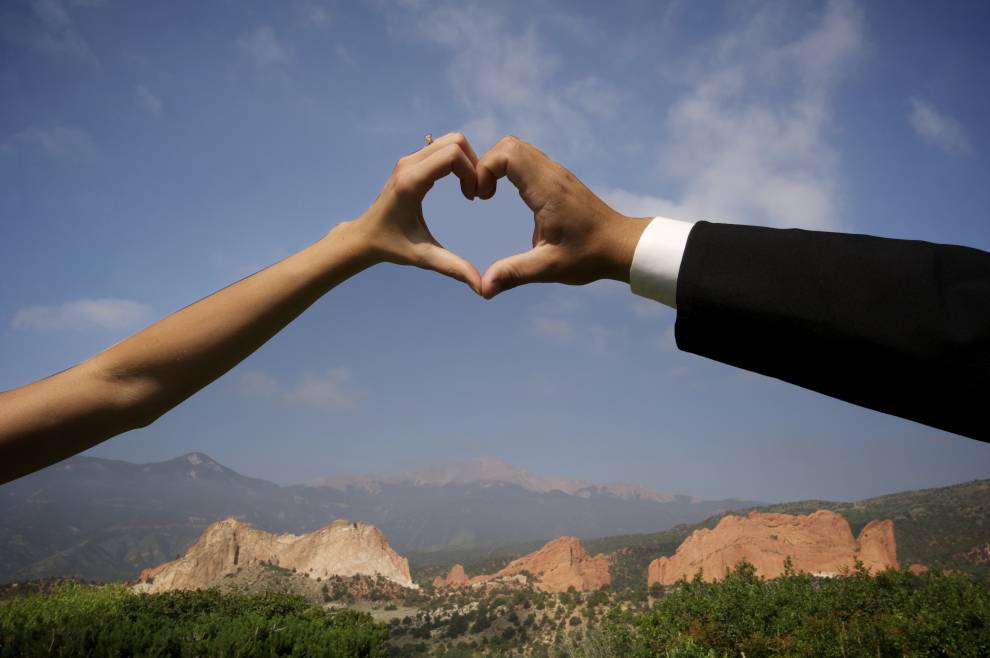 Valentine's Day – Friday, February 14, 2020 – Feel the love this Valentine's Day in the Pikes Peak region. From self-care spa days to the sweetheart ball there is an abundance of romantic events to share with your love, find more information here.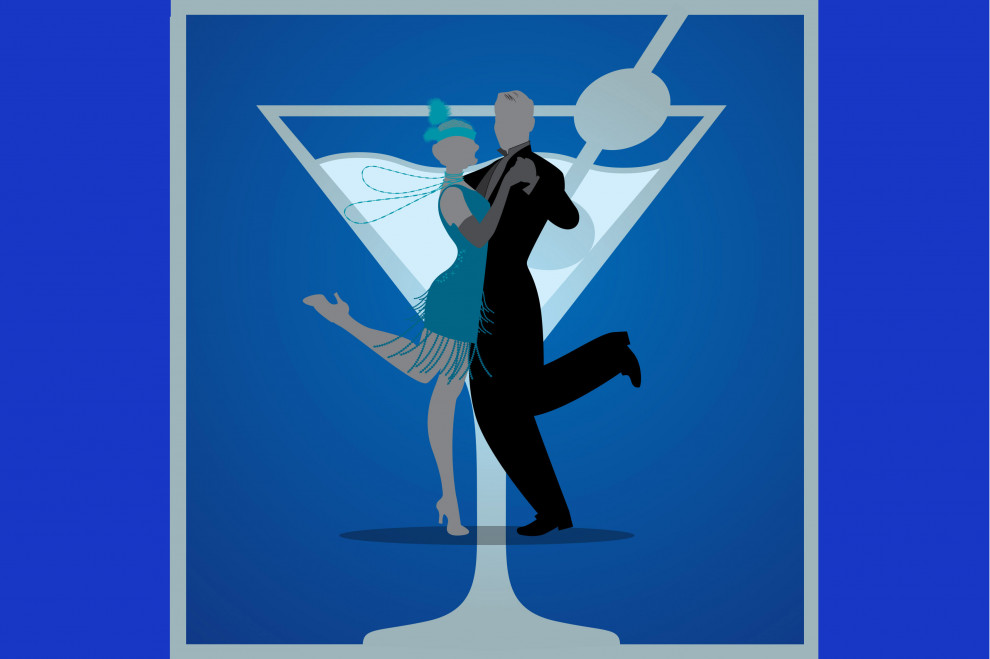 Spirit of Prohibition – February 14-15, 2020 – Toast to the golden age of jazz and swing with sounds from Irving Berlin, Louis Armstrong, and other legends in a night to remember with the Colorado Springs Philharmonic! Thomas Wilson is the conductor for these shows.
Where: Pikes Peak Center for the Performing Arts
When: 7:30 - 9:30 p.m.
Cost: $28-$77 per ticket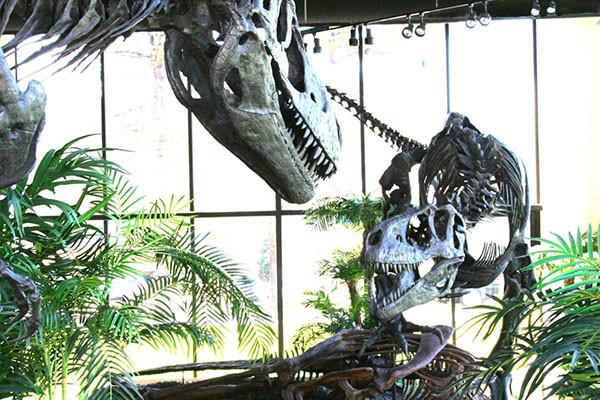 Lego Engineering Workshop – Saturday, February 15, 2020 – Use real-world physics and engineering applications with instructors and thousands of LEGO pieces at this workshop! Build dinosaurs and excavate a fossil site with LEGO construction vehicles.
Where: Rocky Mountain Dinosaur Resource Center
When: 11:00 a.m. and 1:30 p.m.
Cost: Adults $11.50 | Seniors $10.50 | Children aged 5 – 12 $7.50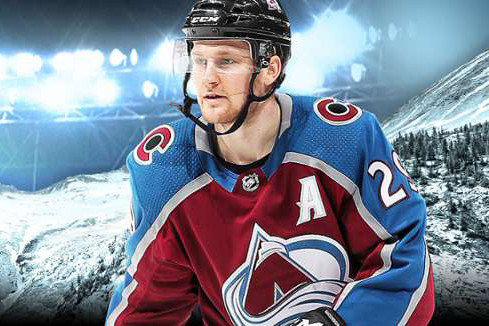 NHL Stadium Series – Saturday, February 15, 2020 – The National Hockey League and the Colorado Avalanche are bringing outdoor hockey back to Colorado in 2020! Join hockey fans from all over at the U.S. Air Force Academy Stadium for a fun-filled day of hockey as the Colorado Avalanche take on the Los Angeles Kings.
Where: Falcon Stadium, U.S. Air Force Academy
When: 5:30 p.m.
Cost: $95-$185 per ticket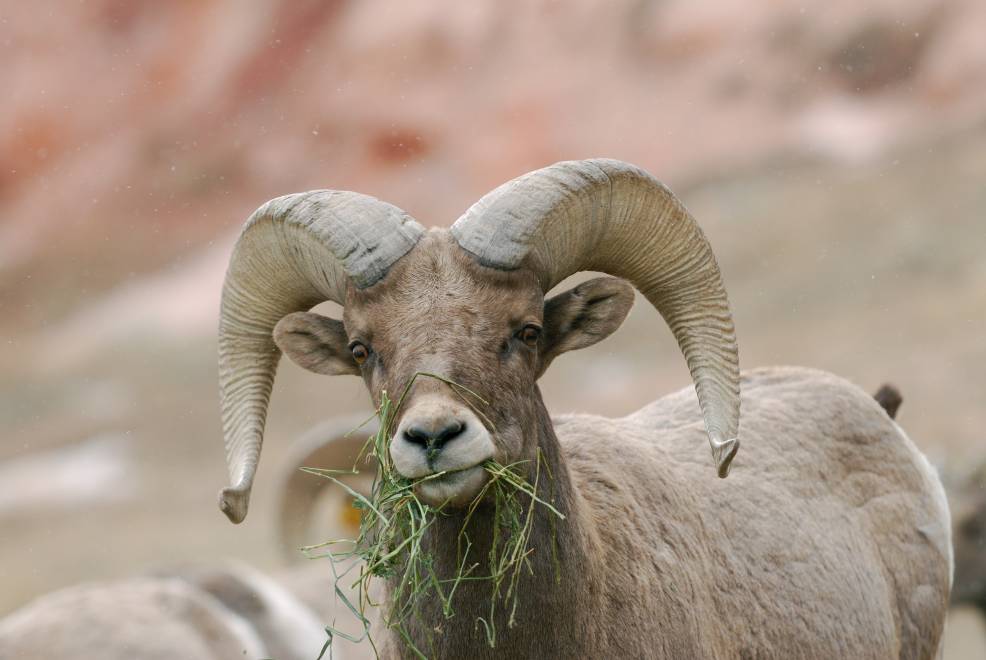 Bighorn Sheep Day – Saturday, February 15, 2020 – Celebrate Colorado's state mammal and look for the local herd in their natural habitat through high-powered telescopes. Enjoy guided nature walks, children's activities and live zoo animals.
Where: Garden of the Gods Visitor and Nature Center
When: 10 a.m. – 3 p.m.
Cost: Free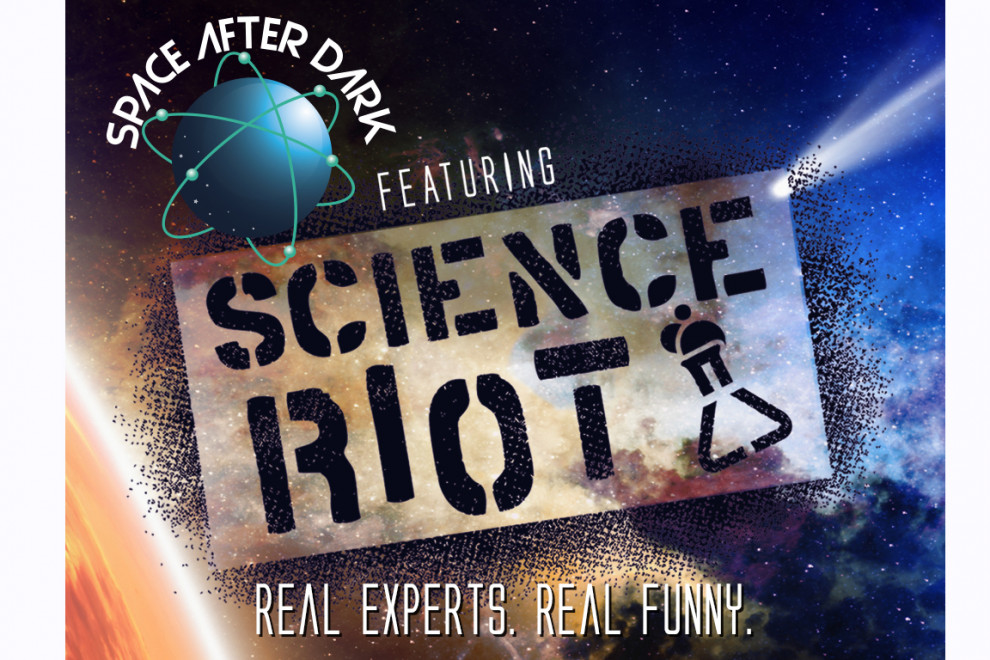 Science After Dark – Friday, February 21, 2020 – Join Science Riot for a night of hilarity at the Space Foundation Discovery Center. PigLatin Concina and a cash bar will be on site! This event is 18+ and must be 21+ with a valid ID to purchase alcoholic beverages.
Where: Space Foundation Discovery Center
When: 6:00 – 10:00 p.m.
Cost: $15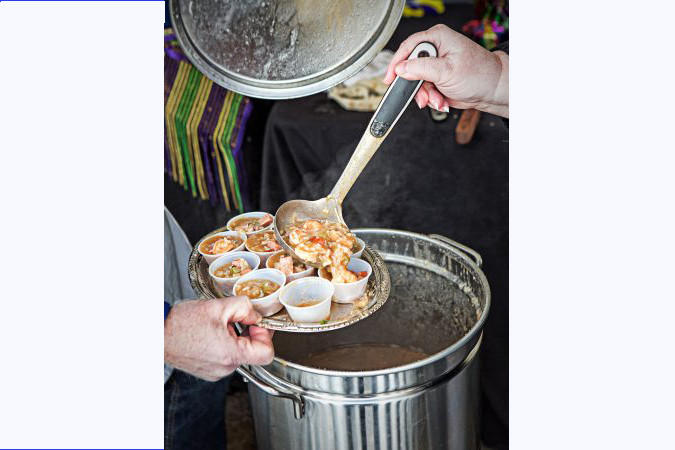 Mumbo Jumbo Gumbo Cook-Off – Friday, February 21, 2020 – Join in the gumbo cooking fun or come down to taste test all 20 gumbos at Manitou's 25th annual gumbo cookoff! Fill out an application online to join in the competition, or pay 50¢ per sample the day of the cook-off.
Where: Soda Springs Park
When: 11:00 a.m.
Cost: 50¢ per sample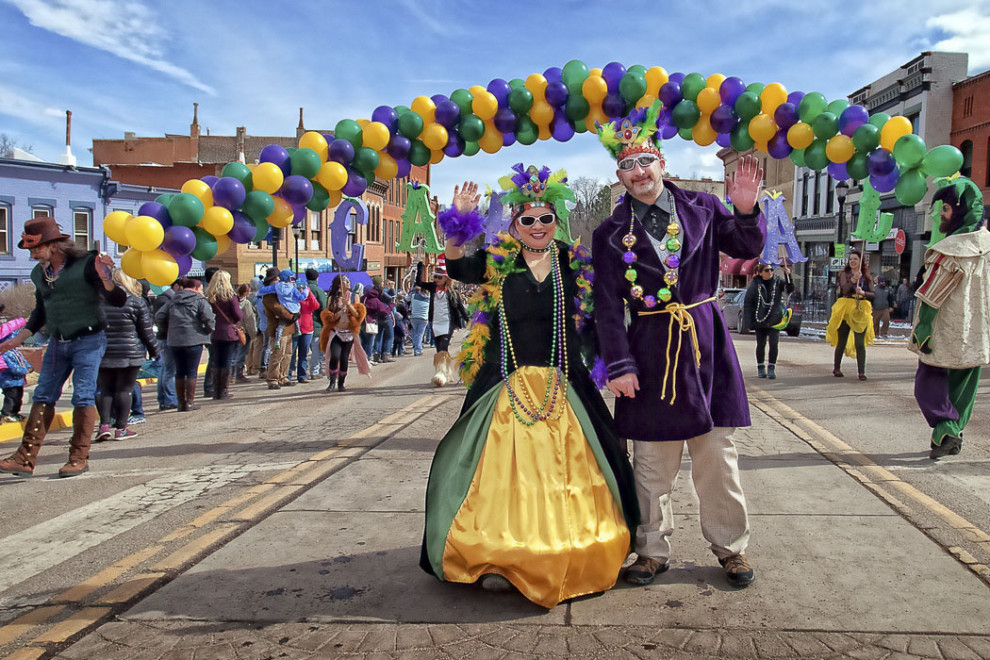 The Carnivale Parade – Saturday, February 22, 2020 – Come celebrate Mardi Gras 2020 with fun and color in Manitou Springs! Bring on all the beads and costumes for this annual funky parade! (2020 Theme TBA)
Where: Memorial Park, Manitou Springs
When: 12 p.m.
Cost: Free