The concept is simple. Solving the puzzle? Not always. There is no better way to test a team's limits than give them a riddle and set them against a 60-minute countdown. From first-timers to seasoned pros, these escape rooms will test your problem-solving skills.

Sly Fox Escapes are great for all-ages of adventurers whether seeing what The Madd Doctor is concocting or exploring The Ancient Temple. New rooms are offered every three months at different levels of difficulty.
Mystery Quests are an interactive group of four themed puzzle rooms. Combine your brain power and use everyone's strong suit to think outside-the-box. Really, the room is the box. Head into the Lost Simpson Gold Mine or the WWII battle.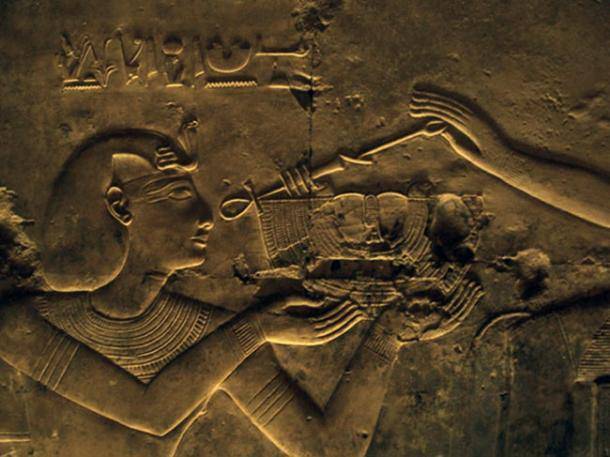 Locked in Escapes and their mysteries can accommodate up to 10 people at a time and offer fun, exciting, team-building to decipher codes that lead to your final escape. Three total rooms include missing people, shattering kingdoms and even a nightmarish Helter Skelter. Little ones can challenge their growing minds with an onsite zoo-themed adventure.
Deadline Escape Rooms offers a Colorado Slaycation, The 7th Stone set in ancient Egypt and Dark Center that delves into the depths of confidential Area 53. Groups sizes range from two to right and make a perfect date or family night.