Money Museum – Money of the Empire: Elizabeth to Elizabeth – This exhibit features money minted throughout the British empire (16th century and onward) to illustrate the empire's development and ruling from its humble beginnings under Elizabeth I (1558-1603) to present day.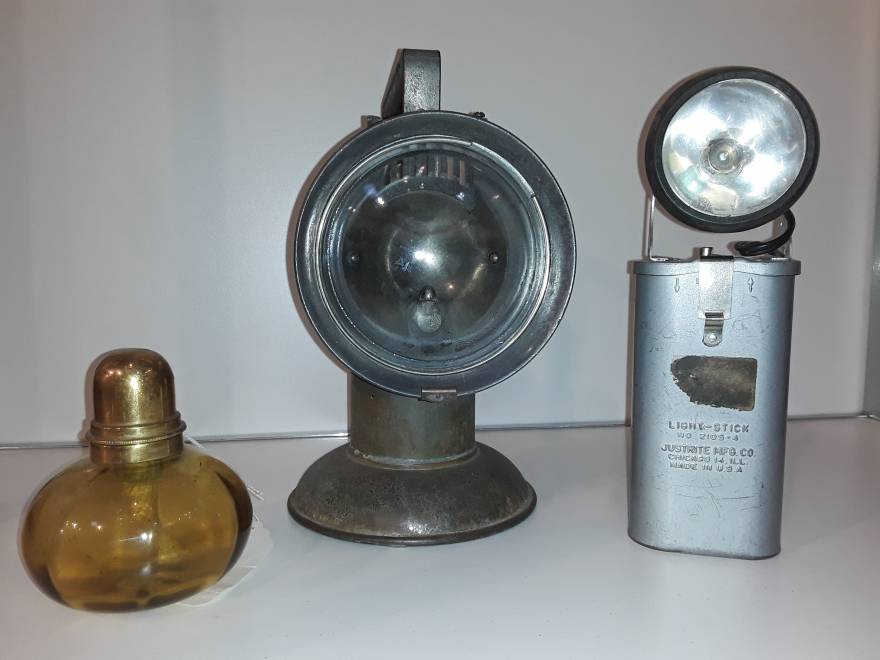 Western Museum of Mining and Industry – Underground Mine Lighting – View a large collection of mining accessories and lamps that were used in the early 1900s from mines across America. Kids can also enjoy a special scavenger hunt within the exhibit.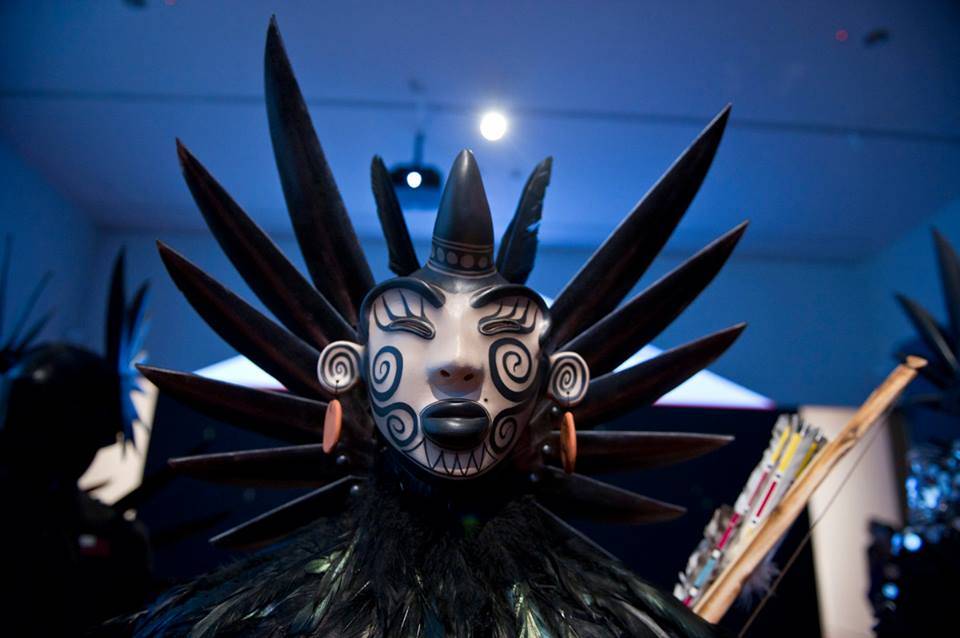 Colorado Springs Fine Arts Center at Colorado College – Virgil Ortiz – Experience Virgil Ortiz's works based on the 1680 Pueblo Revolt until May 19, 2019. The Pueblo Revolt represents one of the nation's most dramatic uprisings in what once was the territory of New Mexico when the Pueblo tribe banded together to defeat their Spanish colonizers. The works also feature a twist of science fiction superheroes to engage younger audiences.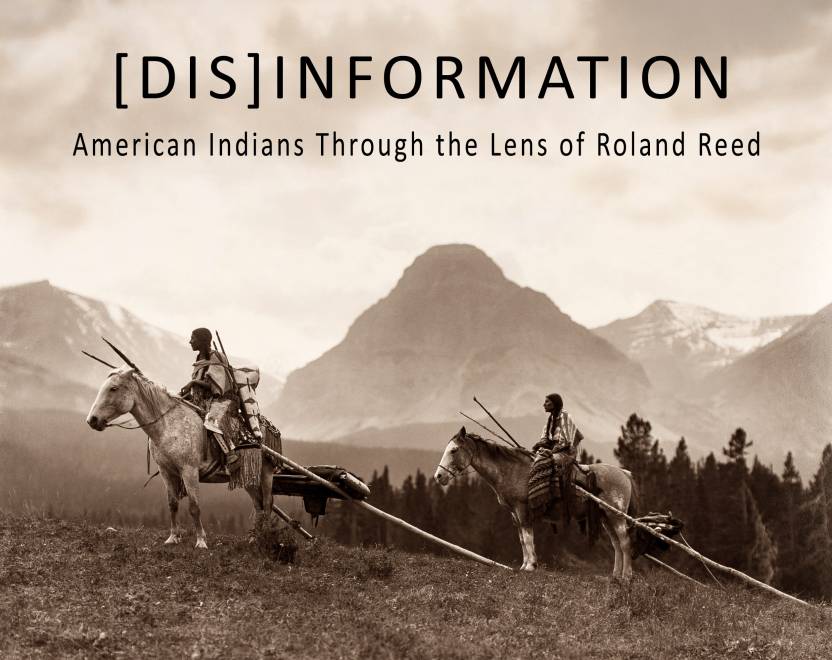 Colorado Springs Pioneers Museum – [Dis]Information: American Indians Through the Lens of Roland Reed – Starting March 30, 2019 view dozens of pictorialism photographs of American Indians in an imagined past juxtaposed with a contemporary reality. The exhibit aims to encourage visitors to ponder how the role of "retrospective photography" can create an understanding and image of America's first cultures.