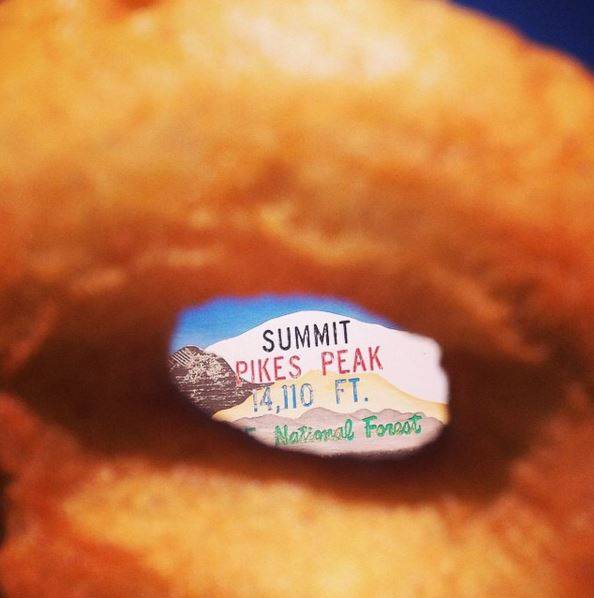 Pikes Peak Summit House Donuts – Located on one of Colorado's highest mountains, Summit House Restaurant serves diners their world-famous donuts at a 14,115-foot altitude. Even with the high altitude at the top of Pikes Peak, the lines here can get long. The recipe is top-secret and wasn't even shared when filming on location for a Food Network special featuring high altitude sweets.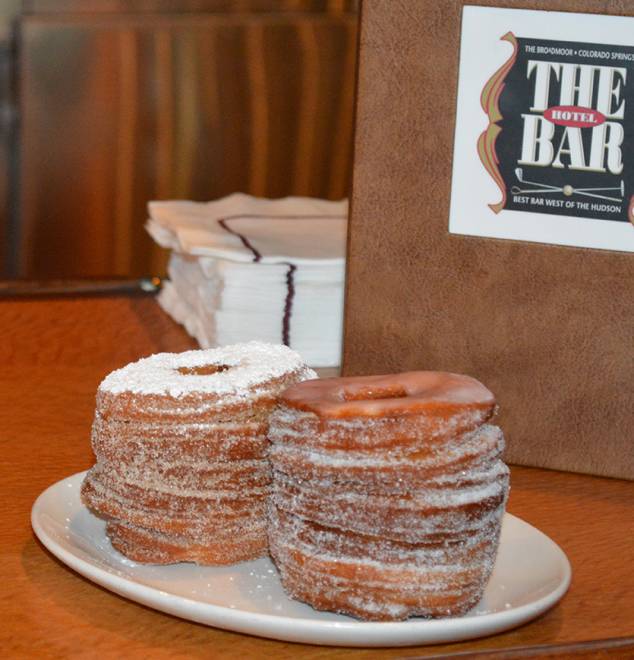 The Broadmoor Cronut – The Broadmoor hotel's very special donut based off the original trademarked creation of New York bakery owner Dominique Ansel, is a deep-fried, croissant-like doughnut that has people lining up at his shop in Manhattan's SoHo neighborhood before it opens each day. The Cronuts sell out within an hour. The Broadmoor makes 24 delectable cronut-style treats each day sold at Espresso Coffee Shop inside the Hotel.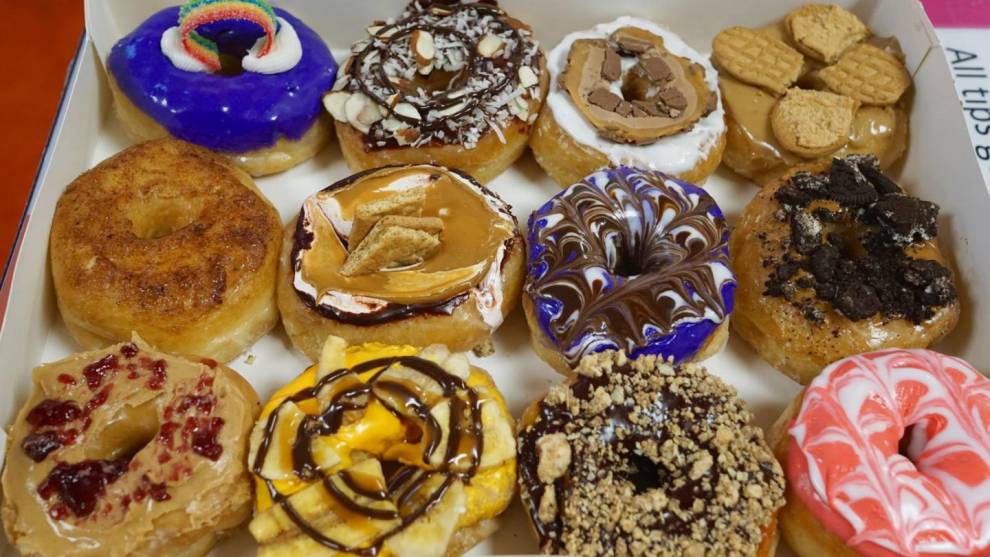 Amy's Donuts – Amy's daily fries, bakes and serves some of the most delicious and clever donuts in town. They make pigs in a blanket and home-made hot pocket croissants. The location has a convenient drive-thru if on the run. The toppings are vast and colorful including: maple bacon bars, candy bar donuts, cereal donuts, nut toppings, crazy colored frostings, cookies, rice crispy treats, nutty bars, oat meal cream pies, and muffin dressed donuts.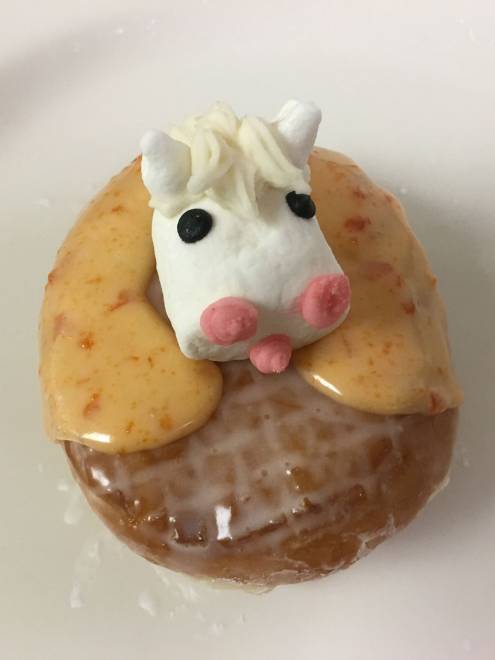 Horseshoe Donuts – This donut shop got its memorable name and logo from owners, Erin and Liz's, horse Smokey. Step into this cozy western-style donut shop and take a bite into some of the cutest donuts this side of the Arkansas river with tiny marshmellow Smokey the horses or Pigs in the Mud.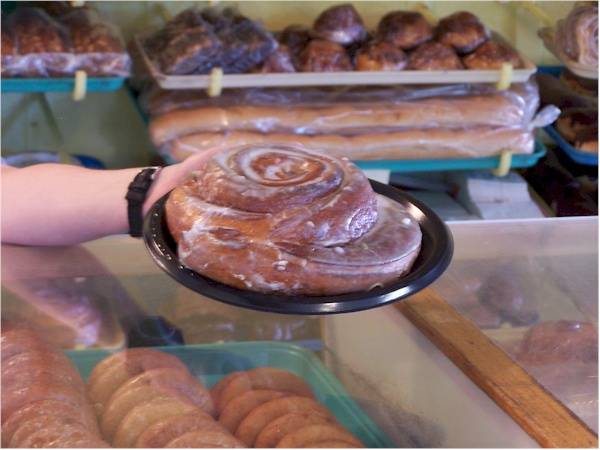 The Donut Mill - Take a bite into heaven with the Donut Mill's specialty: jumbo sized donuts that will satisfy your sweet tooth. Located in Woodland Park, CO, the Donut Mill has everything a pastry-lover could want: donuts, bear claws, cinnamon rolls, and more!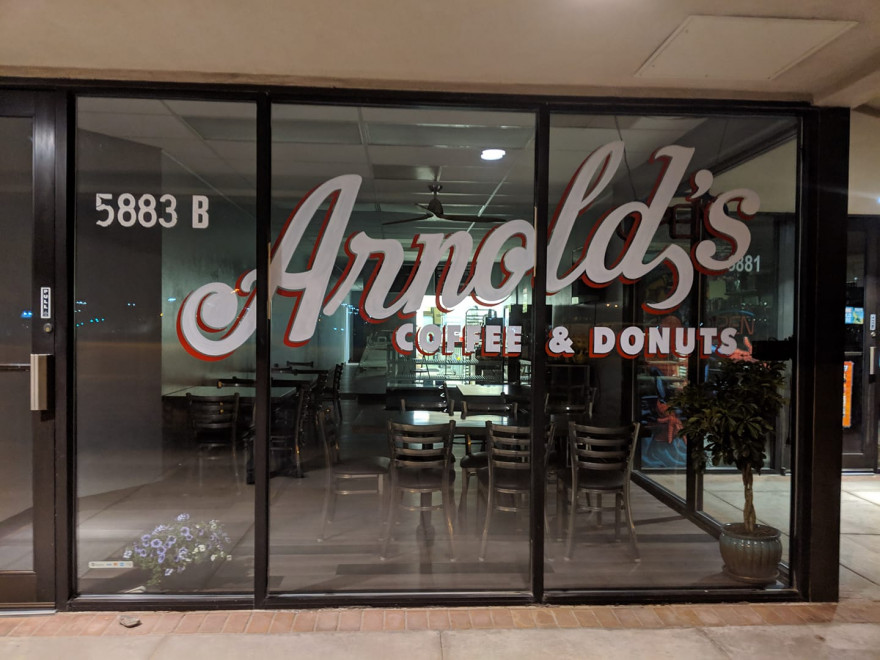 Arnold's Coffee & Donuts - Head to Arnold's Donuts for a classic donut and coffee combo in the morning before heading to Palmer Park.