We love our beautiful city, and it takes a lot of hard work to keep it that way! We're so thankful for our city planners and construction crews that work tirelessly to keep parks and roads accessible and in tip-top condition.
Below is a list of ongoing construction projects that might impact Colorado Springs visitors and locals and advice for how to navigate the area.
North Cheyenne Canyon Road Closure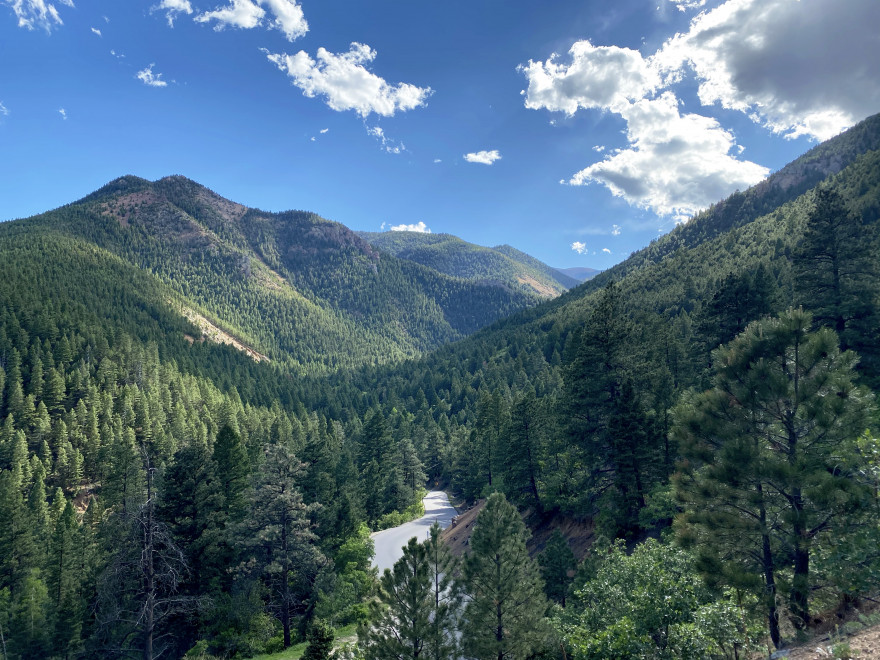 North Cheyenne Canyon Road, which provides primary access to North Cheyenne Cañon Park, will be closed through May 2022. Construction crews will work to replace three separate aging vehicular bridges. During this time, construction will also continue on the updated Daniels Pass trail and the new Sweetwater Canyon trails in the park, giving hikers new options to look forward to. The park and trails can still be accessed via Gold Camp Road for the duration of the project.
More information can be found here.
30th Street Corridor Project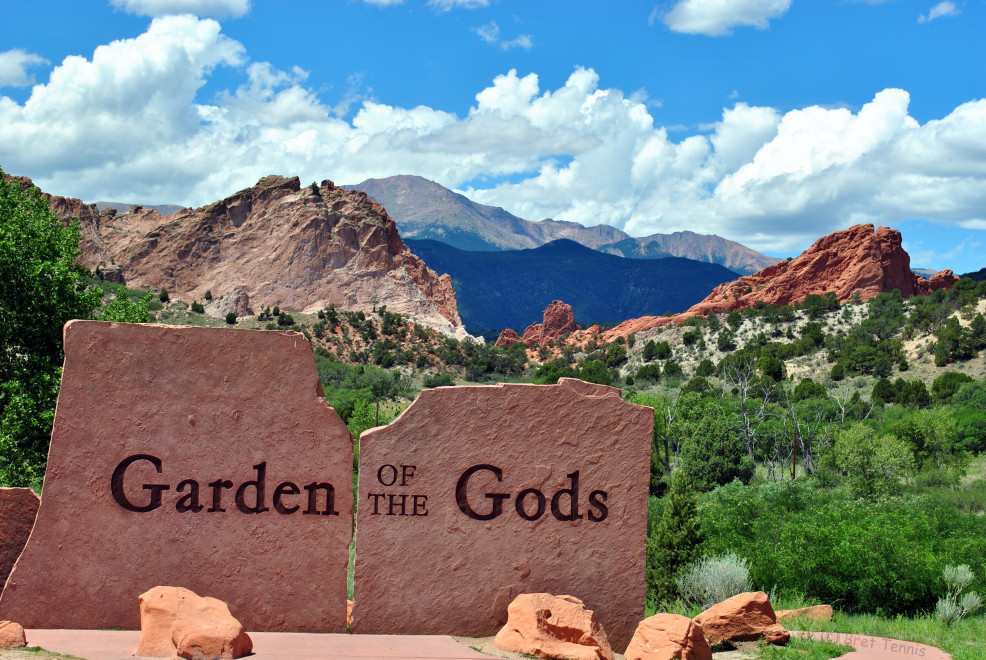 Over the next 18 months, many improvements are scheduled to be made to 30th Street, which leads to Garden of the Gods Park. These improvements include widened shoulders, intersection improvements, the addition of a roundabout and new drainage systems. Access to both Garden of the Gods Park and the Garden of the Gods Visitor & Nature Center will be available throughout the duration of the project. Don't be deterred by signs of construction or lane closures! Temporary access roads will be created throughout different stages of the project.
For more information or specific questions, contact 30thStreetImprovements@gmail.com or (719) 315 – 3102. You can visit the website here.