Natural Epicurean's Paloma
Created by Alina Patterson | Photo Krista Heincke
Ingredients:
1.5 oz State 38 Tequila
3 oz Fresh Squeezed Grapefruit Juice
OOgave Citrus Soda
Shake the Tequila and the juice together. Pour over ice. Add OOgave soda and serve!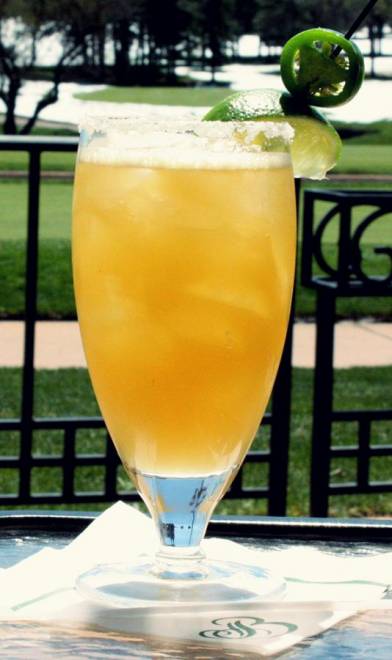 The Broadmoor Golf Club's Double Bogey
Created by Dan Luckel | Photo Leah Harris
Ingredients:
Muddled Jalapeno
1 ½ Patron Silver
1 oz Grand Mariner
1oz lime juice
1 oz pineapple juice
½ oz agave nectar
Shake together and serve!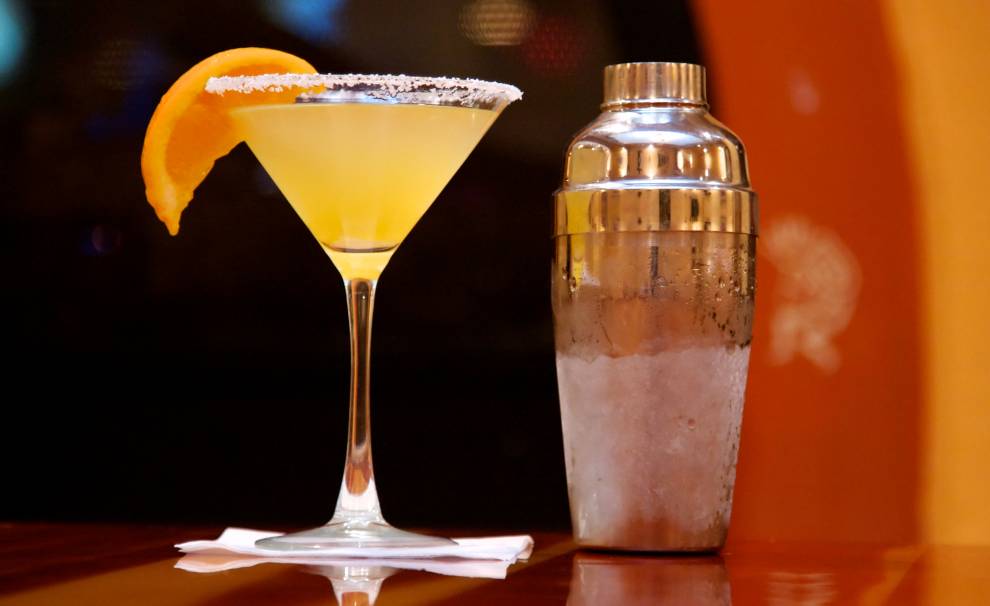 Ok, not a margarita, but the fresh-squeezed fruit makes this martini just as appealing. The Mexican Martini is mixed with Don Julio Anejo, Cointreau and Grand Marnier. Made with the juice of fresh-squeezed limes and oranges, it's served up in a chilled martini glass garnished with a lime or orange.
Want to save the work for someone else? Choose one of these delicious Mexican eateries around the region.