---
01/15/2016
Colorado's state mammal, the Rocky Mountain Bighorn Sheep, can be viewed in its natural habitat. Found only in the Rockies, they're known for impeccable climbing skills and massive curved horns. Don't miss the annual Bighorn Sheep Day.
Read More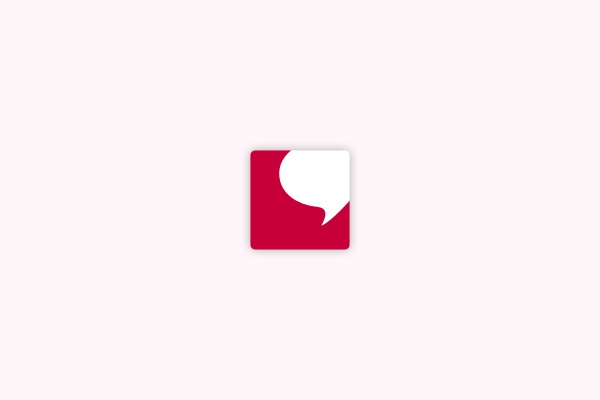 09/24/2014
October marks national Arts Month both nationally and locally. The goal is to encourage Americans to explore new facets of the arts and humanities in their lives.
Read More
01/22/2010
There's no better gift for that special someone than a romantic getaway, especially for Valentine's Day.
Read More