---
02/27/2018
Add these 10 events to your Spring Break itinerary.
Read More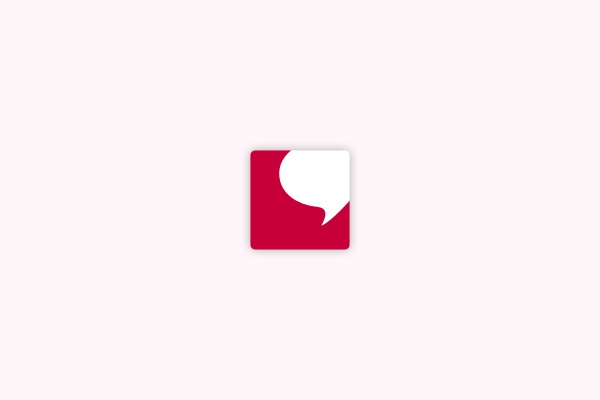 02/15/2011
Today, the National Trust for Historic Preservation named Colorado Springs, Colo., one of its 2011 Dozen Distinctive Destinations.
Read More
12/14/2009
Car and Driver magazine has announced the 2010 "10 Best Drivers' Cities" in the January 2010 issue.
Read More