No matter what time of year, these sweet, 21+ only treats will be sure to leave you wanting more. Here are four places to indulge your adult milkshake craving.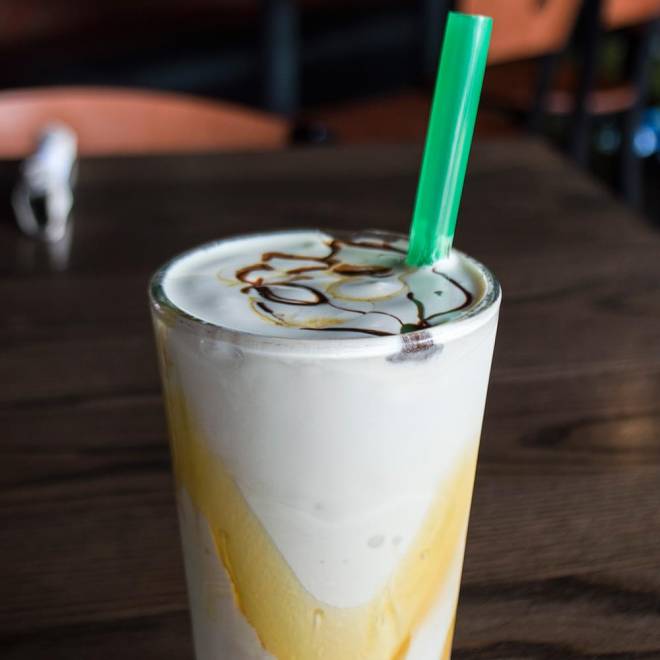 PlAy at The Broadmoor – Open to the public, this fun filled restaurant has a full menu, shuffleboard, bowling alleys, nostalgic cocktails and adult milkshakes. A fan favorite is the s'more shake.
Bingo Burger – Born in Pueblo, CO, this burger joint prides itself on hand-crafted, locally-sourced ingredients. Each month, they feature a new boozy shake but have four permanent choices on the menu. Choose from bourbon, Bailey's, Kahlua or Chambord.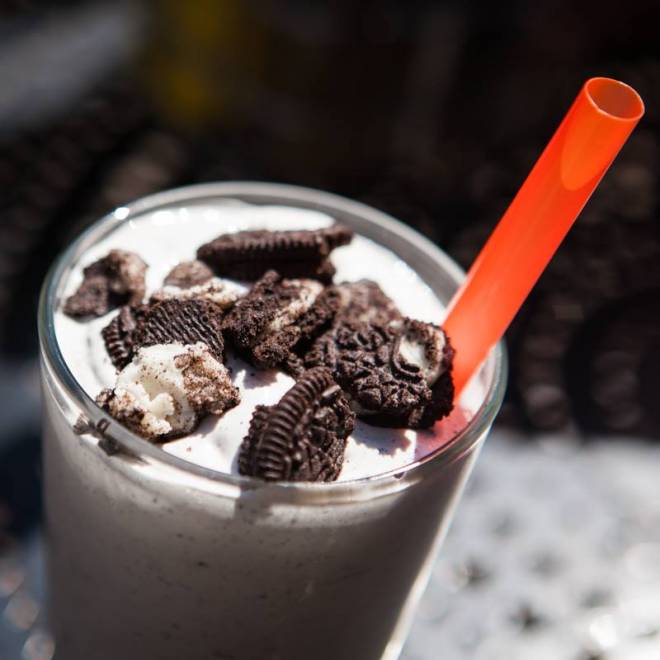 J.P. Fizzy's – This 50's style diner will whisk you back in time with their authentic setup. Choose one of their five spirited shakes sure to please your taste buds. Bulleit bourbon is perfect with bananas and dark rum melds with a butterscotch shake.
Bad Daddy's Burger Bar – Find three permanent spikes shakes on this menu: Mudslide, Irish Cream and Creamsicle. These guys won't knock you for an extra kick so ask for a shot in any of their shakes like the Chunky Elvis or BD Snickered.
Crave Real Burgers – These extreme patties mix all kinds of different ingredients but they're sure easy to wash down with these ice-cold cordials. The Siberian has coffee liqueur and vodka while the Grasshopper is chock full of cherry pie filling.