No matter what time of year, these sweet, 21+ only treats will be sure to leave you wanting more. Here are four places to indulge your adult milkshake craving.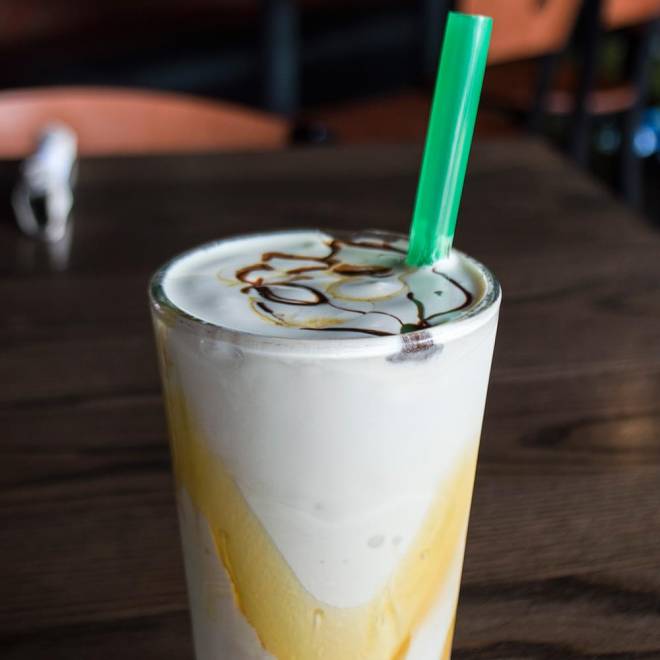 PlAy at The Broadmoor – Open to the public, this fun filled restaurant has a full menu, shuffleboard, bowling alleys, nostalgic cocktails and adult milkshakes. A fan favorite is the s'more shake.
Bingo Burger – Born in Pueblo, CO, this burger joint prides itself on hand-crafted, locally-sourced ingredients. Each month, they feature a new boozy shake but have four permanent choices on the menu. Choose from bourbon, Bailey's, Kahlua or Chambord.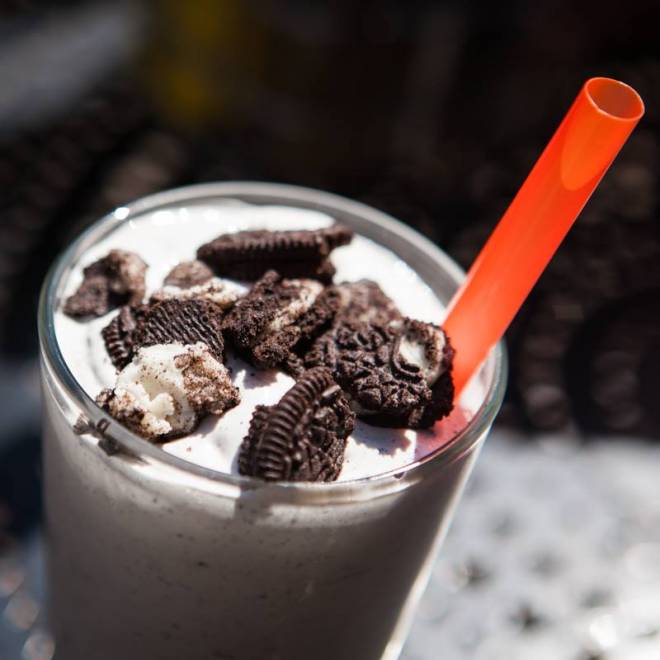 Bad Daddy's Burger Bar – Find three permanent spikes shakes on this menu: Mudslide, Irish Cream and Creamsicle. These guys won't knock you for an extra kick so ask for a shot in any of their shakes like the Chunky Elvis or BD Snickered.
Mother Muff's - Choose from a handful of "naughty, naughty, bad" milkshakes on the menu. Serving breakfast all day, this Old Colorado City staple satisfies with the Oatmeal Cookie or $8 shake (which actually totals only $7).
Crave Real Burgers – These extreme patties mix all kinds of different ingredients but they're sure easy to wash down with these ice-cold cordials. The Siberian has coffee liqueur and vodka while the Grasshopper is chock full of cherry pie filling.