The doors to Blue Fish Distillery opened in 2014. Owners John and Ellen Fisher named the distillery as a tribute to their last name, John's grandmother and their passion for sailing. Each grain-to-glass product is made by hand with products that range from shine and agave to white and dark rum. Stop in for a tour and tasting or pick up a bottle at a variety of Pikes Peak region retailers. Here are four original recipes straight from the source.
Pink Daiquiri
1 3/4 oz Blue Fish White American Rum
1 oz fresh lime juice
1/2 tsp simple syrup
1/2 tsp Grenadine syrup
Combine ingredients in shaker with ice, shake to mix. Strain into a glass and garnish with lime zest.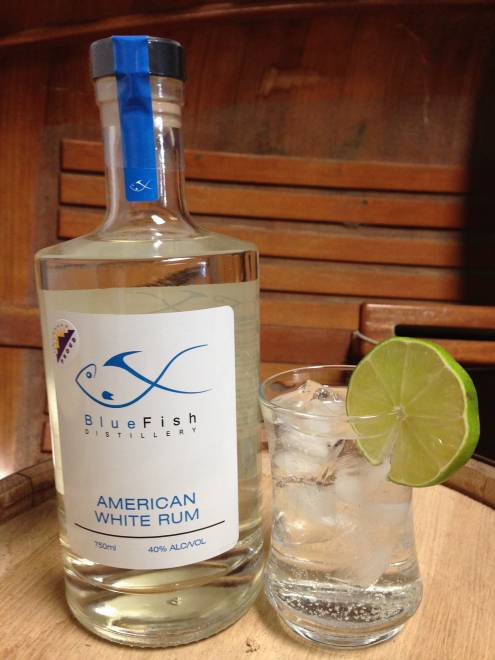 Rum Spritz
1.5 oz Blue Fish American White Rum
3 oz Club Soda
Stir with Ice, garnish with a slice of lime.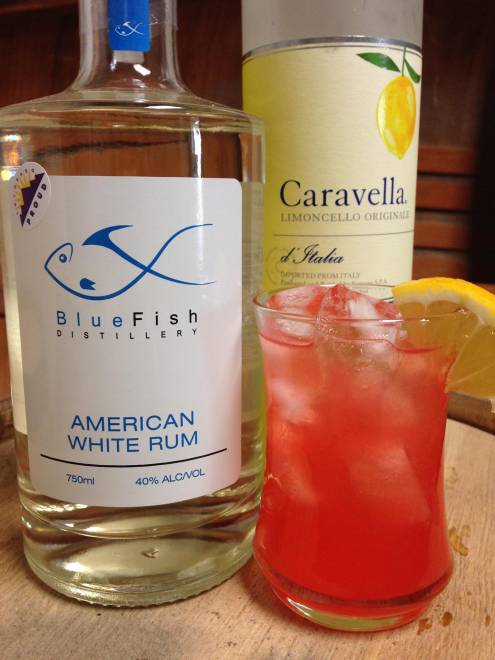 Lady Cello
1 oz Limoncello
1 oz Blue Fish American White Rum
1 tsp Grenadine Syrup
1/2 oz Lemon juice
Stir ingredients together and serve over ice.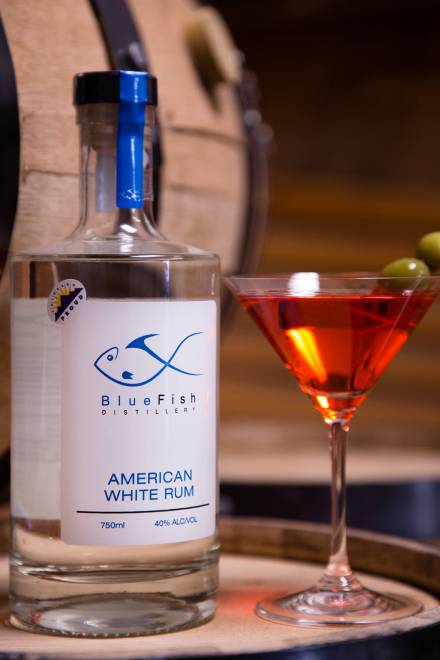 Blushing Rum Martini
2 oz of Blue Fish American White Rum
1 oz Dry Vermouth
1 Dash Angostura Bitter
1/2 oz Grenadine Syrup

Shake with ice, strain and garnish with an olive.