Each year the Rotary Club of Colorado Springs marries the beauty of art and the magnificence of butterflies to line the streets of Colorado Springs. This year, viewers can enjoy all 25 individual works of art at the Colorado Springs Pioneers Museum. Each piece is painted by a different local artist and displays a unique design.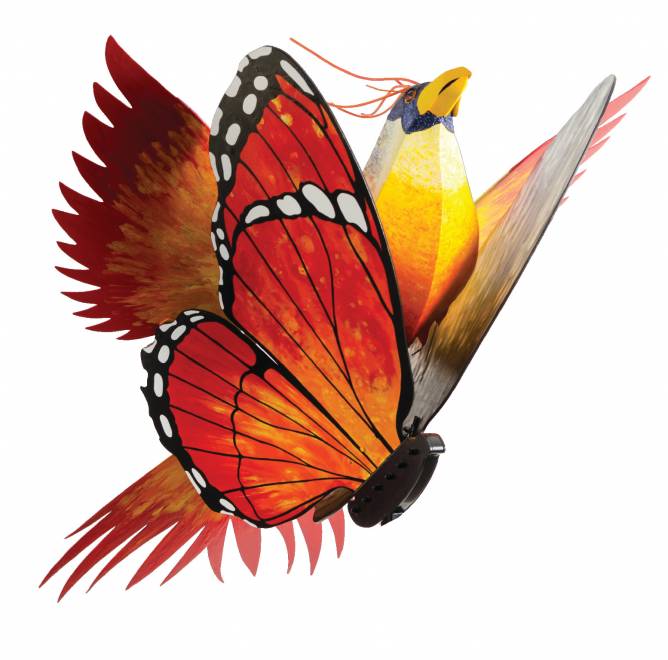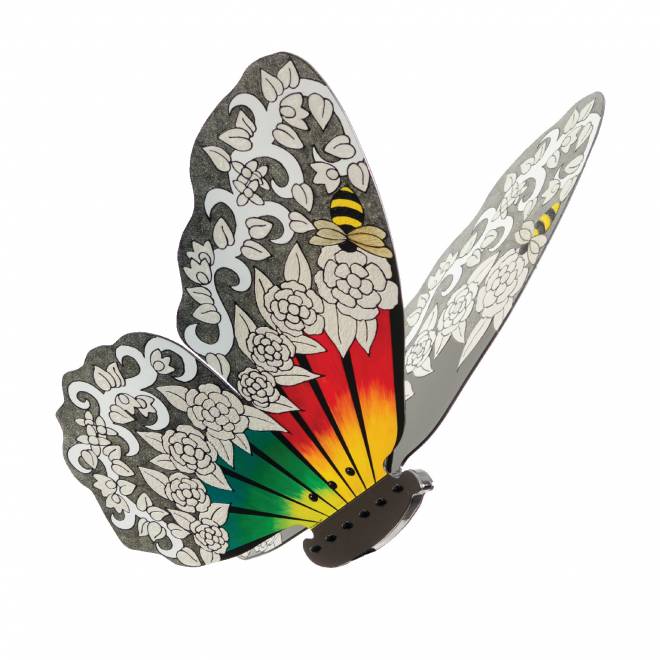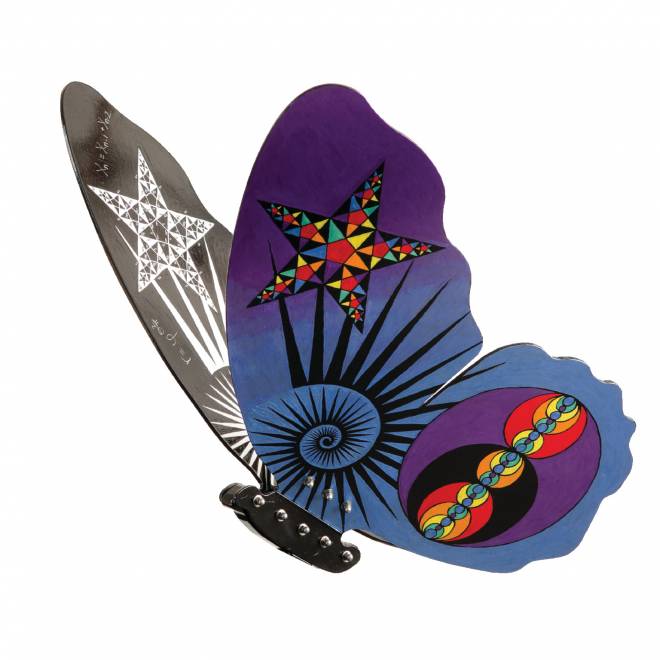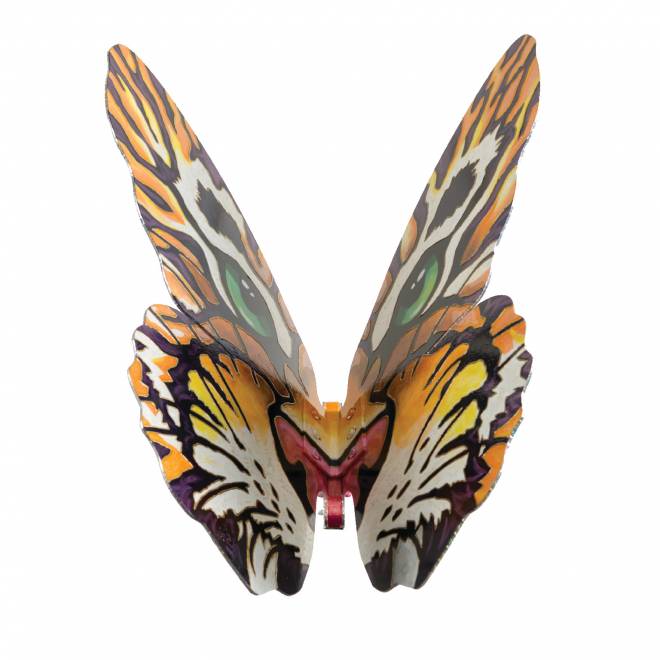 After being displayed for a number of weeks, the butterflies are then auctioned off at the Rotary Flight Gala. All proceeds from the butterflies go to District 11 Schools' arts and sciences programs and the Rotary Club's Service Fund.
The Rotary Club is auctioning blank butterflies this year to allow buyers and their families get creative and paint their own masterpieces. Purchase tickets for the October 21st gala at the Broadmoor Hotel here.