Tiny House Festival – Friday-Sunday, August 3-5, 2018 – Explore a full exhibit of simple-living housing to fit the perfect minimalist lifestyle. Talk with contractors, enjoy food, music and vendors.
When: Times vary depending on day
Where: Falcon Stadium, U.S. Air Force Academy
Cost: $15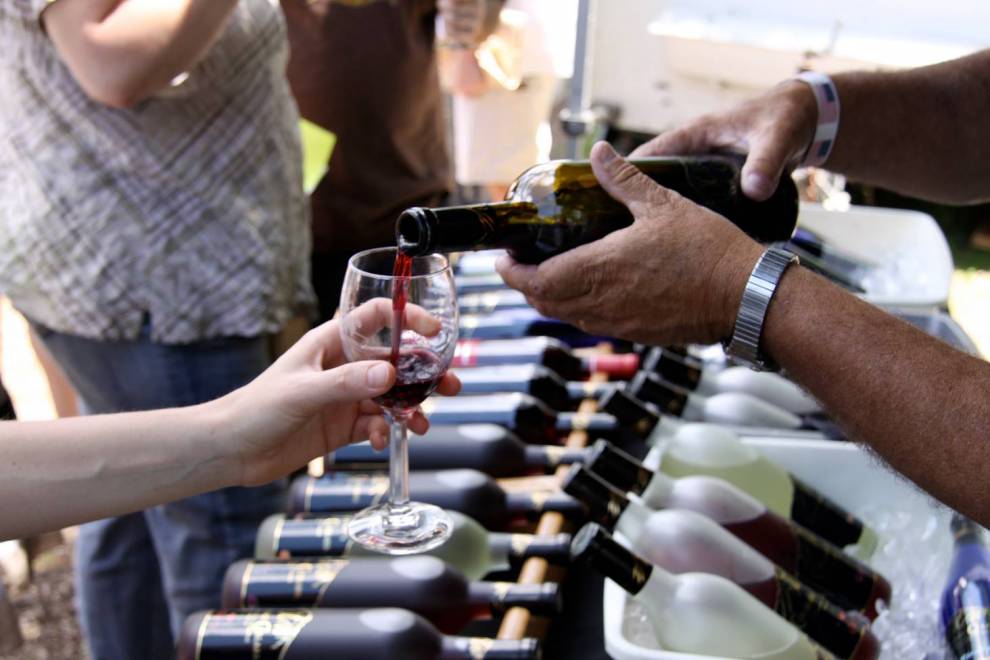 Vino and Notes – Saturday, August 4, 2018 – Enjoy food, wine and jazz at this Woodland Park festival. Sip a wide variety of tastings from 26 of the region's best wineries (and some cideries). Stay and play for the entire weekend at the Mountain Arts Festival and Critterfest.
When: 12-6 p.m.
Where: Memorial Park in Woodland Park, CO
Cost: $35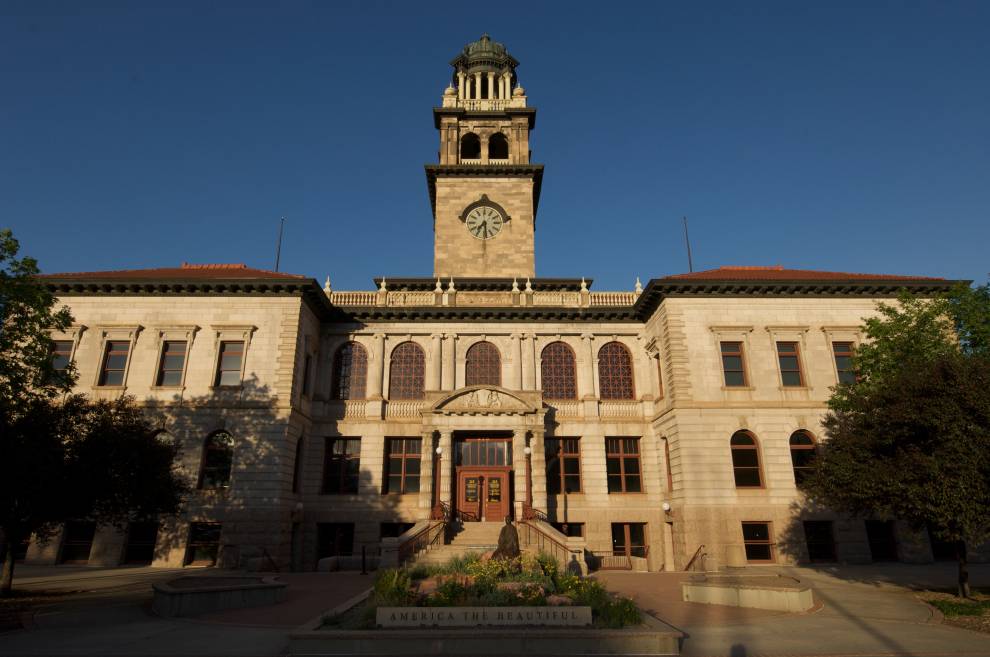 Downtown Walking Tour: Law and Disorder – Saturday, August 4, 2018 – Explore downtown's immense history of local law enforcement, concerned citizens and how The Gazette newspaper worked to run the KKK out of town in the 1920s along with an infamous gun battle with train robbers in the streets of Downtown.
When: 10-11 a.m.
Where: Wild Goose Meeting House
Cost: $17 for adults | Free for people aged 17 and younger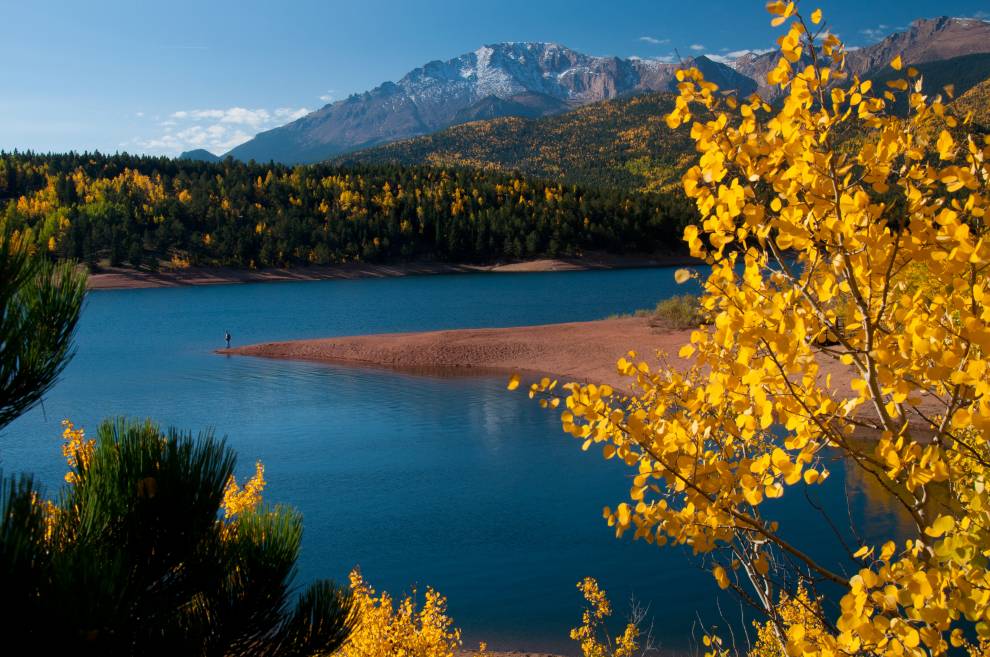 Colorado Day – Monday, August 6, 2018 – Celebrate the Centennial state's birthday with the great outdoors. On Colorado Day enjoy free admission to all of Colorado's state parks.
When: Times may vary depending on park
Where: Colorado State Parks
Cost: Free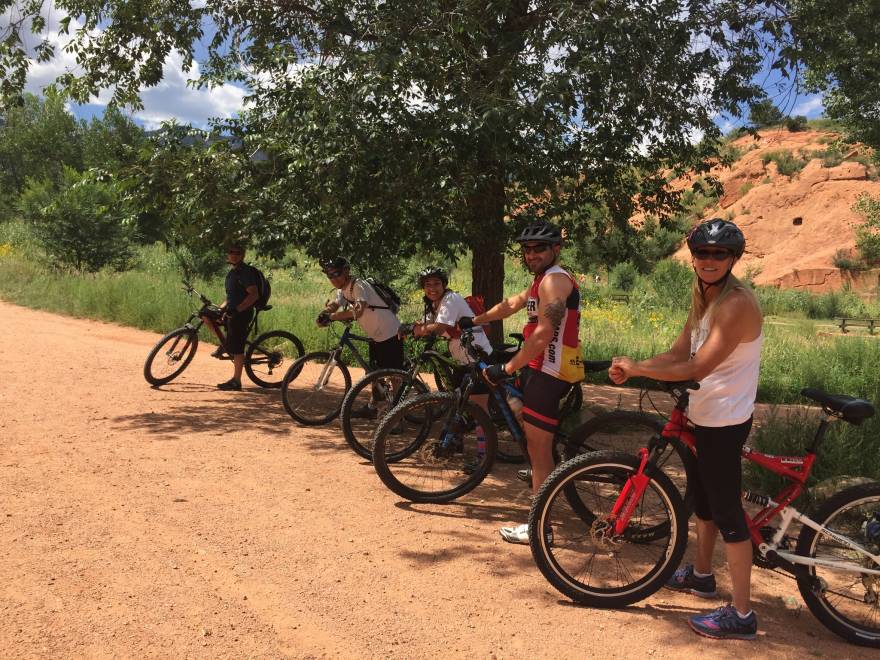 Summer MTB Skills Series – August 14, 21, 28, 2018 – Tune up your mountain biking skills at one of these three classes. From switchbacks to rocks and drops you'll be sure to learn something new regardless of skill level.
When: 5:30-7:30 p.m.
Where: Red Rock Canyon Open Space
Cost: $40 per person for each session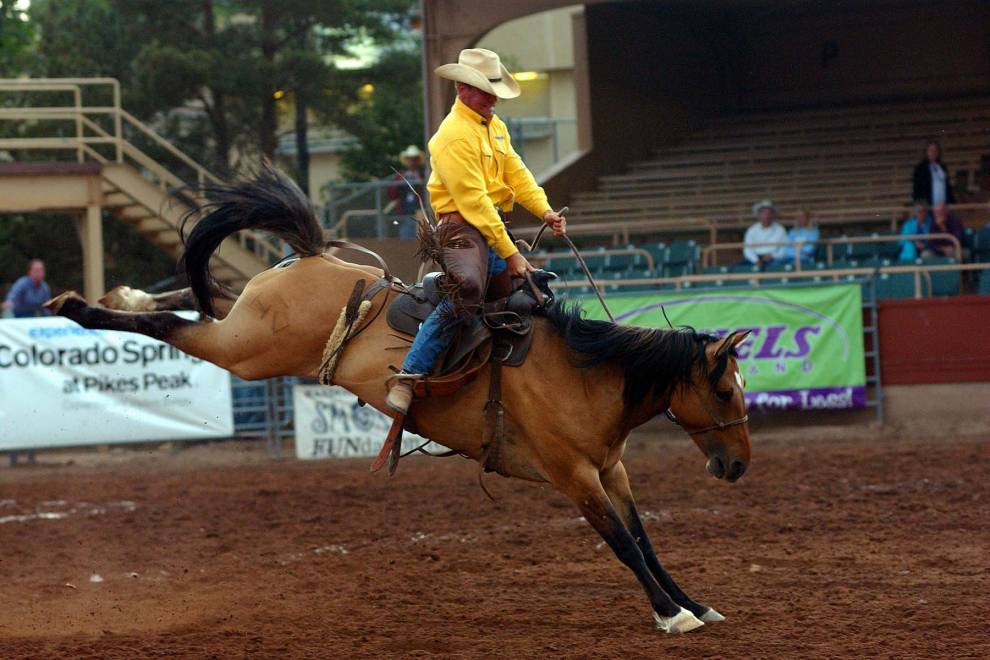 Ride for the Brand Championship Ranch Rodeo – Friday-Saturday, August 17 - 18, 2018 – This unique event shows off the skills of real working cowboys from around the region. After the rodeo, hear a live concert by Ned Ledoux. All proceeds benefit local military charities, WRCA Scholarship Fund and the WRCA Crisis Fund.
When: Times vary depending on day
Where: Norris-Penrose Event Center
Cost: $15-55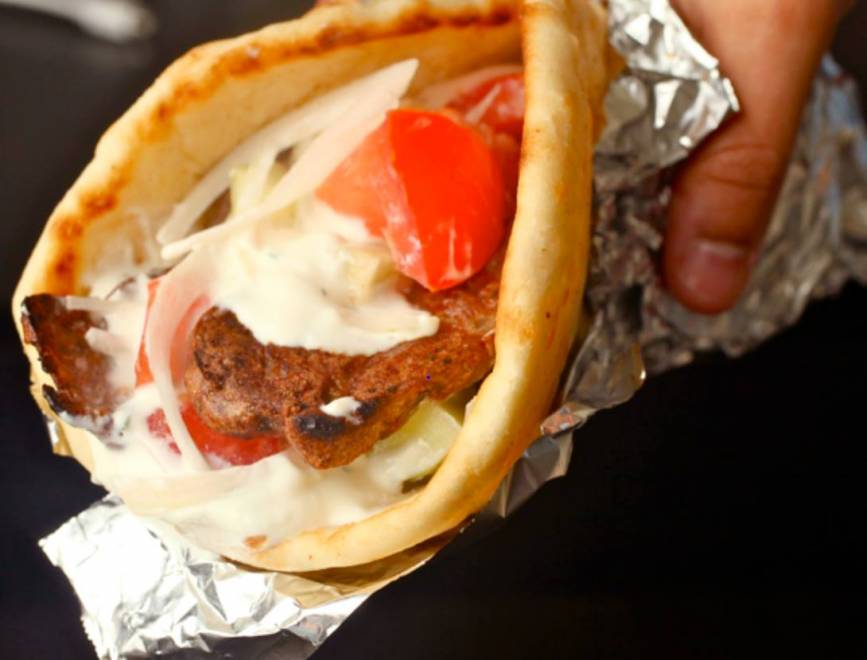 Greek Festival – August 17-19, 2018 – Opa! The one and only Colorado Springs Greek Festival celebrates the Greek culture over the course of this three-day, family-friendly event. Take part in traditional Greek dancing, hear musical performances, and of course, food.
When: Times vary depending on day
Where: Archangel Michael Greek Orthodox Church
Cost: Free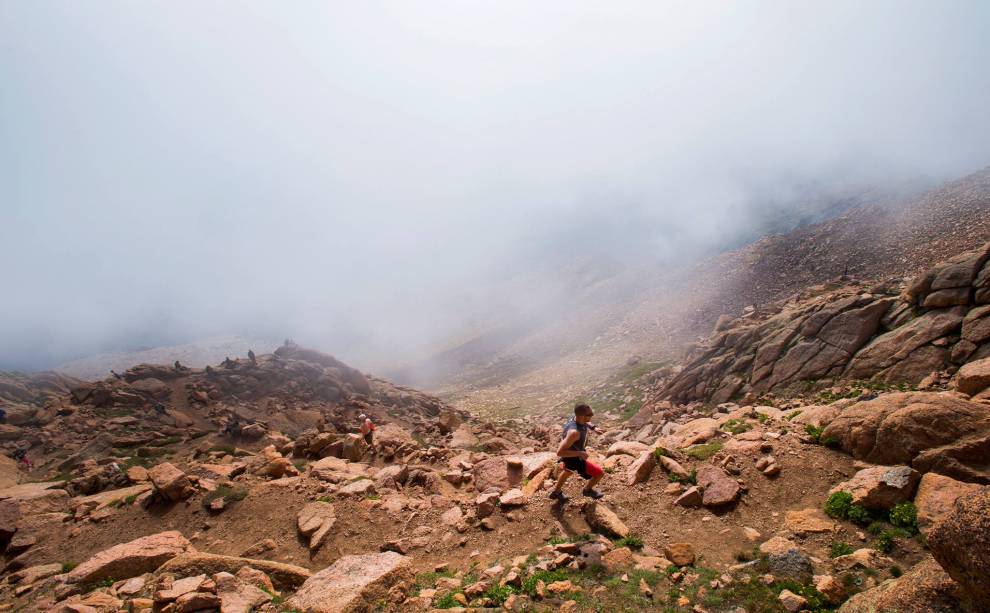 Pikes Peak Marathon – Saturday - Sunday, August 18 - 19, 2018 – Lace up your running shoes, the 63rd Pikes Peak Marathon will feature a "Marathon Block Party." The day-long event begins at 7 a.m. with the start of the historic foot race to Pikes Peak's summit and back. Then comes a pancake breakfast, a sidewalk sale, race awards and live music.
When: 7 a.m.
Where: City Hall, Manitou Springs, CO
Cost: Free for block party
*Please note that marathon slots are filled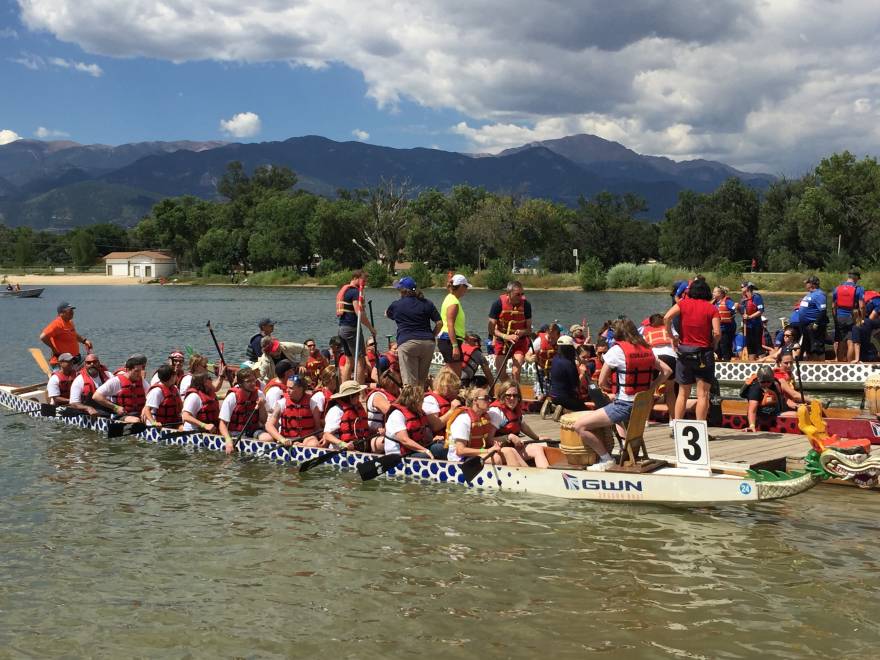 International Dragon Boat Festival – August 25, 2018 – Enjoy a mix of Chinese culture, sport, food and entertainment at the International Dragon Boat festival. Watch outdoor enthusiasts and amateur rowers take on the waters of Prospect Lake.
When: 7:30 – 10:00 a.m. team check-in
Where: Memorial Park
Cost: Free to spectators