Black Bear Distillery Spirits Dinner – Tuesday, April 3, 2018 – Raise a glass to a five-course meal paired with local spirits from Black Bear Distillery of Green Mountain Falls.
Where: TAPAteria
When: 6-8 p.m.
Cost: $59 plus tax and service tip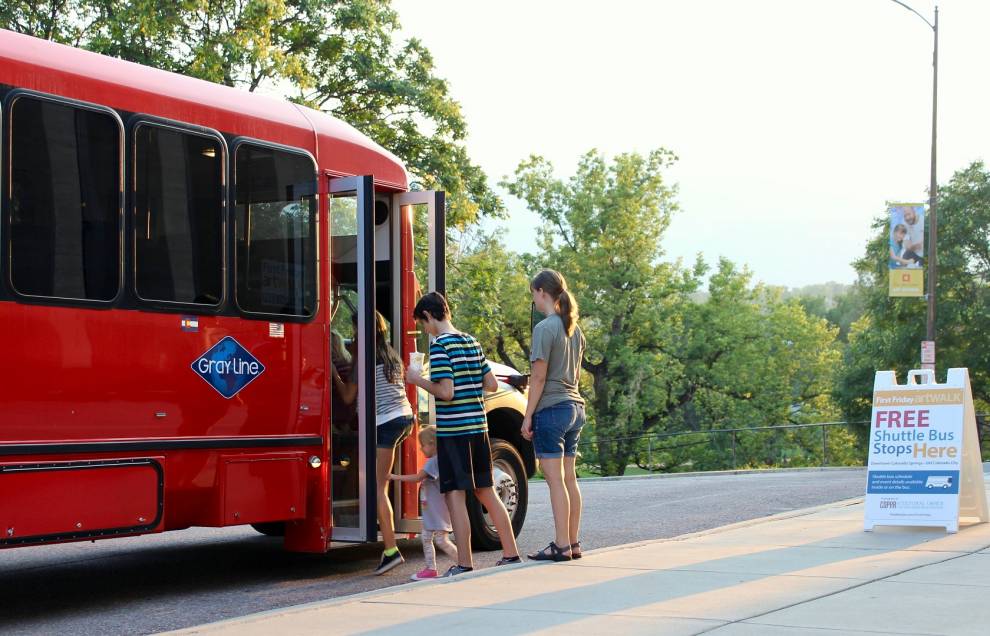 First Friday Shuttle Bus – Friday, April 6, 2018 – The start of the first Friday shuttle bus begins this April. Walk around the cultural districts of downtown, Old Colorado City, and Manitou without the hassle of driving! The first Friday shuttle bus will take you from place to place hassle free.
Where: Shuttle Bus Schedule here
When: 5-8 p.m.
Cost: Free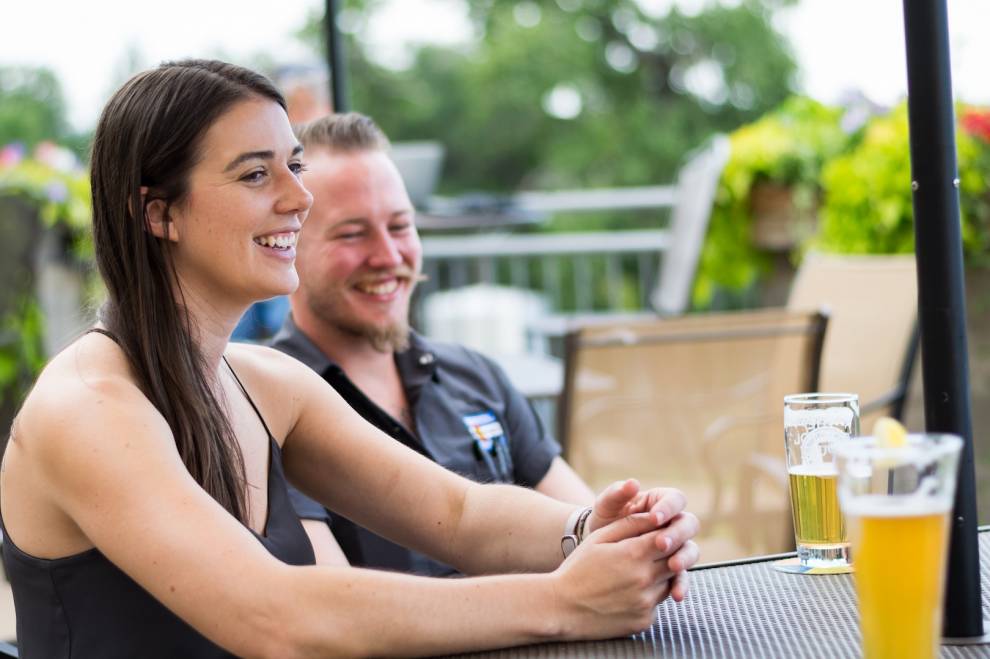 Bristol's Prohibition Party – Saturday, April 7, 2018 – Dress up in your best 20s and 30s costume and celebrate the repeal of Prohibition at Bristol Brewing.
Where: Bristol Brewing Company
When: 7-10 p.m.
Cost: Varies depnding on items ordered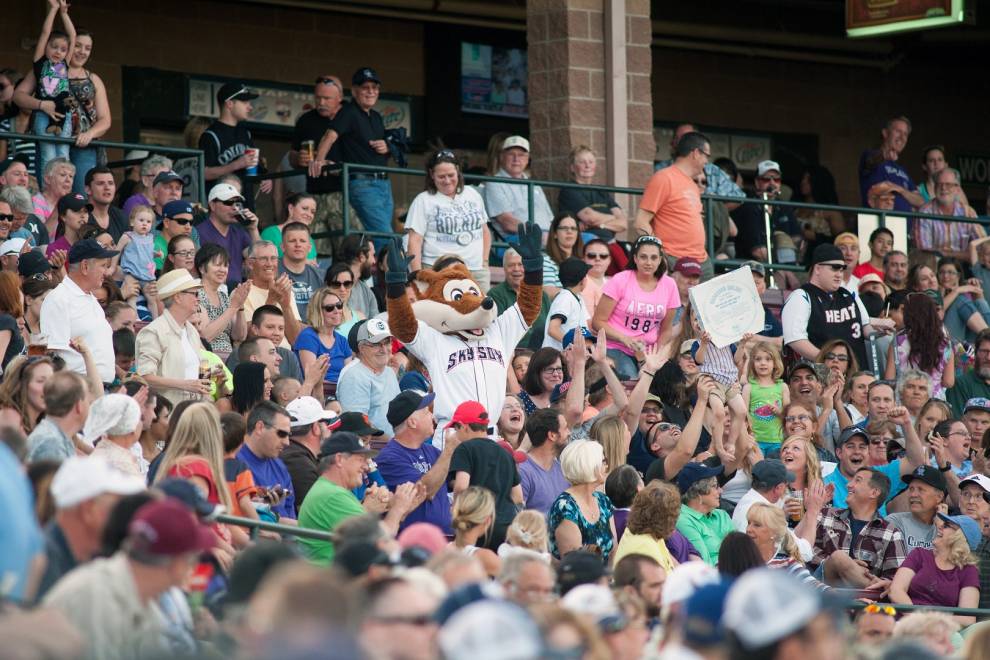 SkySox Home Opener – Tuesday, April 10, 2018 – Watch the Colorado Springs Sky Sox take on the New Orleans Baby Cakes during their first home game of the season.
Where: Security Service Field
When: Game starts at 6:40 p.m.
Cost: Varies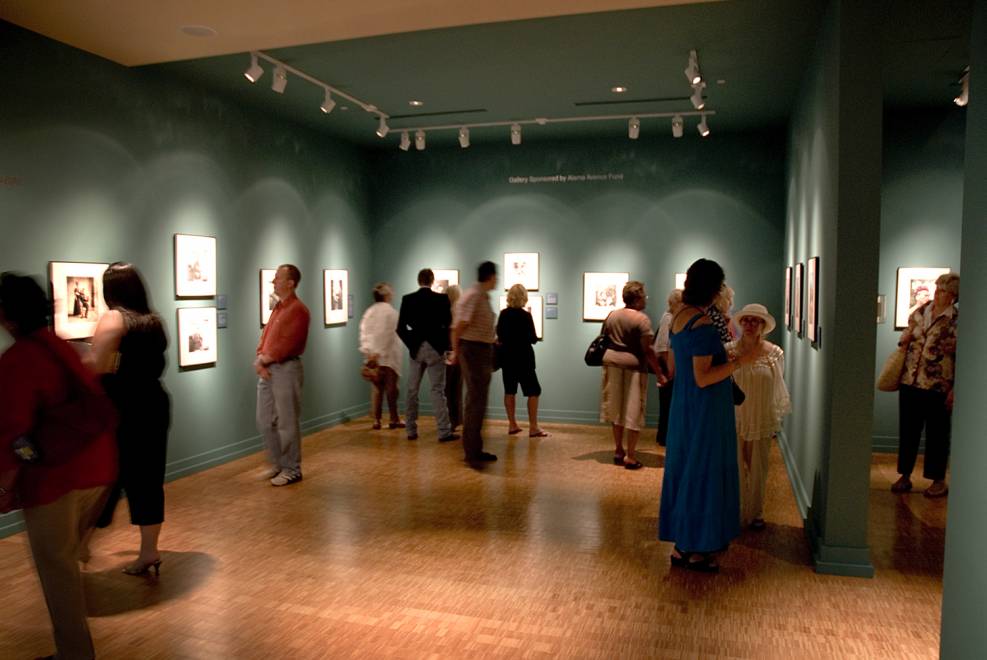 Museum Free Days – Saturday, April 14, 2018 – Experience unforgettable exhibits at the Fine Arts Center for free this April. Find a full list of museum free days here.
Where: Colorado Springs Fine Arts Center at Colorado College
When: 10 a.m. -7:30 p.m .
Cost: Free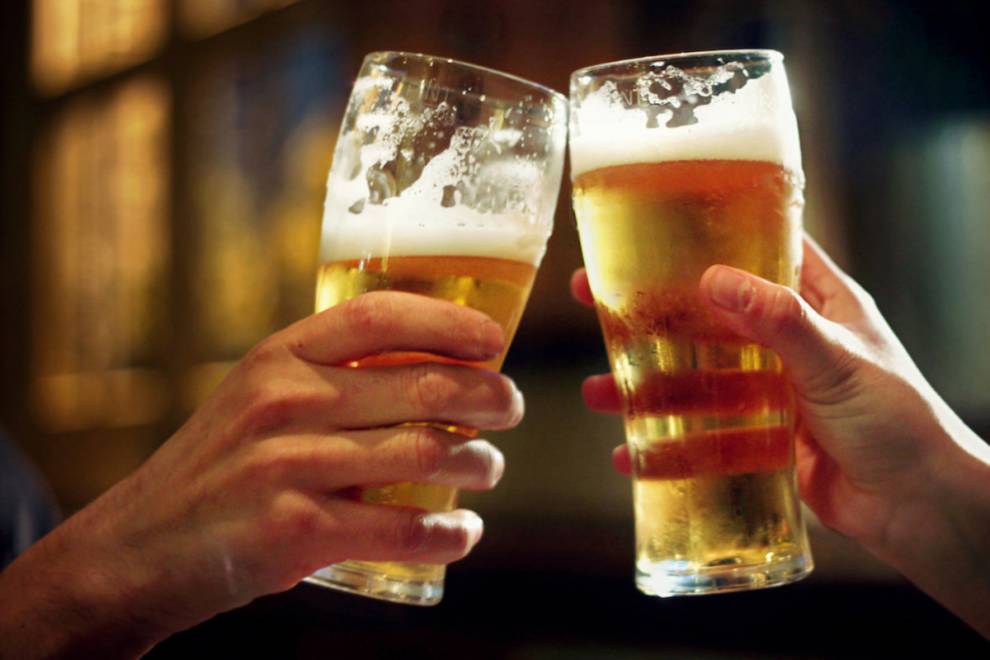 23rd Annual Food, Wine & Beer Expo – Sunday, April 15, 2018 – Get a taste of Southern Colorado's best of the best food, beer and wine. Enjoy a brewer's row, chef's compilation and craft cocktail competition.
Where: Broadmoor World Arena
When: 12-4 p.m.
Cost: Presale tickets here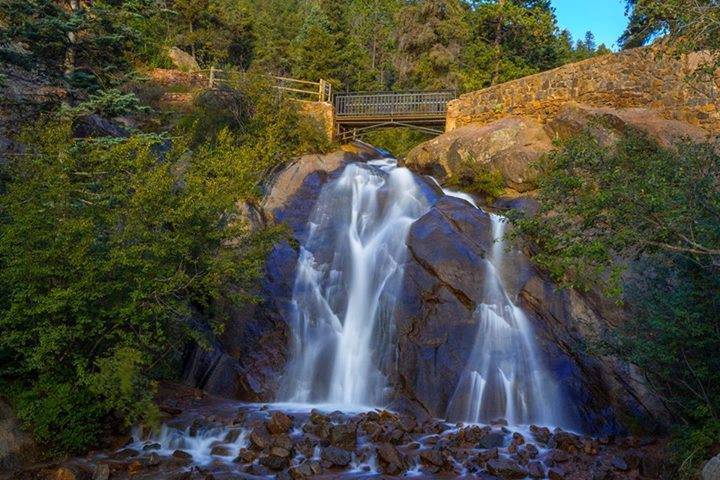 Earth Day Cleanup – Saturady, April 21, 2018 – Show Mother Earth some love and keep Colorado Springs Beautiful.
Where: North Cheyenne Canon Park
When: 9am-12pm
Cost: Free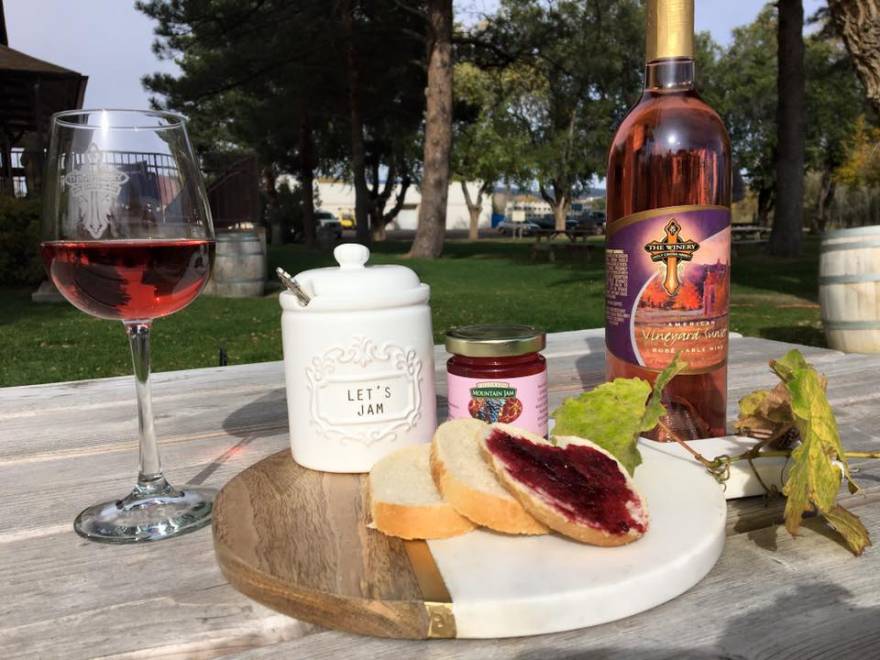 Spring Fling – Saturday, April 21st, 2018 – Enjoy the beautiful weather and experience Colorado wine pairings, live entertainment and barrel tastings.
Where: The Winery at Holy Cross Abbey
When: 1 -4 p.m.
Cost: $30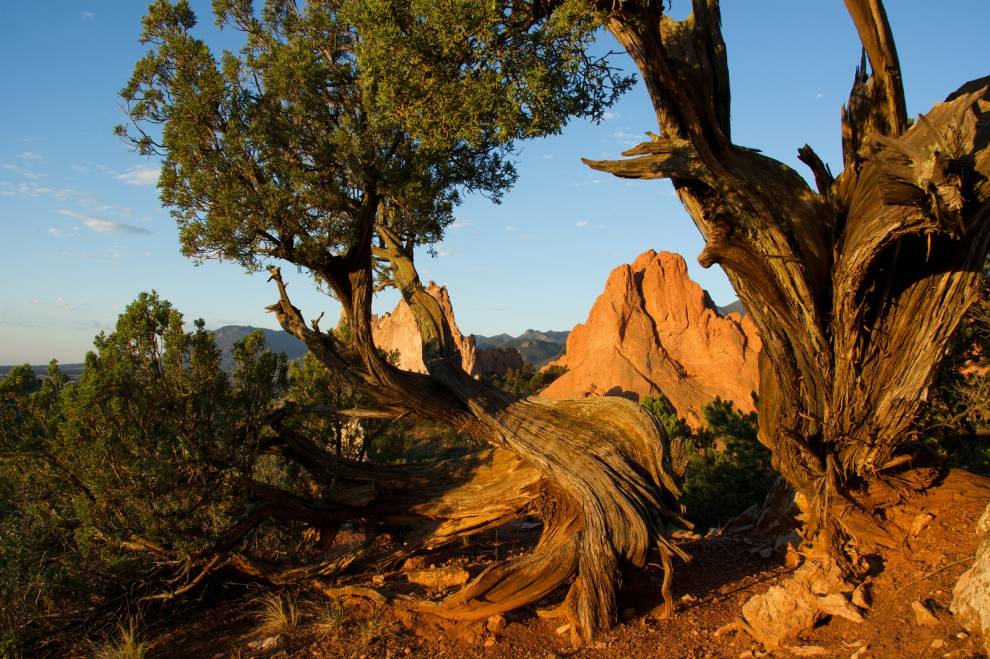 Earth Day Celebration – Saturday, April 21, 2018 – Show Mother Earth the love she deserves this Earth Day with a visit to the 21st annual Earth Day Celebration at the Garden of the Gods Visitor and Nature Center.
Where: Garden of the Gods Visitor and Nature Center
When: 9 a.m. – 3 p.m .
Cost: Free