First Friday Shuttle Bus – Friday, April 5, 2019 – The start of the first Friday shuttle bus begins this April. Walk around the cultural districts of Downtown, Old Colorado City and Manitou Springs without the hassle of driving! The first Friday shuttle bus will take you from place to place for free.
Where: Shuttle Bus Schedule here
When: 5-8 p.m.
Cost: Free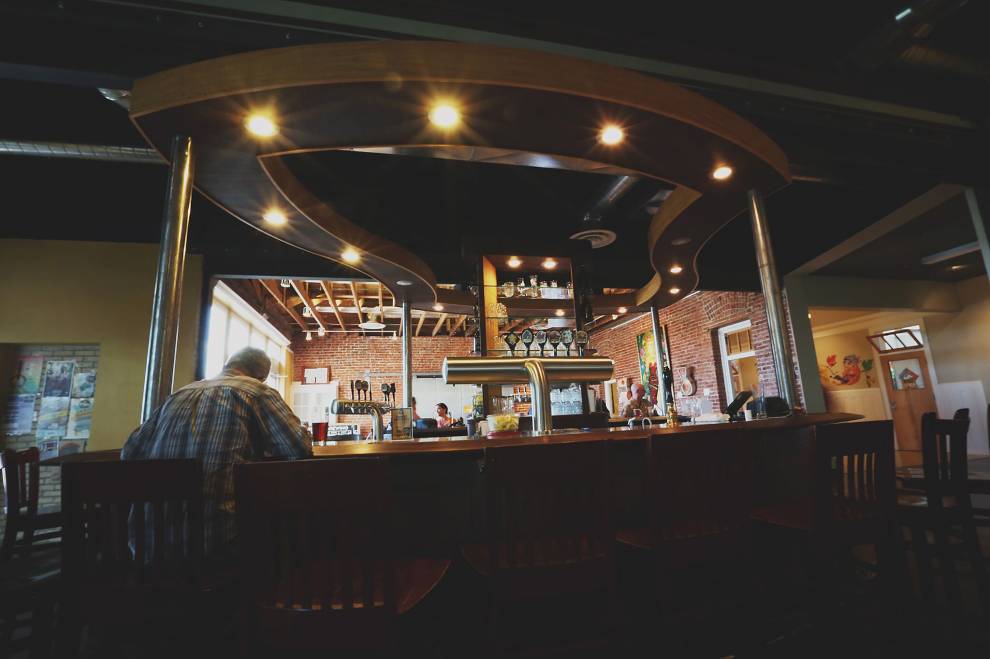 Bristol's Prohibition Party – Saturday, April 6, 2019 – Dress up in your best 20s and 30s costume and celebrate the repeal of Prohibition at Bristol Brewing.
Where: Bristol Brewing Company
When: 7-10 p.m.
Cost: Varies
Military Basketball Championship Finals Tournament – Friday-Sunday, April 12-14, 2019 – Cheer on these military men and women with teams comprised of active duty, guard and reserves as they go head-to-head to win 1st place in this Military Basketball competition.
Where: United States Air Force Academy Clune Arena
When: Times vary
Cost: Free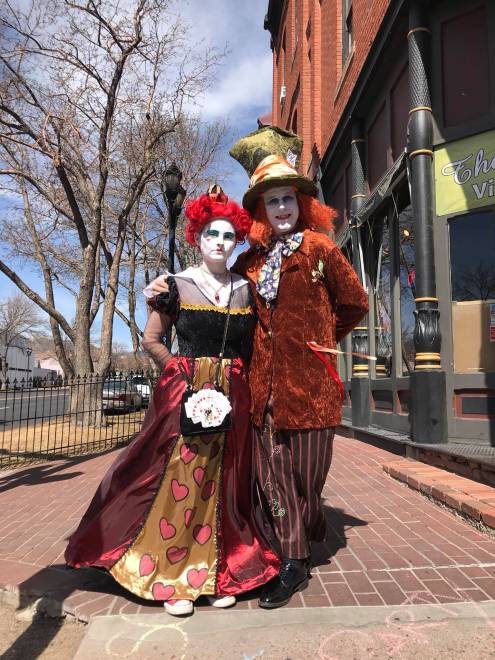 Mad Hatter 2019 – Saturday, April 13, 2019 – Enjoy Old Colorado City dressed to impress in wonderland decorations for this fun and fancy-free event. Children of all ages can enjoy tea parties with costumed characters, sidewalk displays, treats and more. Please note registration and payment are required for the Mad Hatter Red Queen's Tea Party.
Where: Old Colorado City
When: 10 a.m. – 4 p.m.
Cost: $8 for Mad Hatter Red Queen's Tea Party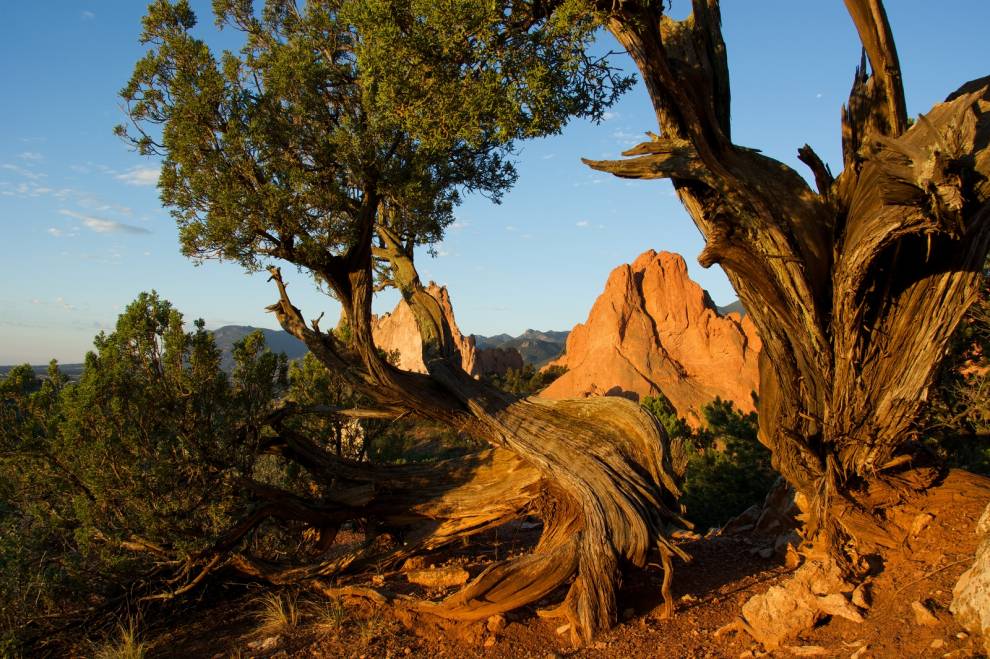 Motorless Morning – Saturday April 20, 2019 – Experience America's #1 park without the hustle and bustle of traffic and noise pollution. The park will reopen to vehicles starting at noon.
Where: Garden of the Gods Park
When: 5 a.m. – Noon
Cost: Free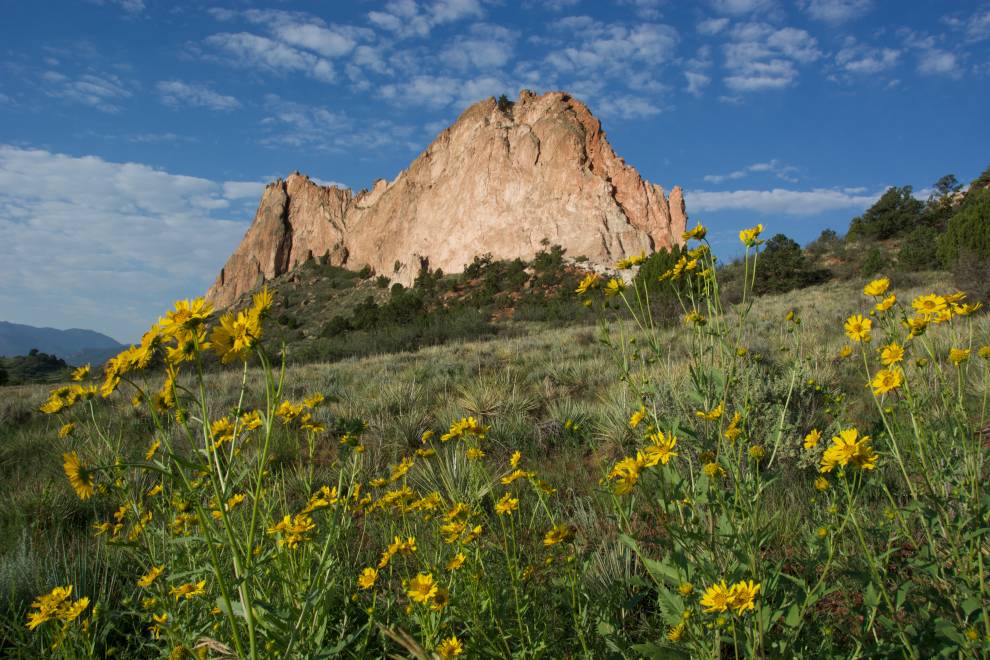 Earth Day Celebration – Saturday, April 20, 2019 – Show Mother Earth the love she deserves with a visit to the 22nd annual Earth Day Celebration at the Garden of the Gods Visitor and Nature Center. Rock Ledge Ranch Historic Site will also be open and free to the public from 9 a.m. – 3 p.m.
Where: Garden of the Gods Visitor and Nature Center
When: 9 a.m. – 3 p.m.
Cost: Free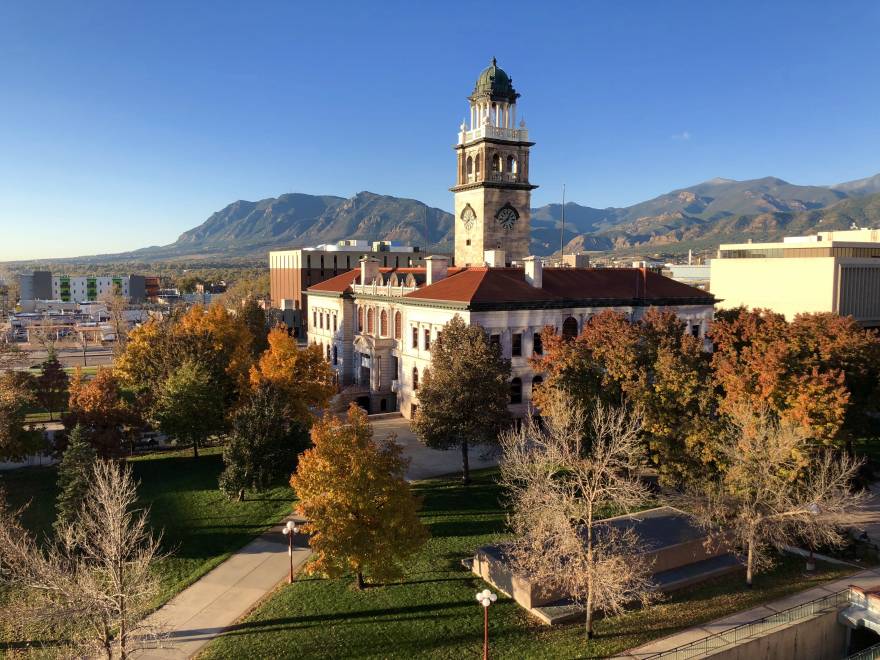 History Happy Hour: Vintage Game Night – Wednesday, April 24, 2019 – Guests are invited to enjoy an evening of vintage games based on the history of the Pikes Peak region. Please note, you must be 21+ to attend.
Where: Colorado Springs Pioneers Museum
When: 5:30 – 7:30 p.m.
Cost: $10 includes 1 alcoholic beverage | $15 includes 2 alcoholic beverages
Both tickets include after-hours exhibit admission, soft drinks and game snacks.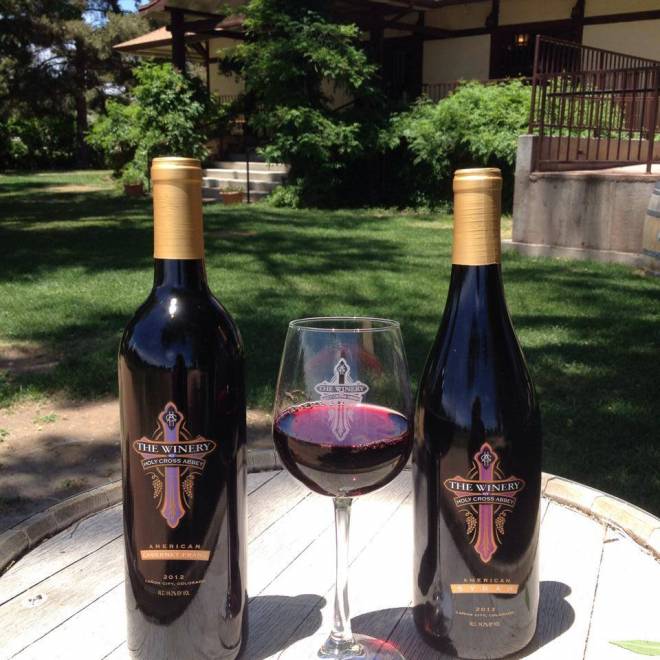 Wine Extravaganza 2019 – Saturday, April 27, 2019 – Join the Winery at Holy Cross Abbey for its 14th annual Spring Wine Extravaganza where you can sip and savor wine pairings with fruit, cheese and desserts.
Where: Winery at Holy Cross Abbey
When: 1 – 4 p.m.
Cost: $25 for Congregation Wine Club Members | $30 for non-members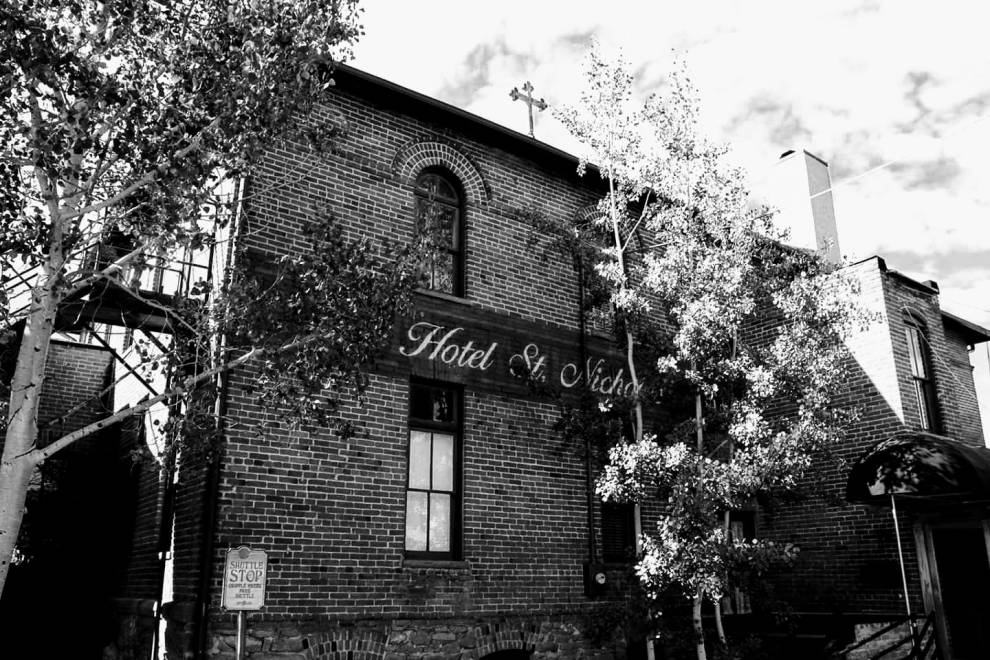 Ghosts of the St. Nicholas – Saturday, April 27, 2019 – Join the first ever public ghost hunt at this former hospital and morgue turned hotel. After the hunt sit down for a meet and greet along with a film from the ghost hunting team's January investigation of the property.
Where: Hotel St. Nicholas
When: 8 p.m. – 3 a.m.
Cost: $25 includes room – please call (719) 689-0856 for reservations.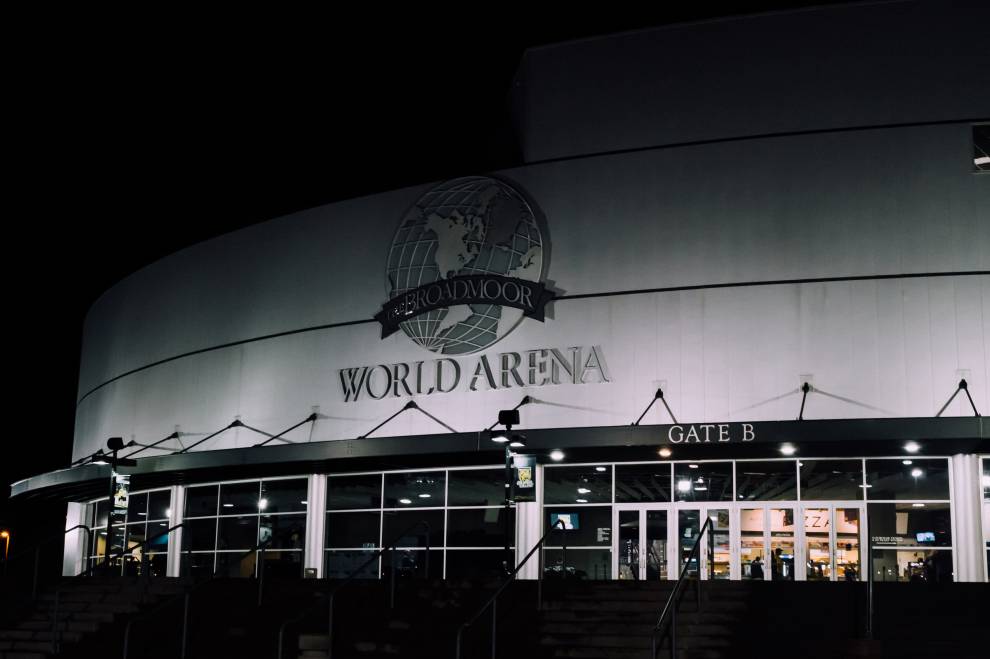 Taste of Pikes Peak – Sunday, April 28, 2019 – Get a taste of Southern Colorado's best of the best food, beer and wine. Enjoy a brewer's row, chef's compilation and craft cocktail competition.
Where: Broadmoor World Arena
When: Noon – 3:30 p.m.
Cost: Varies