Warrior Games – June 1-9, 2018 – From the Marine Corps to the Air Force, athletes will go head-to-head in 11 sports including archery, cycling, shooting, sitting volleyball, swimming, track and field, powerlifting and more. This friendly competition builds camaraderie, resiliency and confidence and serves as a powerful recovery tool for these wounded warriors.
Where: United State Air Force Academy
When: Times vary by day
Cost: Free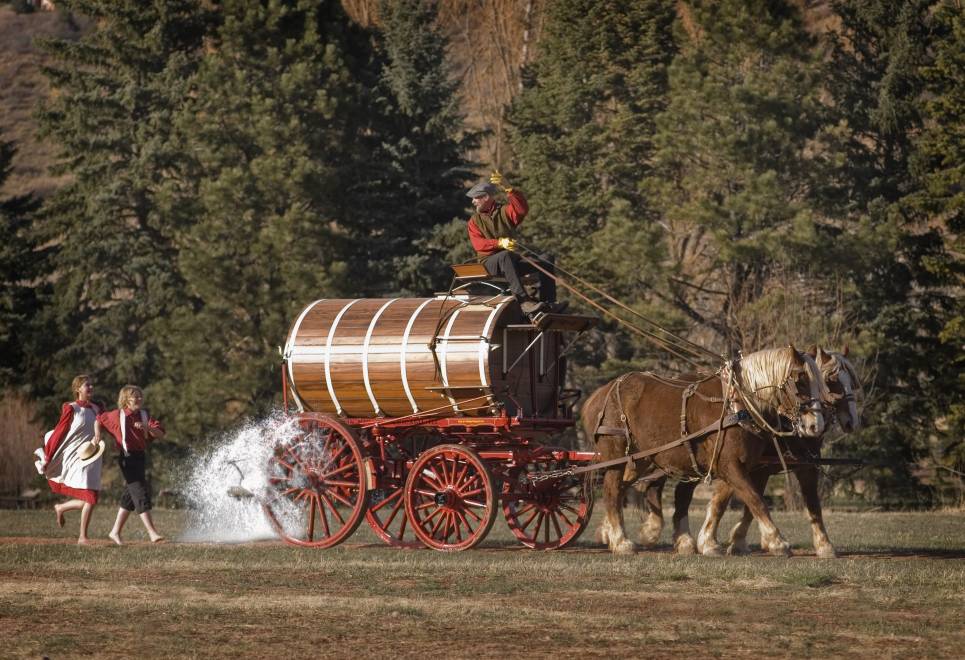 Rock Ledge Ranch Opens – June 2, 2018 – Take a step back in time and experience the life of the Ute and Plains Native Americans and front range settlers. This hands-on experience mixes history lessons and application.
Where: Rock Ledge Ranch
When: 10 a.m. – 5 p.m.
Cost: Adults $8 | Seniors $5 | Youth (6-17) $4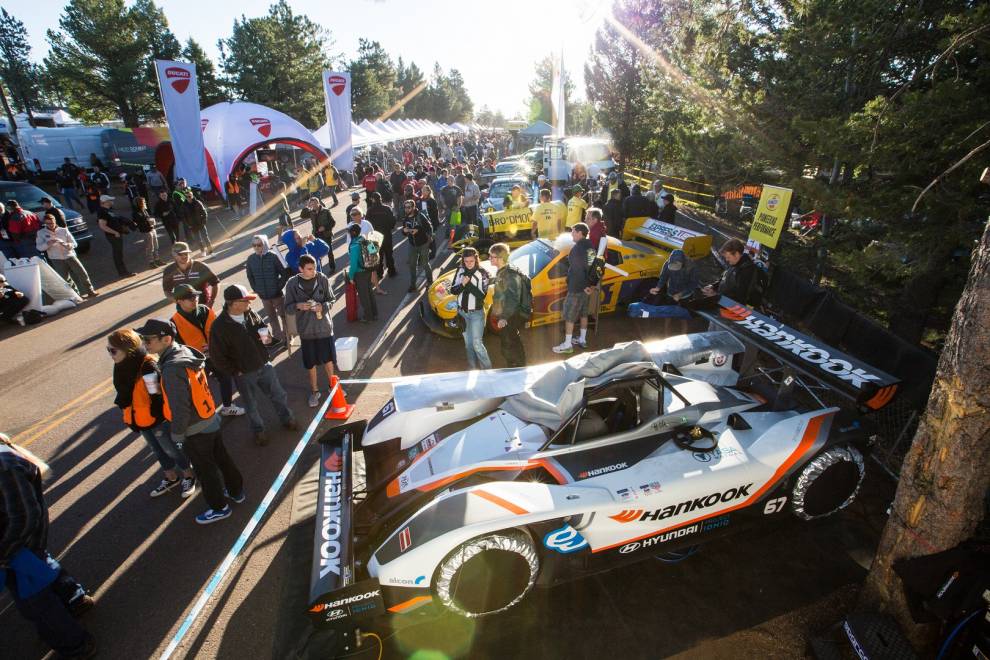 Pikes Peak International Hill Climb Fan Fest – Friday, June 23, 2018 – Watch freestyle motocross, meet this year's top Hill Climb competitors and vote for the best chili at the Fire Fighter Chili Cook-off.
Where: Downtown Colorado Springs
When: TBA
Cost: Free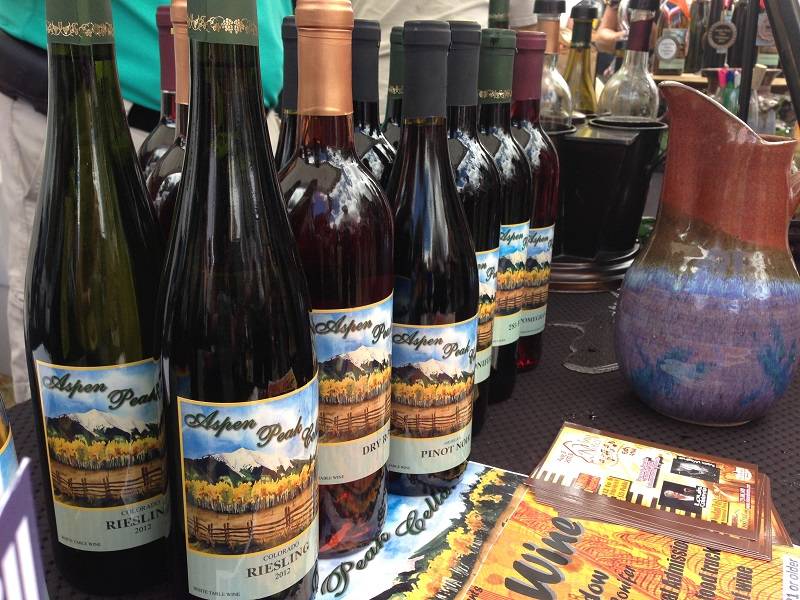 Manitou Springs Wine Festival – June 2, 2018 – Spend your Saturday in Manitou Springs experiencing full-bodied wines from 30 different Colorado wineries. Tickets are $35 for unlimited wine tastings and a free Colorado Wine Festival stemware. 21+
Where: Memorial Park in Manitou Springs
When: 11 a.m. – 5 p.m.
Cost: $35 - $30 for military, fire, police, designated drivers admitted free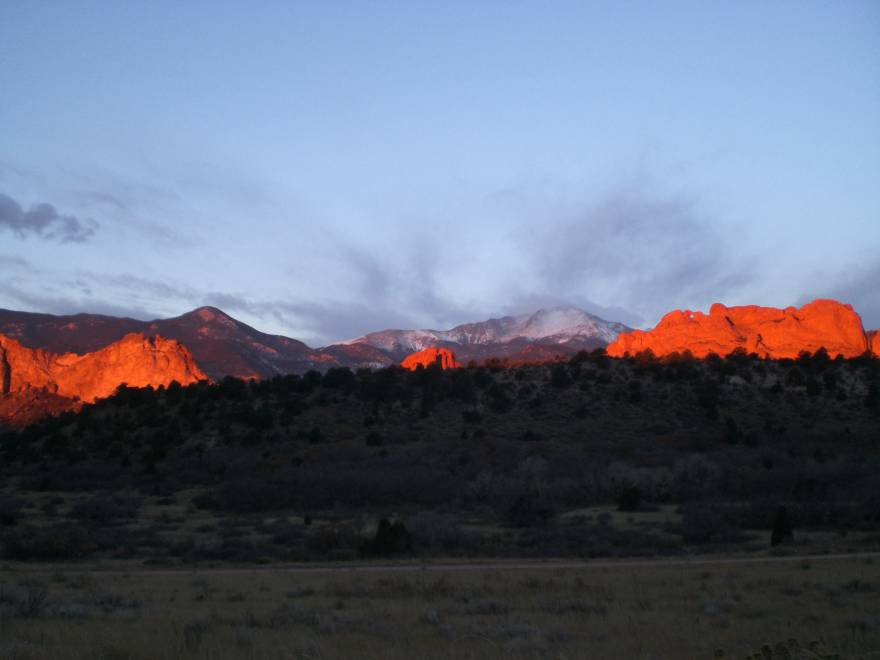 24th Annual Starlight Spectacular – Saturday, June 16, 2018 – Join the Trails and Open Space Coalition for a bike ride through Garden of the Gods and see the stars. This year's theme celebrates the Wild, Wild West!
Where: Garden of the Gods
When: 9 p.m. -12 a.m.
Cost: Free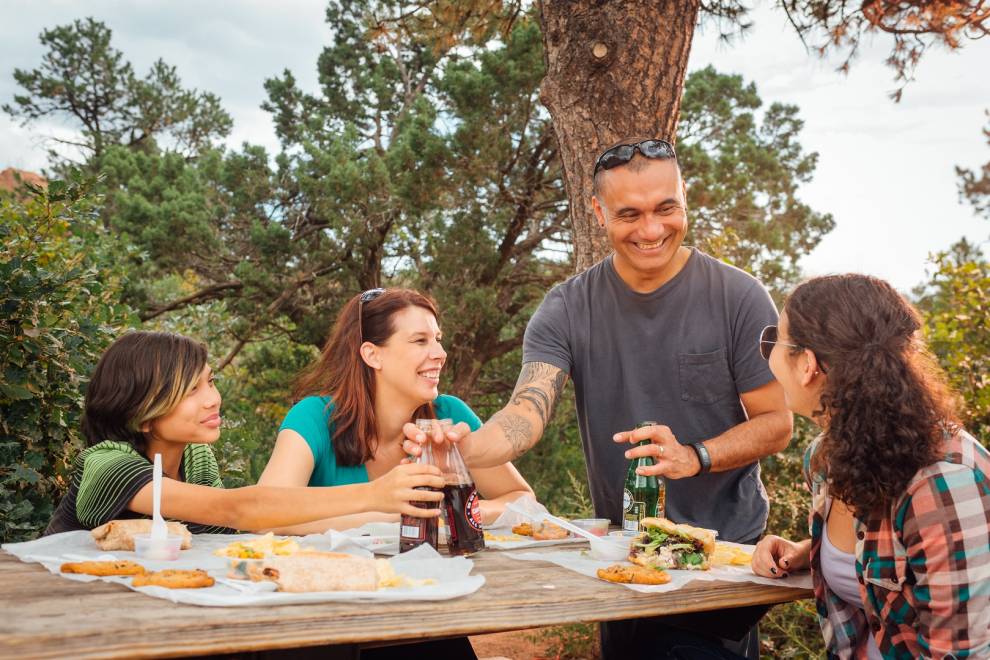 Father's Day in the Pikes Peak Region – Sunday, June 17, 2018 – Whether you're going out for lunch or treating dad to a thrilling Colorado adventure there is no shortage of events to show him some love. Find a full list of events here.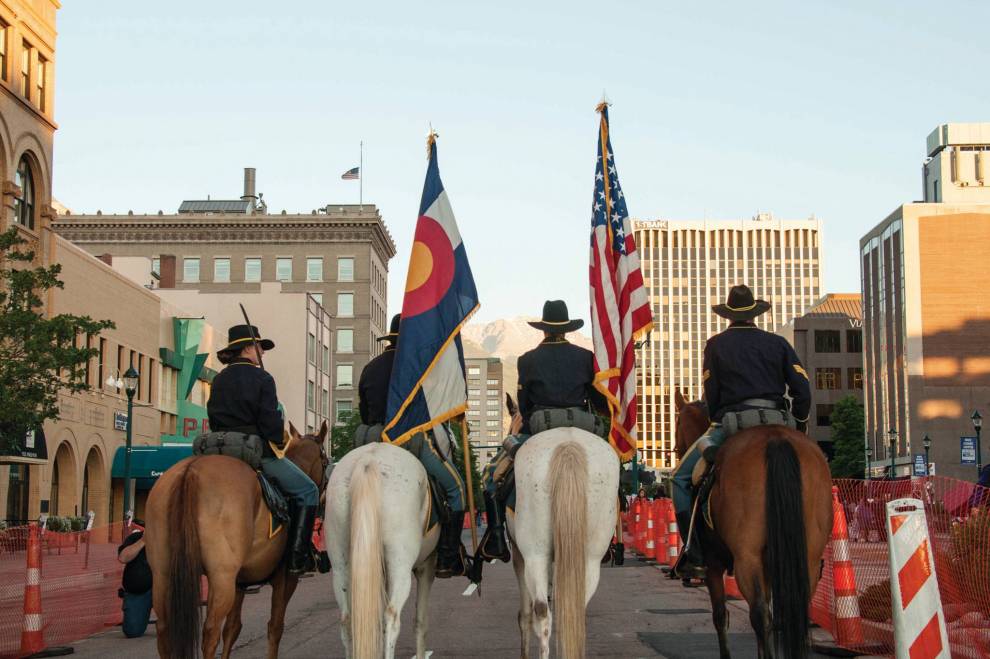 Western Street Breakfast – Wednesday, June 20, 2018 – Put on your cowboy boots and get ready for to kick-off to Colorado rodeo season at the family-friendly western breakfast.
Where: Downtown Colorado Springs
When: 5:30 – 9 a.m.
Cost: $5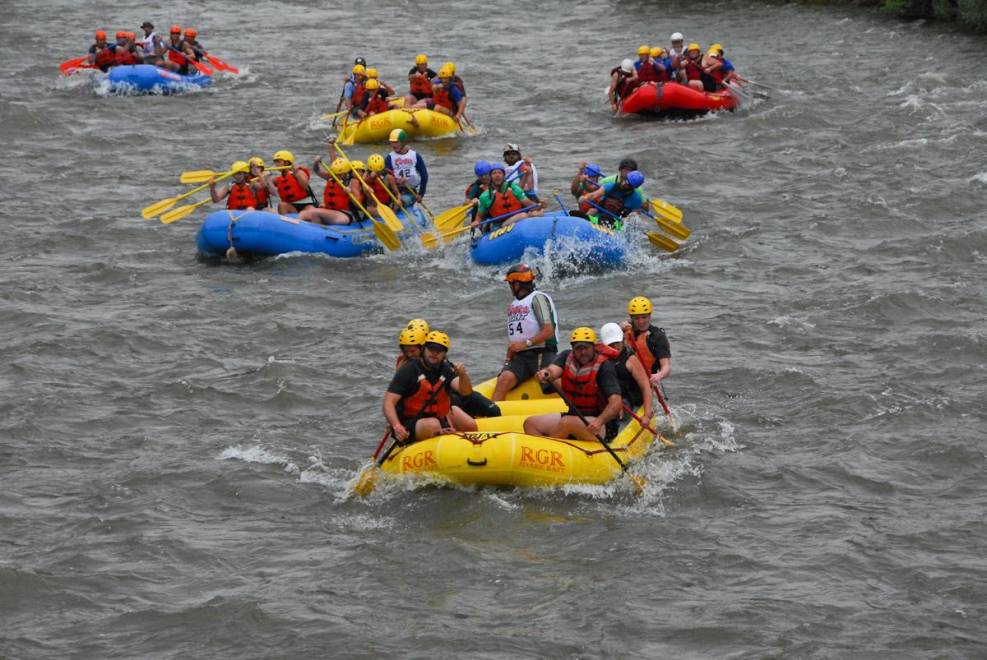 Whitewater Festival – June 22 & 23, 2018 – The Arkansas River roars through the Royal Gorge and Cañon City. The Whitewater Park is in the western portion of Cañon City, just a little over a mile from the end of the Royal Gorge. The RGWF celebrates the Arkansas River and highlights the many recreational opportunities it presents. All the money raised goes towards continued expansion of the Whitewater Park, river restoration and charitable causes.
Where: 221 Griffin Ave, Cañon City, CO
When: 8 a.m. Saturday | 11 a.m. Sunday
Cost: Free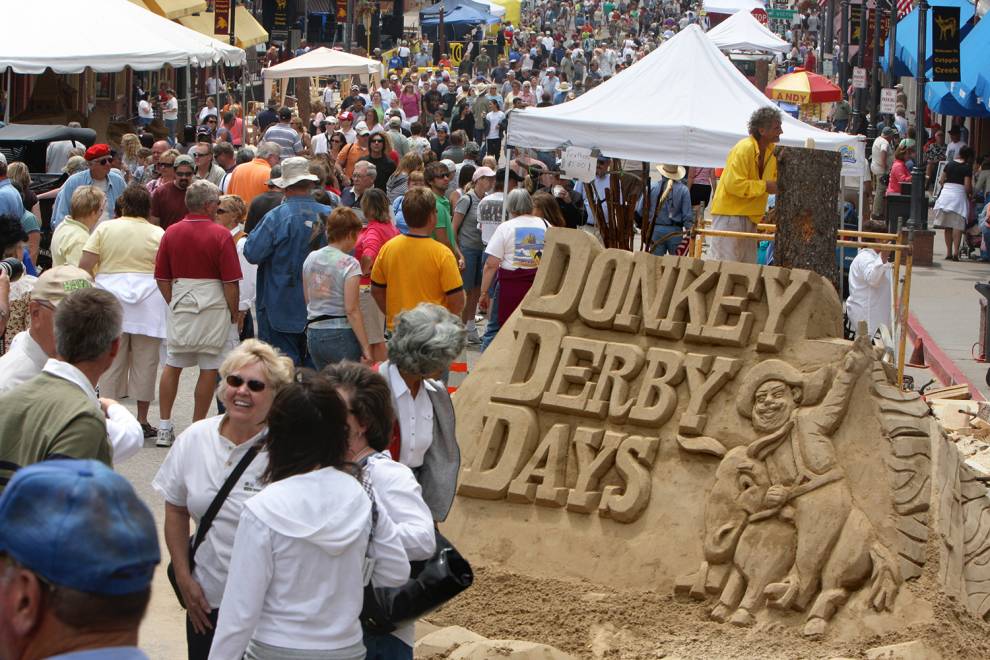 Donkey Derby Days – June 22-24, 2018 – Experience an event unlike any other with games, live entertainment, heritage competitions, and of course, racing donkeys. If you don't catch them while competing, they are easily found roaming through town and happily accept veggie treats and even pose for selfies.
Where: City of Cripple Creek
When: Times vary depending on day
Cost: Free