Rock Ledge Ranch Opens – June 3, 2017
Take a step back in time and experience the life of the Ute and Plains Native Americans and front range settlers. This hands-on experience mixes history lessons and application.
Cost: $4 - $8
Get Outdoors Day – June 3, 2017
The second annual Get Outdoors Day kicks off from 9 AM-4 PM at Memorial Park. Get active with free fishing, biking, climbing, gardening, paddling and much more. The first 1,000 kids even get a free fishing pole.
Cost: Free
Manitou Springs Wine Festival – June 3, 2017
Spend your Saturday in Manitou Springs experiencing full-bodied wines from 30 different Colorado wineries. Tickets are $35 for unlimited wine tastings and a free Colorado Wine Festival stemware. 21+
Cost: $35 - $30 for military, fire, police, designated drivers admitted free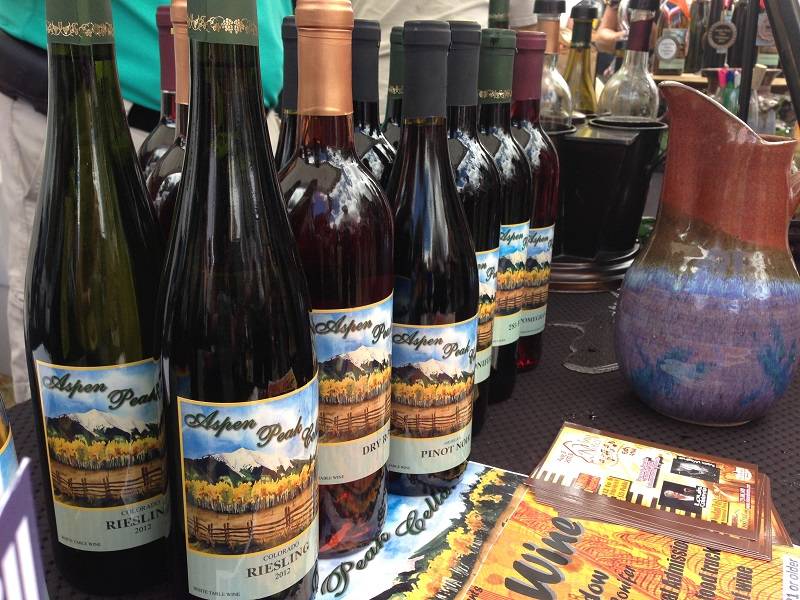 The Warehouse Wine Pairing Dinner – June 8, 2017
Experience Chef Africano's special five-course meal and wine pairing. Test your taste buds with a wine palate handpicked for each course.
Cost: $60/person
Pikes Peak Air Strip Attack – June 17-18, 2017
This half-mile side-by-side roll race and trap speed competition features some of the fastest stock and modified street cars from across the world. With 170 unique competitors and 140,000 horsepower at the Colorado Springs Airport, visitors and locals can watch racers burn up the tarmac.
Cost: Starting at $10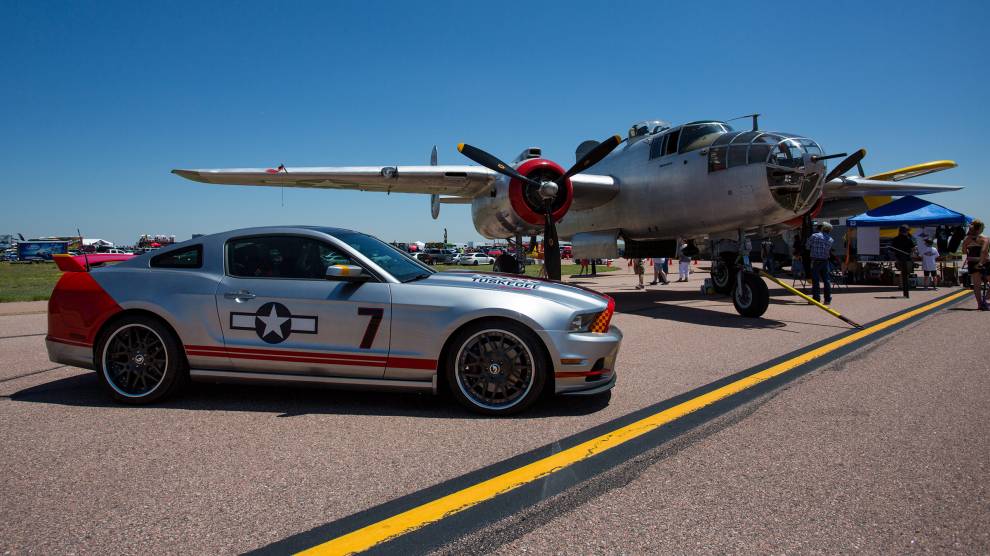 Colorado Springs Rodeo – June 21 – August 8, 2017
The epitome of the old West comes to town June through August. This family-friendly event features vendors, traditional rodeo games, professional and amateur bull ridin', barrel racing and more.
Cost: $25/person
Whitewater Festival – June 23 & 24, 2017
The Arkansas River roars through the Royal Gorge and immediately enters Cañon City. The Whitewater Park is in the western portion of Cañon City, just a little over a mile from the end of the Royal Gorge. The RGWF celebrates the Arkansas River and highlights the many recreational opportunities it presents. All the money raised goes towards continued expansion of the Whitewater Park, river restoration and charitable causes.
Cost: Free
Donkey Derby Days – June 23-25, 2017
Experience an event unlike any other with games, live entertainment, heritage competitions, and of course racing donkeys. If you don't catch them while competing, they are easily found roaming through town and happily accept veggie treats and even pose for selfies.
Cost: Free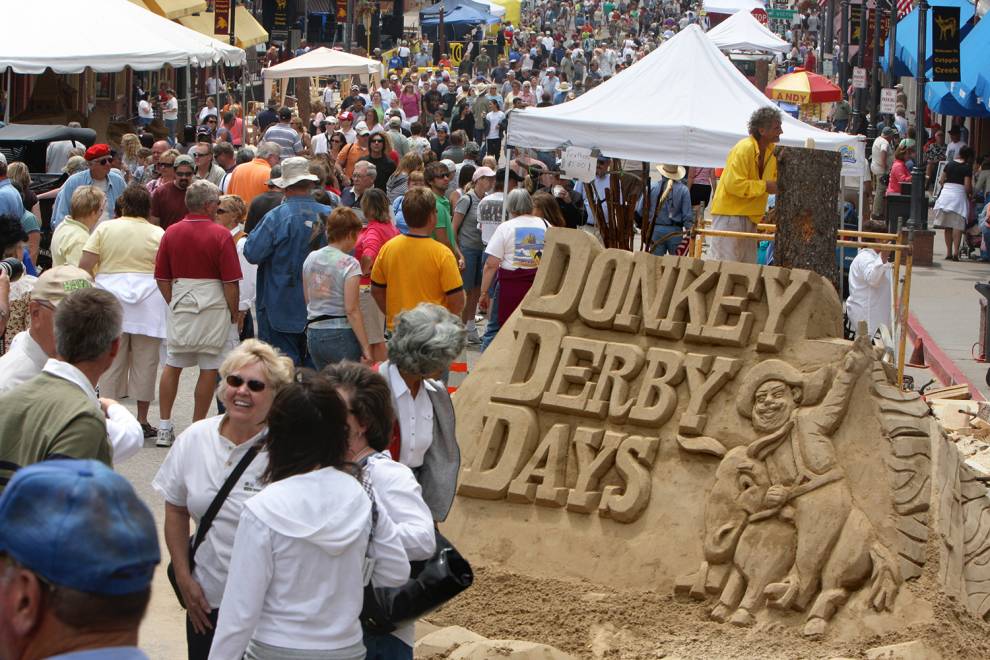 Pikes Peak International Hill Climb – June 25, 2017
The top drivers in the world make their fuel-induced run up a rigorous 12.42-mile course with 156 turns that begins at 9,390 feet and finishes at the 14,115-foot summit of America's Mountain, Pikes Peak.
Cost: Starting at $25