GalaxyFest – Friday – Sunday, February 1 – 3, 2019 – From Star Trek to Star Wars, the annual GalaxyFest is celebrating its 7th year of bringing comic book fans together across the front range. The celebration features eclectic arts, pop culture and celebrity guests for a weekend of out of this world fun.
Where: The Antlers Hotel
When: 8 a.m.
Cost: Information here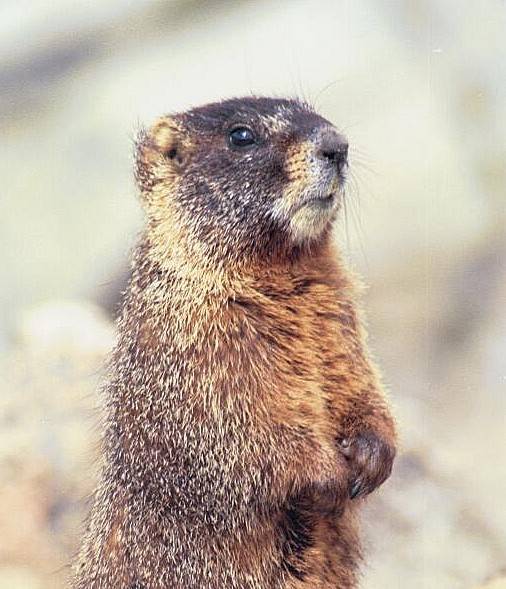 Prairie Dog Day – Saturday, February 2, 2019 – Hopefully this ground-living mammal won't see his shadow on Groundhog Day! Explore Bluestem Prairie Open Space on this 2-mile guided walk to view prairie dogs, birds and other Colorado wildlife. Please note: Dogs are not permitted on this property.
Where: Bluestem Prairie Open Space
When: 10 a.m. – noon
Cost: Free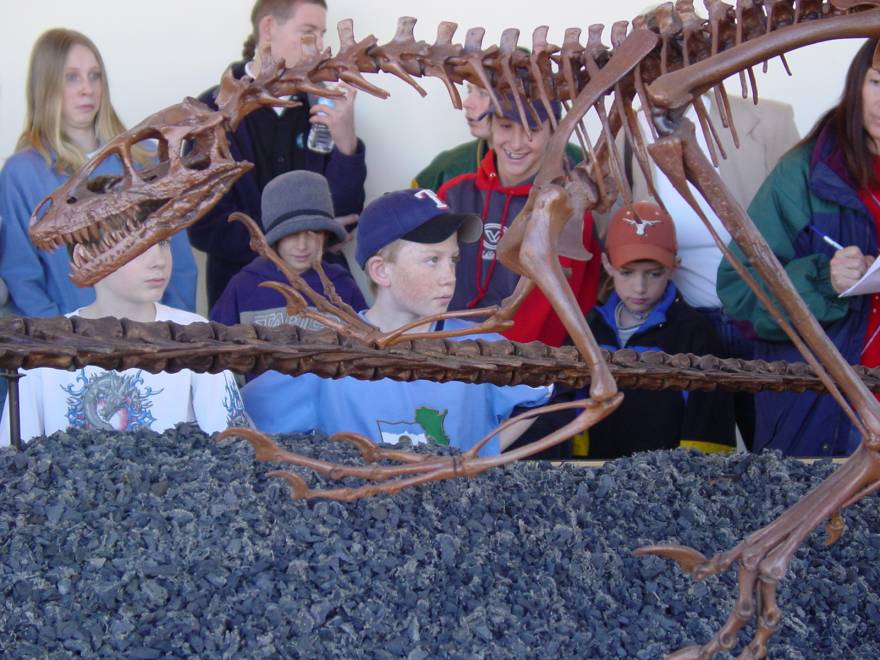 Fun with Air – Saturday, February 2, 2019 – Let this interactive educational experience blow you away. Learn about the properties that continue to sustain life on Earth and test some theories with hands-on experiments at the Rocky Mountain Dinosaur Resource Center.
Where: Rocky Mountain Dinosaur Resource Center
When: 1 – 3 p.m.
Cost: Adults $11.50 | Seniors $10.50 | Children aged 5 – 12 $7.50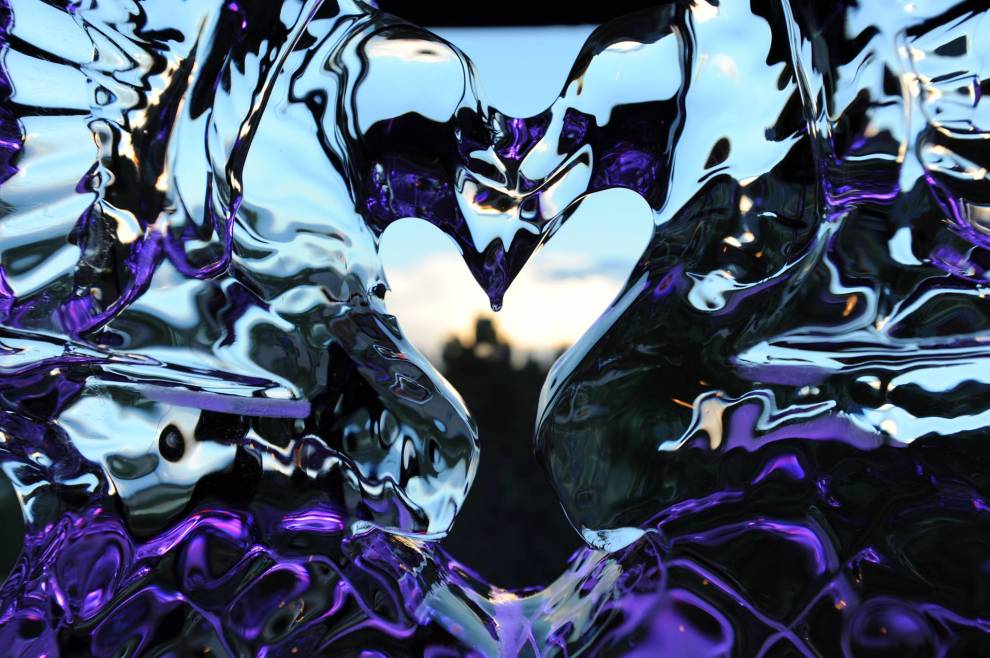 Cripple Creek Ice Festival – February 8-17, 2019 – Come watch ice sculptors carve ice into beautiful works of art that will amaze you. This year's theme is "Superheroes on Ice." Interactive sculptures are available for interactions and photo backdrops. Several sculptures are made just for kids, with a fun ice slide and an ice maze.
Where: City of Cripple Creek | Bennet Avenue
When: Noon - 6: p.m.
Cost: Free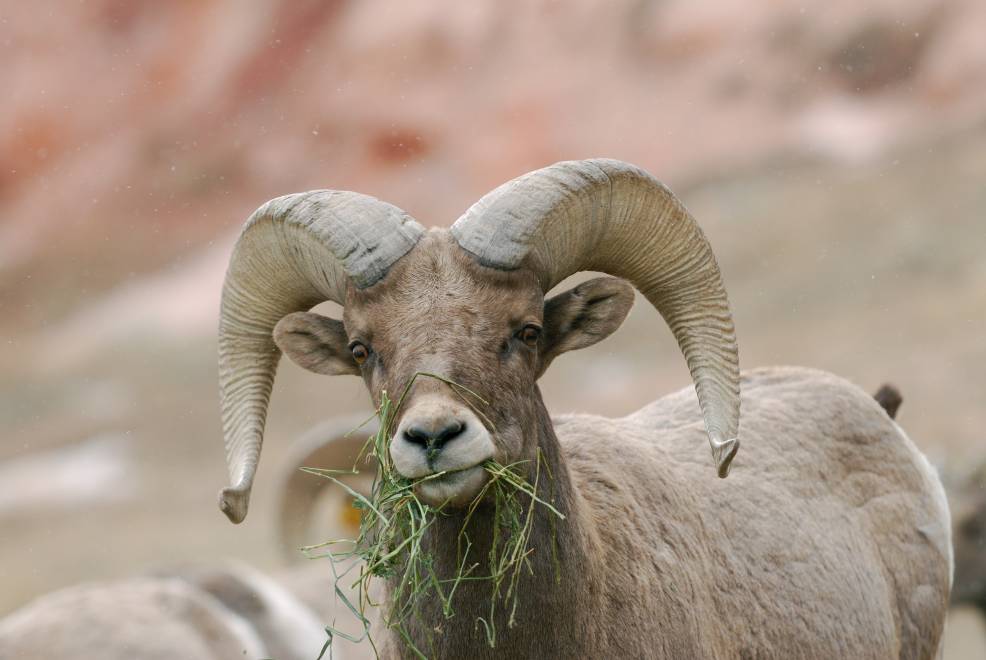 Bighorn Sheep Day – Saturday, February 9, 2019 – Celebrate Colorado's state mammal and look for the local herd in their natural habitat through high-powered telescopes. Enjoy guided nature walks, children's activities and live zoo animals.
Where: Garden of the Gods Visitor and Nature Center
When: 10 a.m. – 3 p.m.
Cost: Free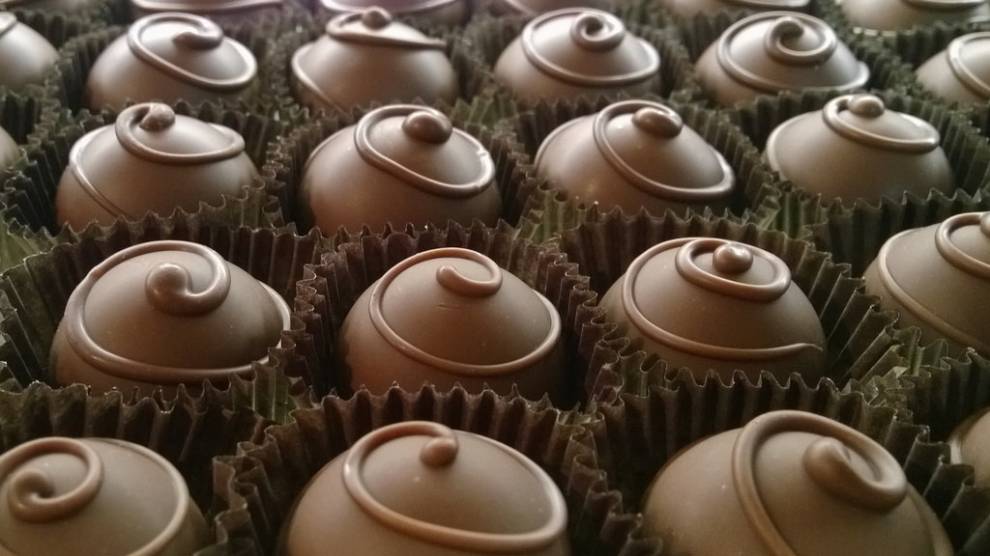 Chocolate Lovers Walk – Saturday, February 9, 2019 – The Cañon City Music & Blossom Festival is hosting their 15th Annual walk. Check out all the wonderful goodies located in numerous businesses throughout downtown Cañon City.
Where: Downtown Cañon City
When: 11 a.m. – 3:30 p.m.
Cost: $15 - 25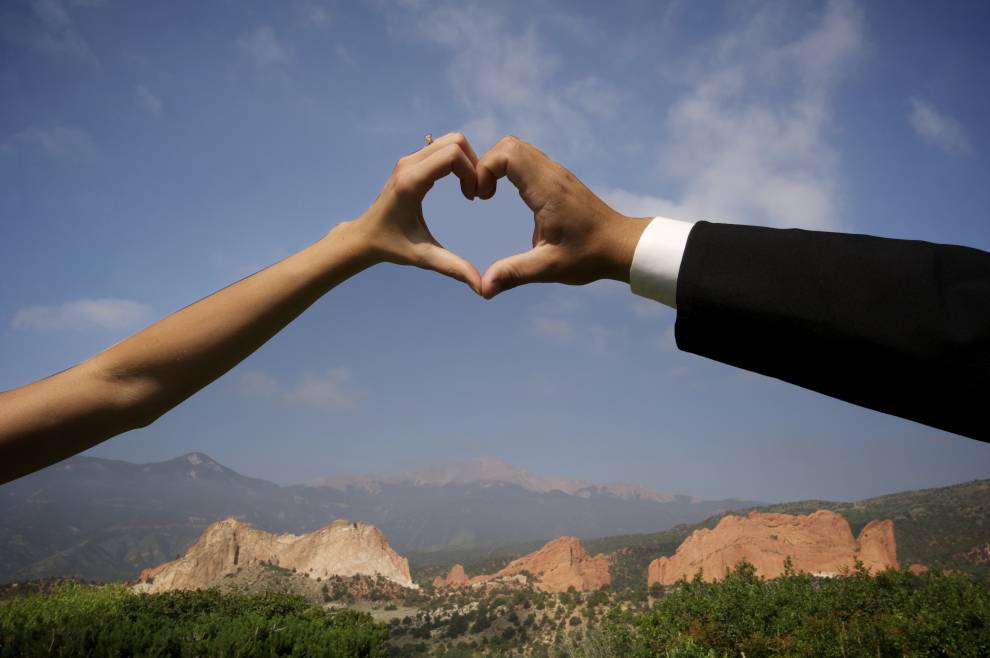 Valentine's Day – Thursday, February 14, 2019 – Feel the love this Valentine's Day in the Pikes Peak region. From self-care spa days to the sweetheart ball there are an abundance of romantic events to share with your love, find more information here.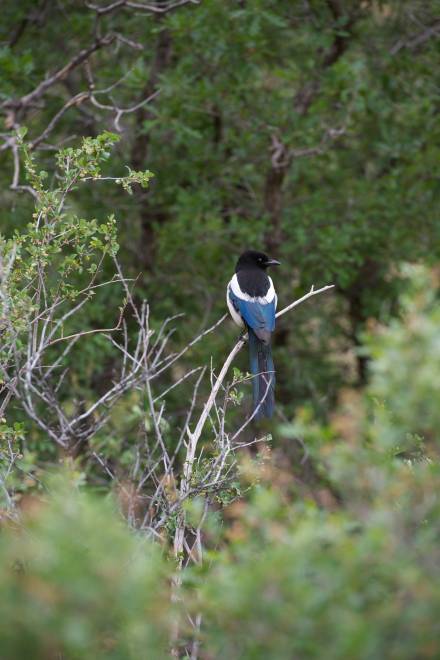 Great Backyard Bird Count – Saturday, February 16, 2019 – Head to Florissant Fossil Beds National Monument to connect with nature and make a difference for local bird populations. From counting birds to making bird feeders there are a variety of family-friendly activities to choose from.
Where: Florissant Fossil Beds National Monument
When: 9 a.m. - 3 p.m.
Cost: $10 per adult | 15 and younger are free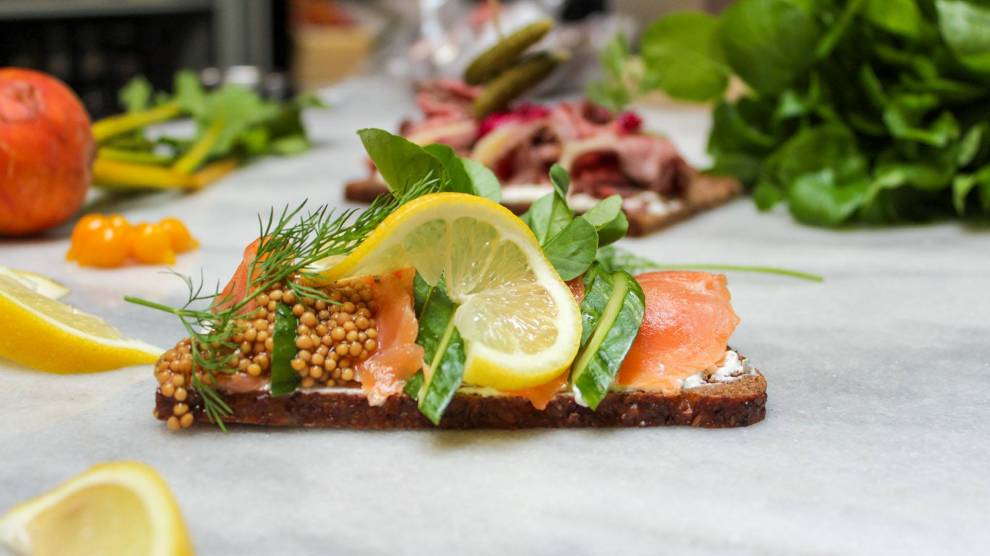 The Beers that Time Forgot – Sunday, February 17, 2019 – Enjoy beers from six world-renowned breweries each paired with specially curated courses that complement each brew's flavors.
Where: Smorbrod
When: 6 – 8 p.m.
Cost: $69 plus tax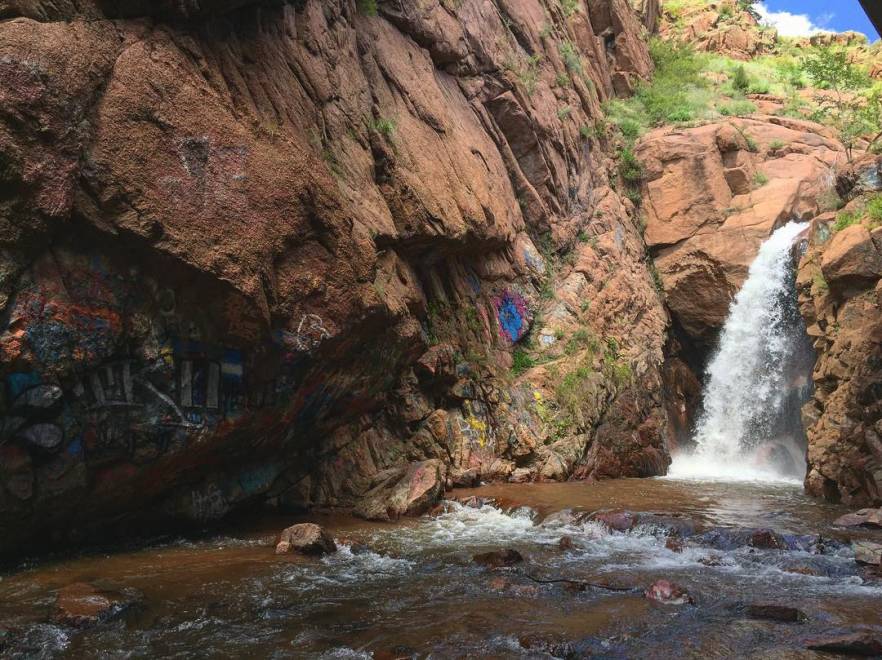 Rainbow Falls Winter Waterfall Viewing – Saturday, February 23, 2019 – Take a moment to head outdoors and experience the cascading waters of Rainbow Falls without the crowds.
Where: Rainbow Falls
When: 11 a.m. – 3 p.m.
Cost: $1