PyeongChang Olympic Downtown Celebration – February 9, 2018 – Celebrate the Opening Ceremony of the 2018 Winter Olympic games. Experience live entertainment, interactive activities for kids and families and food! There will has a Korean theme so appropriate dress is encouraged, and of course support Team USA and wear your red, white and blue.
Where: Downtown Colorado Springs
When: 5-10 p.m.
Cost: Free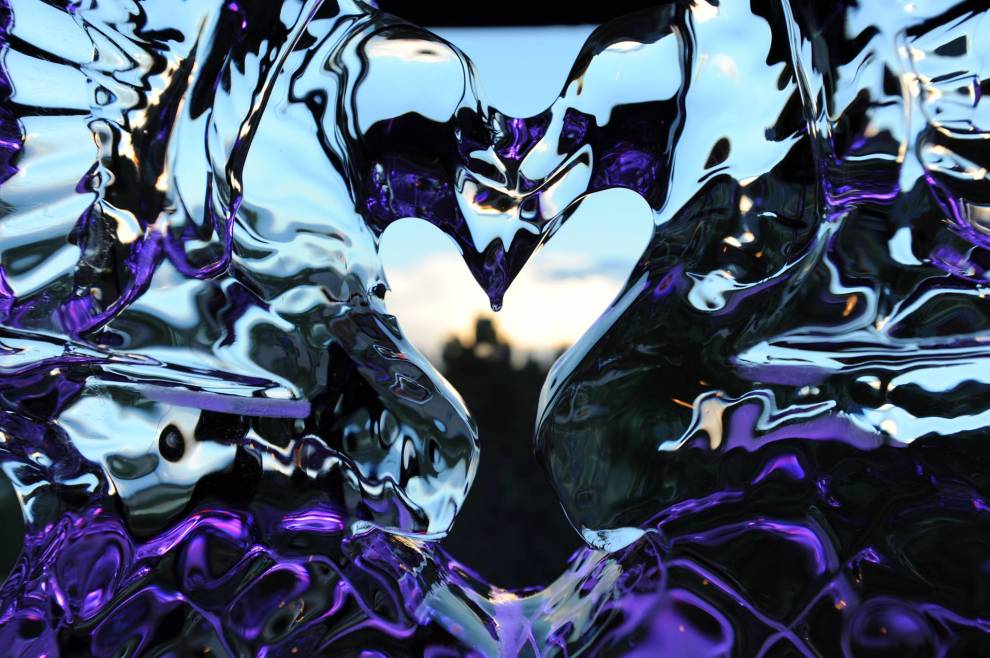 Cripple Creek Ice Festival – February 9-18, 2018 – Come watch ice sculptors carve ice into beautiful works of art that will amaze you. Interactive sculptures are available for event attendees to climb on and to have a Kodak moment. Several sculptures are made just for kids, with a fun ice slide and an ice maze that are all made of ice.
Where: City of Cripple Creek | Bennet Avenue
When: 12-6pm
Cost: Free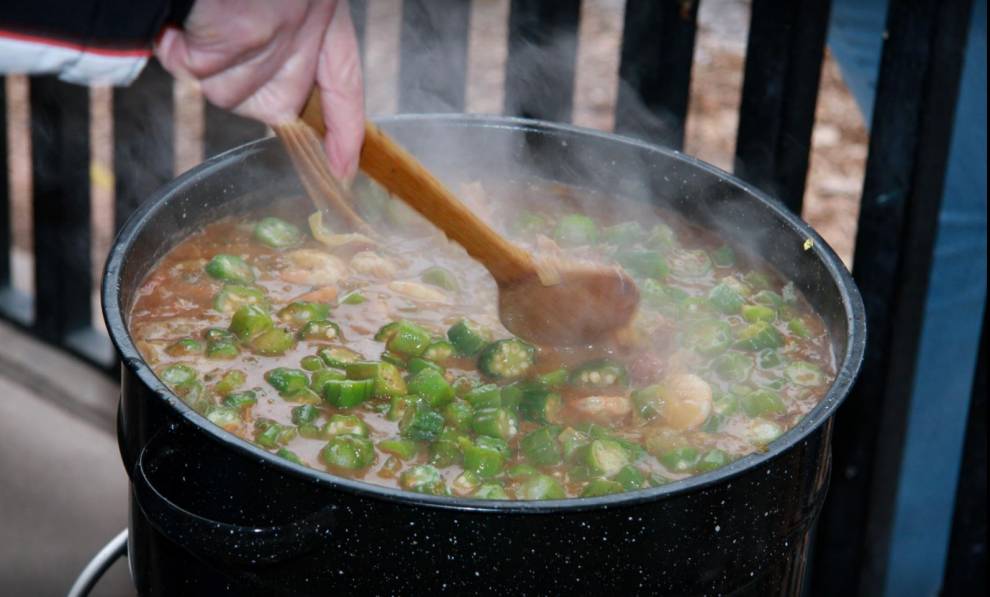 Mumbo Jumbo Gumbo Cook Off – February 10, 2018 – Exhale the chilly air and breathe in the aromas of gumbo. This fun and delicious competition between amateur cooks and professional chefs for a chance to win their own 1st, 2nd, and 3rd place trophies in addition to cash prizes for best Gumbo.
Where: Soda Springs Park
When: 10am-1pm
Cost: Free unless getting gumbo samples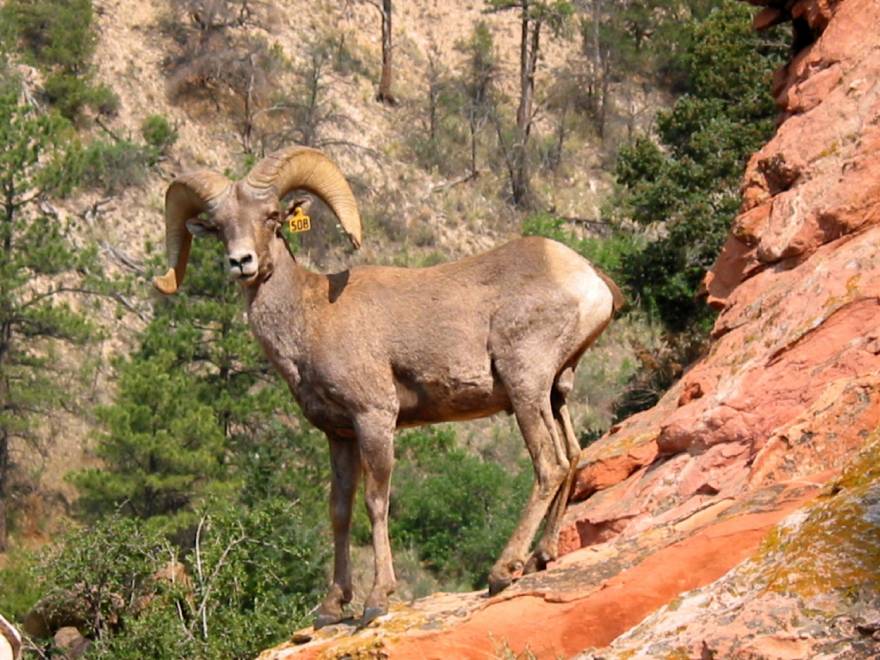 Bighorn Sheep Day – February 10, 2018 – Celebrate Colorado's state mammal and look for them in their natural habitat through high-power telescopes. Enjoy guided nature walks, children's activities, and live zoo animals.
Where: Garden of the Gods Visitor and Nature Center
When: 10am-3pm
Cost: Free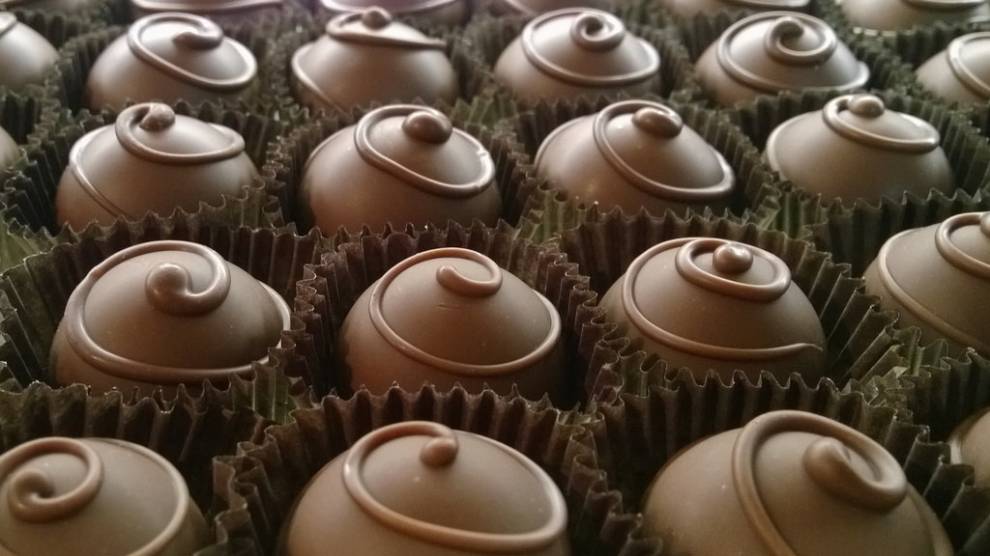 Chocolate Lovers Walk – February 10, 2018 – The Canon City Music & Blossom Festival is hosting their 15th Annual "Chocolate Lovers Walk". Check out all the wonderful goodies located in numerous businesses in downtown Canon City.
Where: Downtown Canon City
When: 11am-3:30pm
Cost: $15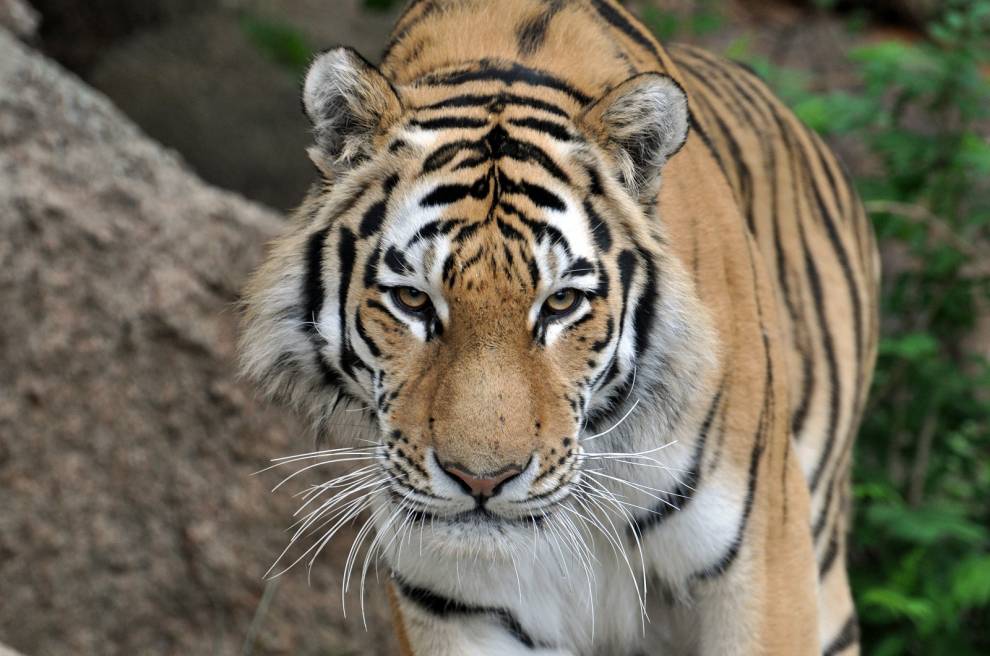 Valentine's Wild Night – February 10-11, 2018 – Drop off the kids at Cheyenne Mountain Zoo for an exciting and educational evening while you get a chance to spend some time with your sweetheart. They will get to have a pizza party, visit animals at night, meet some animals up close- and sleep next to some animals in the Loft!
Where: Cheyenne Mountain Zoo
When: 6pm-8am
Cost: $60.75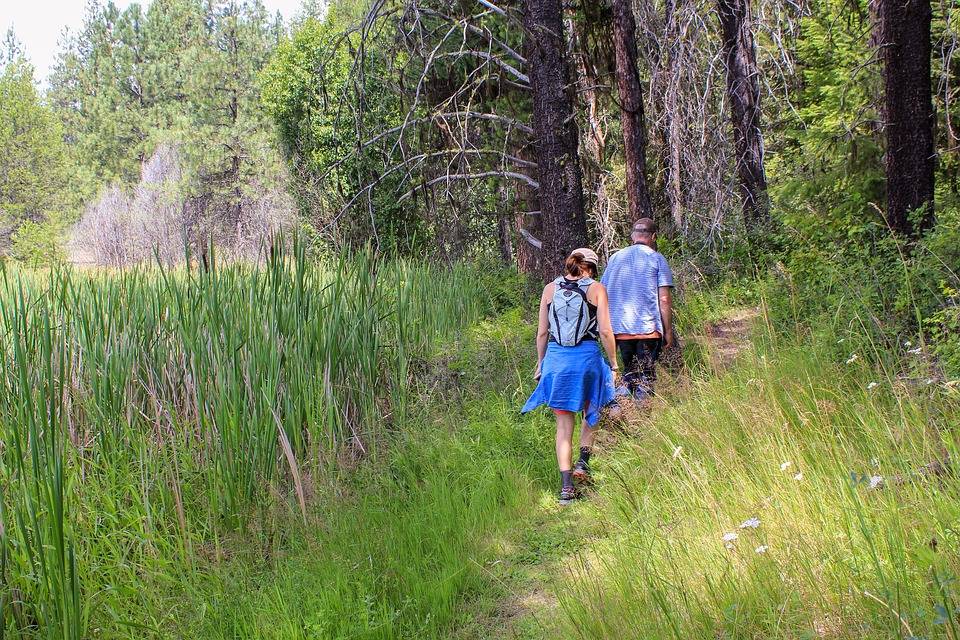 Warm Hearts Hike – February 14, 2018 – Celebrate all the love nature has to offer with your family. Go on an interpretive evening hike with a hot chocolate in tow. Discover Bear Creek's symbiotic relationships and fall in love with stories while enjoying a foothills sunset. All ages welcome.
Where: Bear Creek Nature Center
When: 6-7:30pm
Cost: $3 member | $4 nonmember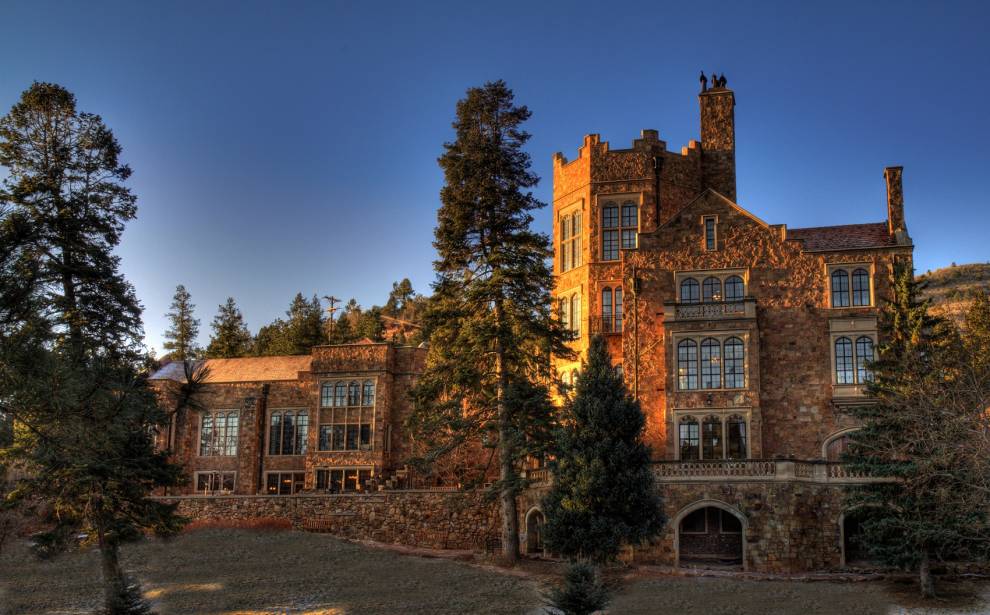 Connect at the Castle – February 16-18, 2018 – Connect at The Castle is a hand-crafted retreat designed for you and your spouse at Glen Eyrie Castle. Your Valentine's Celebration is sure to be matchless with Saturday's festivities: an enchanting banquet with wholesome entertainment.
Where: Glen Eyrie Castle
When: Details here
Cost: Details here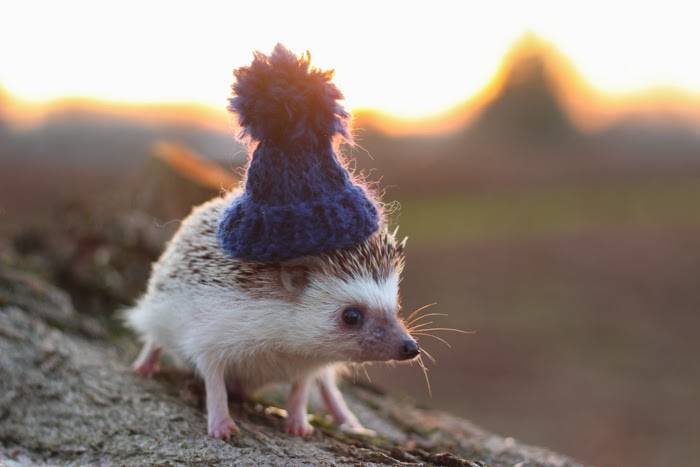 Kritter Karavan – February 24, 2018 – Meet Kathy Beers of Kritter Karavan for a hands-on look at many exotic animals with a licensed exotic animal rescue professional and retired teacher. You may have a close encounter with a tortoise, hedgehog, chinchilla, bearded dragon and much more.
Where: Fountain Creek Nature Center
When: 10am-12pm
Cost: $4 member | $5 non-member