By Colorado Adventure Hostel staff member Jennie Robinson
What does the word "hostel" bring to mind for you? Chances are, that depends entirely on whether or not you've stayed in one. Hostels are an accommodation style that helps extends your travel budget. What you may not know is that the uniquely social, communal nature of hostels will often completely transform your trip.
The first hostel was created in 1909 by a German high school teacher Richard Shirrmann. He believed the social changes of the industrial revolution caused the health and welfare of his students to suffer in large cities. Hostels quickly proliferated in Europe and became centers of adventure, education, and comfort.
110 years later, the hostel tradition continues today. While hostels are extremely popular in Europe and Asia, they have only recently begun to take off in the USA. In fact, Colorado Adventure Hostel is the first and only hostel in Colorado Springs.
If you haven't had the pleasure of staying in a hostel before, chances are you have an image in your head that is slightly off the mark. Allow me to dispel the 7 most common myths about hostels, and tell you a bit about ours!
Myth 1: Hostels are just cheap hotels
Unlike hotels, hostels focus on creating a shared sense of community for travelers. With dedicated communal areas like common rooms, kitchens, dining rooms and sometimes a movie or game rooms, hostels aim to foster a sense of collaboration among guests. Hotels and private rooms in houses can leave guests feeling isolated; hostels host weekly events to encourage guests to explore the surrounding region.
Beds can also differ: there are shared dormitories and private rooms. If you can live without premium movie channels and a fitness room, you'll pay less than a hotel price and get to meet new people at the same time. Otherwise, expect normal amenities: laundry, free breakfast, clean spaces and outdoor space to lounge. You can find all this and more at Colorado Adventure Hostel!
Myth 2: Hostels aren't safe
We truly believe that the majority of people that come through our hostel are just like you- someone looking for an adventure, searching for a comfortable place to lay their head and a place to converse with fellow travelers.
That said, hostels prioritize safety. Like most, we make sure to have private lockers for all guests, individual door codes, security cameras and on-call staff at all times.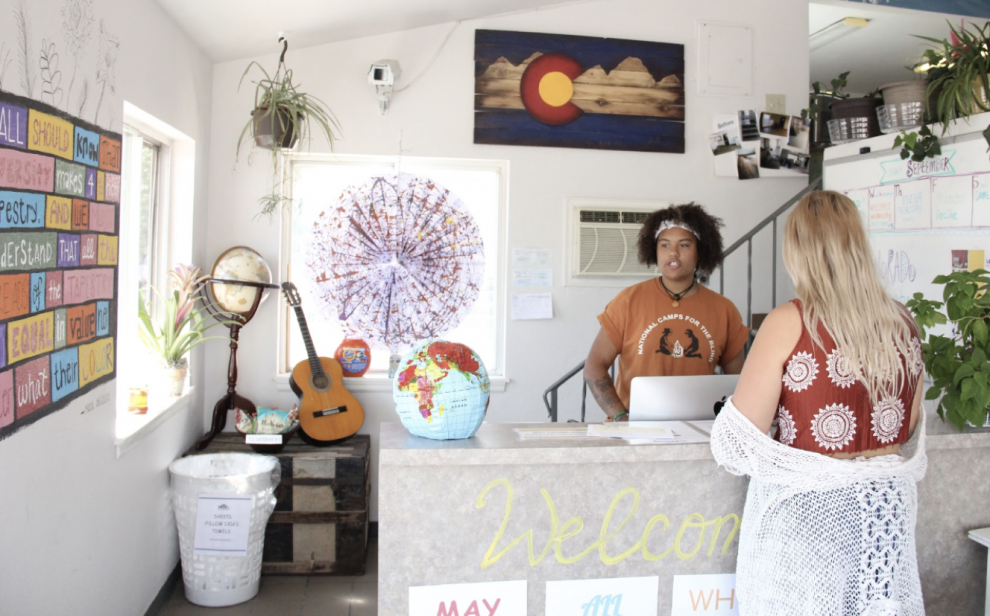 Myth 3: Hostels are only for Young People
True, the first hostels were 'youth hostels,' that acted as weekend get-aways for city-bound students. But hostelling has grown to accommodate people from all stages of life over the last 110 years.
While most travelers fall between the ages of 18-35, you'd probably be surprised by how many older travelers stay in hostels. The truth is, both the affordability and conviviality of hostels make them seriously attractive options for older travelers. Many older folks want to travel further for less money, and are less encumbered by kids, a house, or a job.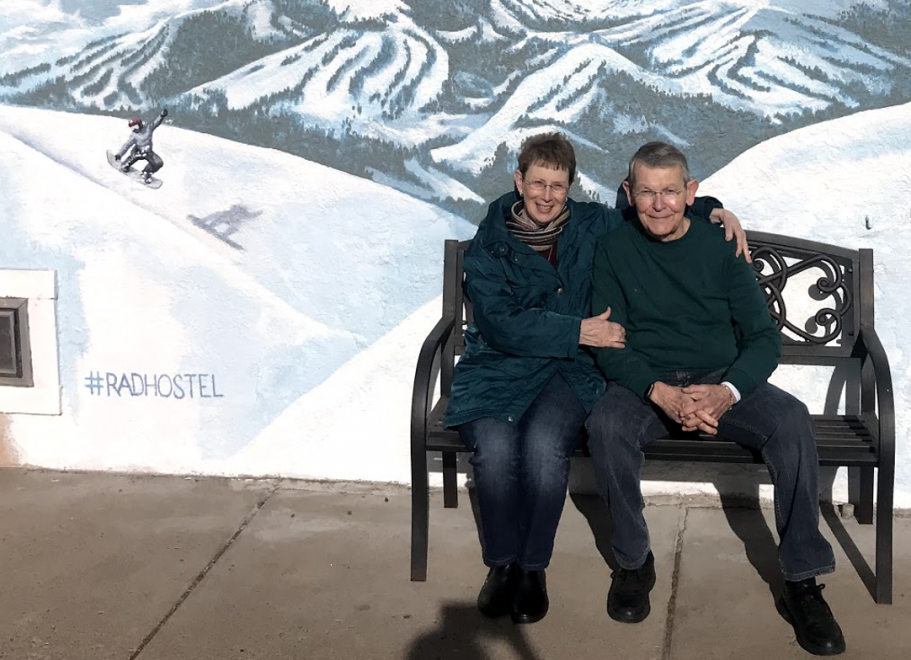 Myth 4: Hostels are just for partiers
There is a special kind of hostel that caters to people who want to travel and party. However, not all hostels make this their primary mission: most have an observed lights-out or quiet time at night.
The social atmosphere of a hostel is a huge part of what defines the experience, but that doesn't necessarily have to involve drinking. In fact, the best hostels don't use alcohol as a selling point. They focus on creating an atmosphere organically that leads people to explore the area, cook meals together and trade stories long into the night.
Our hostel has dedicated communal areas, including the 420-friendly outside lounge. That said, we have a 10 p.m. quiet-time curfew.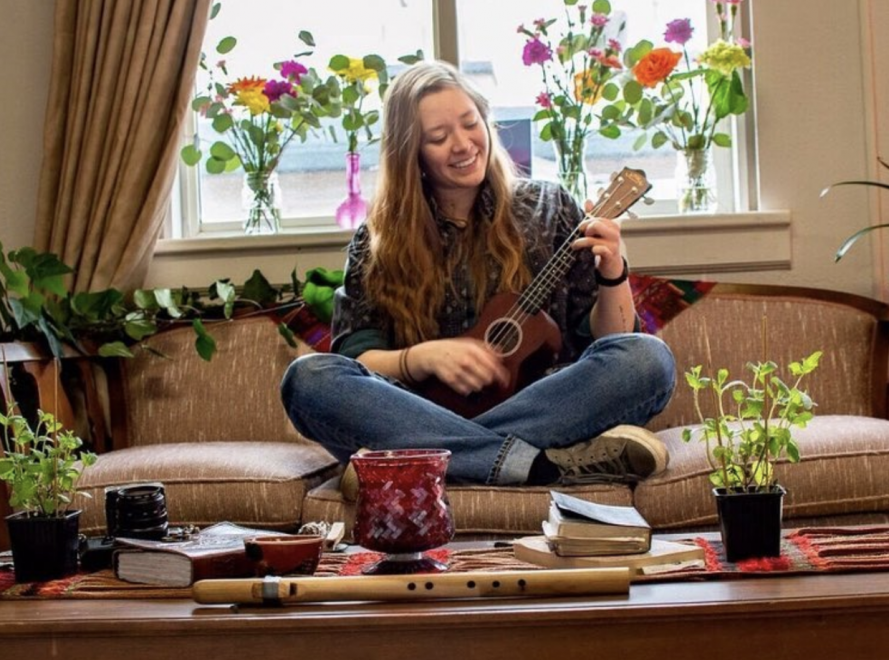 Myth 5: Hostels are dirty and gross
This one is definitely not true! Most hostels are consistently clean and well maintained. Yes, we've also heard horror stories, but rest assured- at your next hostel, the bedsheets will be clean, the floor will be clean, and the bathroom will be cleaned daily.
At Colorado Adventure Hostel we have dedicated cleaning staff and a small army of volunteers that maintain the communal areas as part of their stay. All of our mattresses are sealed and protected (in addition to being super comfy); our rooms, kitchen and common areas are cleaned every day.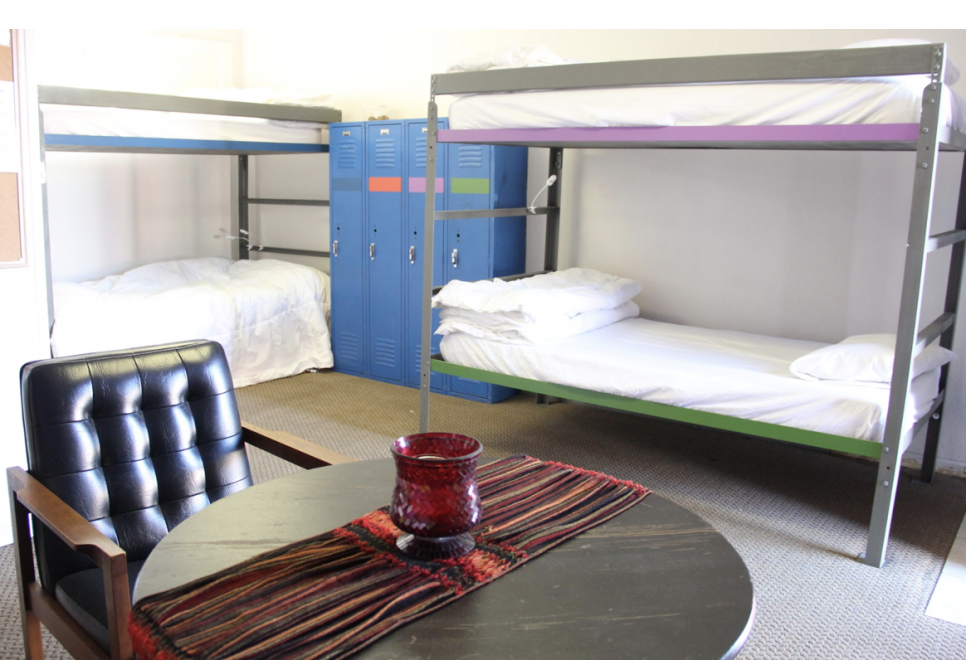 Myth 6: Hostels only have bunk beds
If the thought of someone sleeping above you keeps you up at night, fear not. A recent PWC report found that 9 out of 10 hostels have private rooms in addition to dorm rooms or shared rooms.
At our hostel, we have three private rooms that fit up to four people each. You'll have a quiet space to relax while still being able to enjoy the communal atmosphere of the rest of the hostel.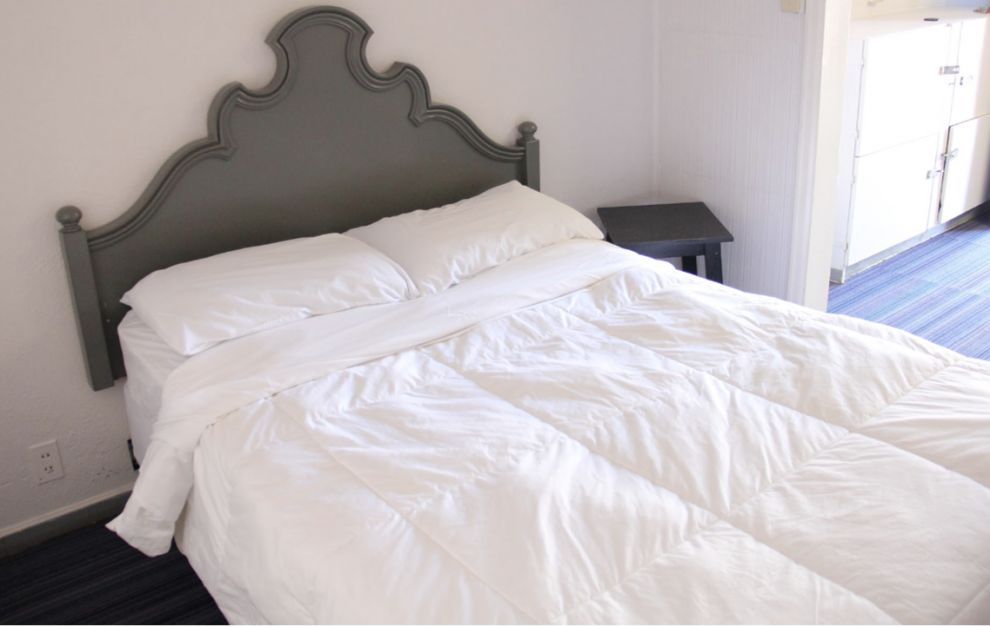 Myth 7: You have to share a room with the opposite sex
Hey ladies- we know this one is something you consider when considering shared accommodations. If you're fortunate enough to stay at a Hostelling International USA location, your hostel is required to have same-sex dorm options.
We're proud members of the HI USA community. Our Wildflower Room is only for women, and the Denver Room is only for men.