For many of us, 2021 brings hope of a better, more exciting year ahead. While the world is still recovering, there are plenty of options to safely explore the region. Whether you live nearby or are planning a future trip, keep in mind these six resolutions for your next Colorado Springs adventures.
1. Visit a museum you've never been to.
Did you know the Pikes Peak Region is home to countless museums? After you check out the new U.S. Olympic & Paralympic Museum, don't forget to explore hidden treasures like the National Museum of World War II Aviation, Ghost Town Museum, Pikes Peak Trolley Museum, Michael Garman Museum and Gallery, May Natural History Museum and Money Museum.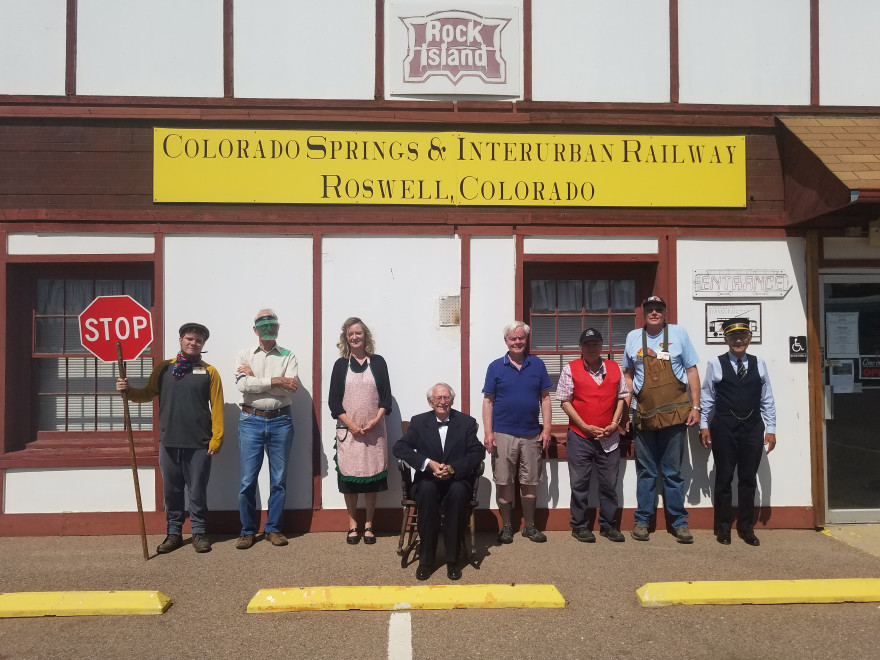 2. Explore a hike less traveled.
Have you already hiked throughout Garden of the Gods Park and Red Rock Canyon Open Space? You've only hit the tip of the iceberg. The Trails and Open Space Coalition has plenty of ideas for lesser-known hikes for all abilities. Check out areas like Blodgett Peak Open Space and Ute Valley Park as well as summits like Raspberry Mountain, Mt. Rosa, Mt. Herman and Red Mountain.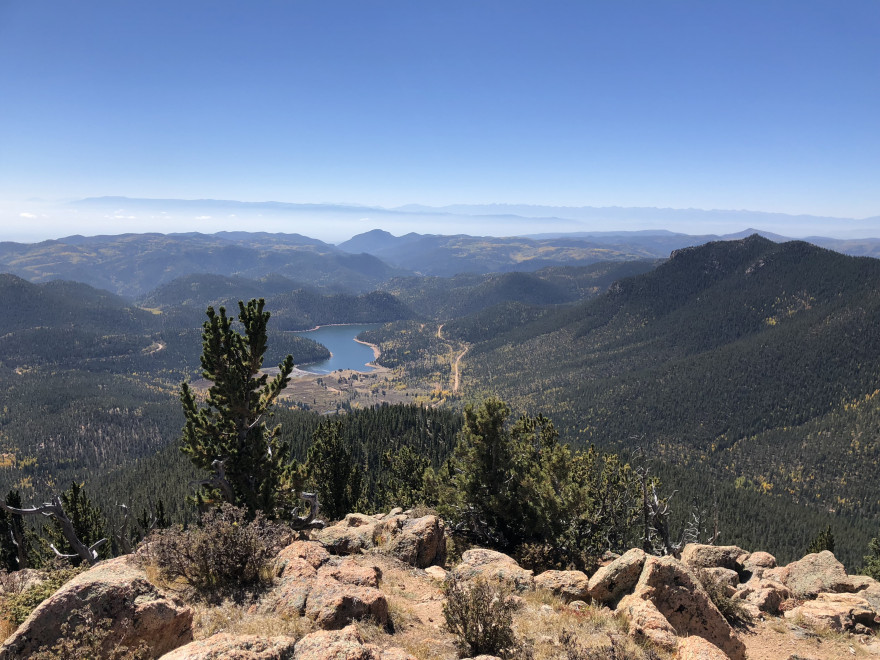 3. Try a new restaurant, drink or menu item.
The Pikes Peak Region is bustling with craft breweries, distilleries and restaurants. You may have your go-tos, but challenge yourself to try something new this year. Looking for a new cultural cuisine? Indulge in German at Edelweiss, Salvadorian at Monse's Pupuseria, Ethiopian at Uchenna, Greek at Jake & Telly's and Nepalese at Sherpa Garden. If you need something to quench your thirst, check out local spots like 3 Hundred Days of Shine, 1350 Distilling, the Winery at Holy Cross Abbey, Distillery 291, Uva Wine Bar and Metric Brewing.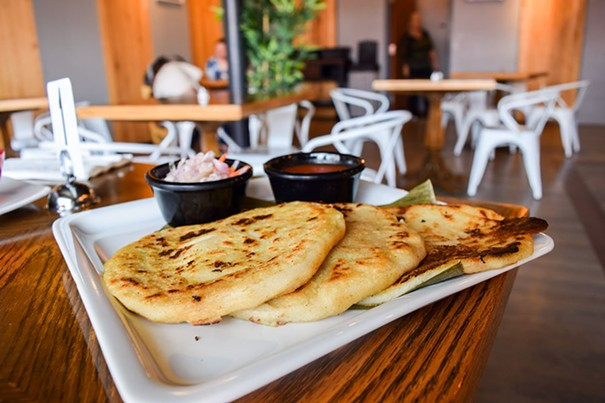 4. Shop local more often.
Whether you're in Downtown Colorado Springs, Old Colorado City or Manitou Springs, there are plenty of quaint, trendy shops and boutiques. Find gifts and goods at places like The Olive Tap, Urbane Collective, Frayla Boutique, Cacao Chemistry and Heartshake Studios. Looking to go antiquing? Head to the antiquing capital of Colorado in Florence!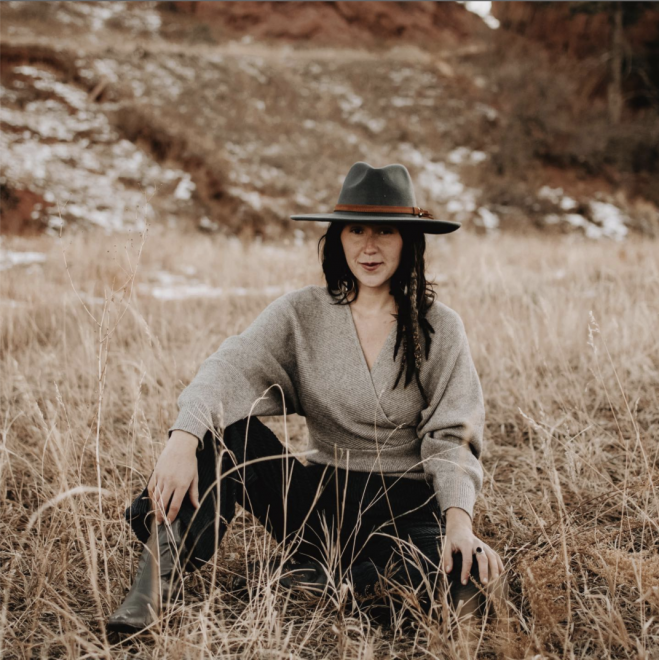 5. Fly COS.
Colorado's small airport is right here in Colorado Springs. With its neighborhood feel comes shorter lines, fewer waits, less traffic and easy parking lot access. Not only that, but major airlines American, Delta, Frontier and United fly in and out of it, and Southwest begins service in COS starting March 11, 2021.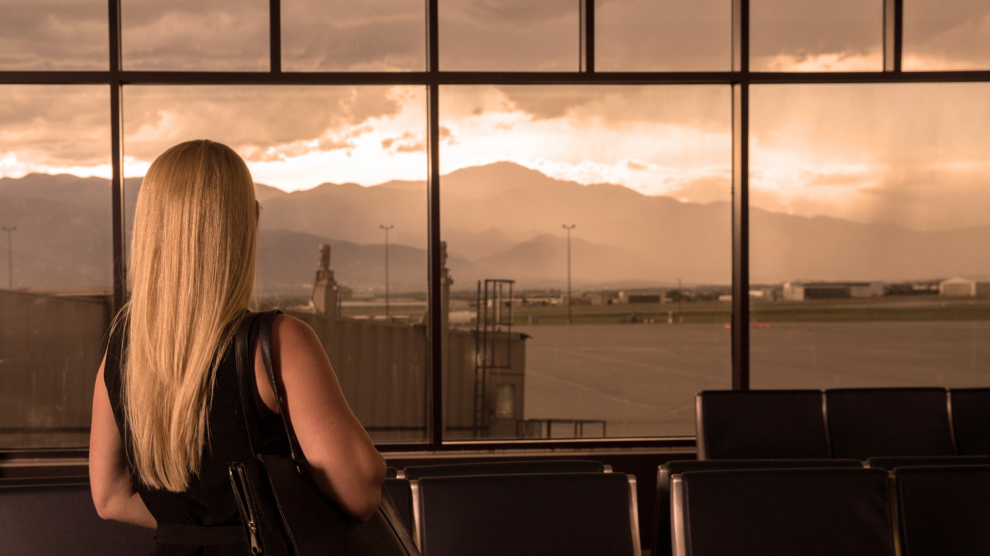 6. Visit an attraction you've never been to.
Visit an attraction you've never been to. The Pikes Peak Region is full of things to do, and we'll bet there's several activities you've never tried. Head to Cañon City and check out the Royal Gorge Bridge & Park, Royal Gorge Route Railroad and Royal Gorge Dinosaur Experience. In Manitou Springs, you can visit Cave of the Winds Mountain Park, the Manitou Cliff Dwellings and Miramont Castle Museum. Later in the year, book a ticket on The Broadmoor Manitou and Pikes Peak Cog Railway and head to the new Pikes Peak Summit Visitor Center.