Not only is Colorado Springs celebrating its sesquicentennial in 2021, but El Paso County Parks is commemorating 50 years! Visit Colorado Springs is encouraging residents and visitors to get out and explore all that the parks have to offer while prioritizing safety and care for the land. Check out our 5 ideas for celebrating 50 years of El Paso County Parks.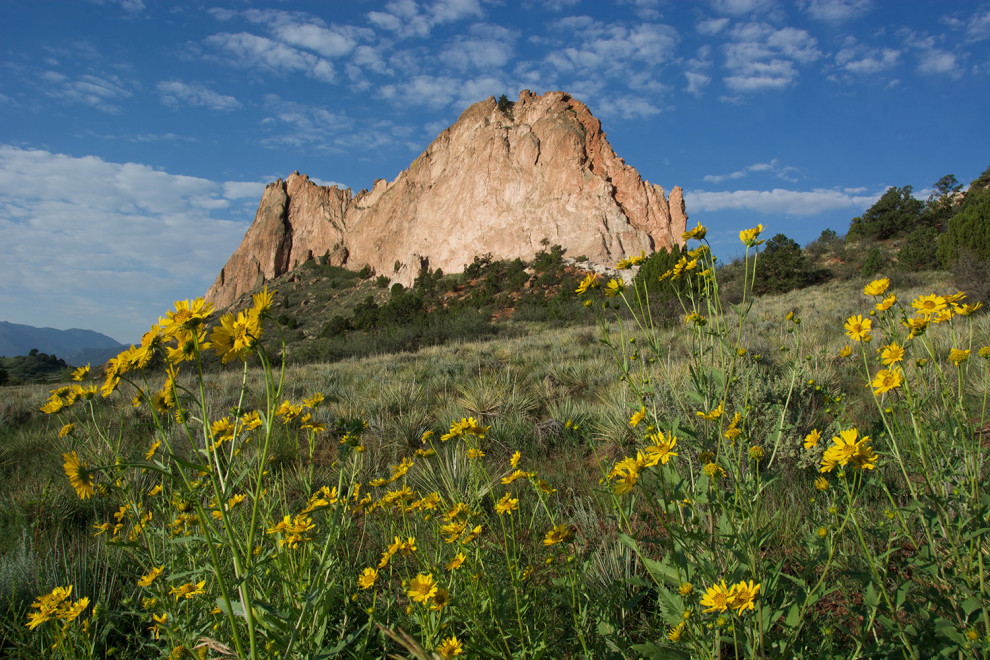 1. CHALLENGE YOURSELF TO 50K FOR 50 YEARS
Can you hike, walk or bike 50K in 2021 across seven parks throughout the county? Trails include:
2. VISIT AWARD-WINNING NATURE CENTERS
Explore Bear Creek Nature Center and Fountain Creek Nature Center, which are now open to the public with limited capacity.
3. GET ACTIVE ON SOCIAL
Nowadays, our fanciest cameras and biggest computers live nicely, right inside our mobile devices. Share your county parks adventures by tagging @EPCParks and using the #EPCParks50Years hashtag. And don't forget to tag @VisitCOS so we can share them. Pics or it didn't happen, amirite?
4. PRIORITIZE SUSTAINABILITY & CARE
Participate in volunteer opportunities like Creek Week to help protect, restore and maintain waterways. Brush up on Care for Colorado principles to ensure the trails, parks and open spaces stay beautiful for decades to come.
5. EXPLORE NEW PLACES
Check out the newly opened Pineries Open Space, a 1,070-acre site. Later this year, head to Santa Fe Open Space, 65 acres on the southern slopes of Ben Lomand Mountain near Palmer Lake, tentatively set to open in late summer/early fall 2021.
For more information on Pikes Peak Region park and trails, head over to our Parks & Trails page.