As a colder breeze migrates down from the snow crested peaks to the yellow, flittering aspen leaves, the mountains start to move with big game driving local hunters out from hibernation. Fall in Colorado marks the beginning of some of our nation's best hunting, and how better to prepare for this season than to learn the ways of our locals. Whether you are on the lookout for deer, elk, moose, black bear, or any other big game species, Colorado hunting is sure to provide whatever adventure you are looking for.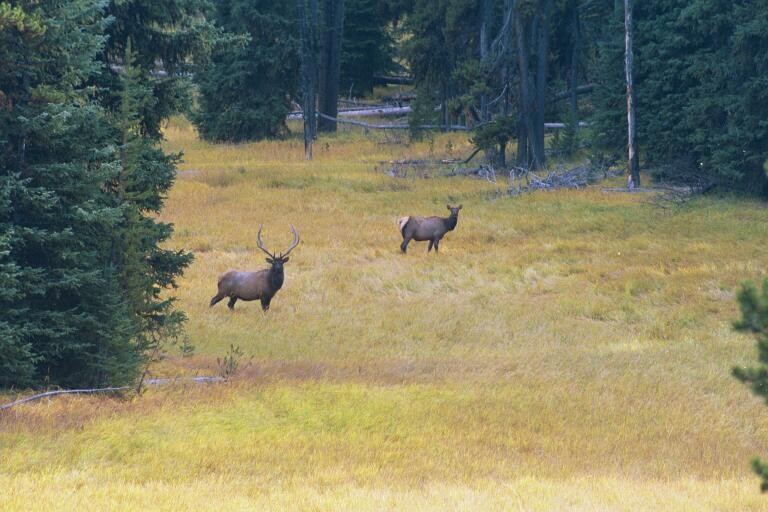 1. Educate Yourself
Keep yourself and others safe by taking a hunter education course. According to Colorado state law, anyone born after Jan. 1, 1949, is required to complete a hunter education course before applying for a Colorado hunting license. Colorado Parks and Wildlife offer several options for prospective hunters including online classes, in person classes, and bowhunting specific classes. Not only are these classes mandatory in keeping you safe, but they are also informational and will contribute to a successful hunting season.
Local Tip: Take your hunter education course as soon as possible to never miss out on permit applications!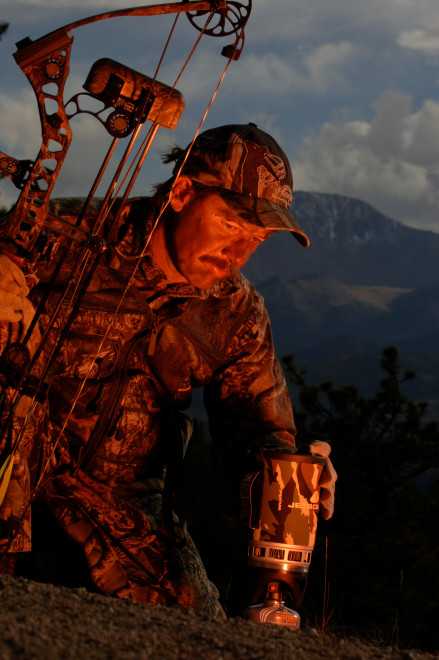 2. Learn and Practice the 7 Leave No Trace Principles
Before hitting the trails, make sure to familiarize yourself with the seven Leave No Trace principles to take better care of both the environment and wildlife. Head over to the Leave No Trace website for more information and specific examples of how to implement these principles while hunting.
Plan Ahead and Prepare
Travel and Camp on Durable Surfaces
Dispose of Waste Properly
Leave What You Find
Minimize Campfire Impacts
Respect Wildlife
Be Considerate of Other Hunters and Visitors
Local Tip: For generations, locals have maintained the high standard of Colorado hunting by practicing these ethics. Hunting like a local means respecting public lands and minimizing your impact.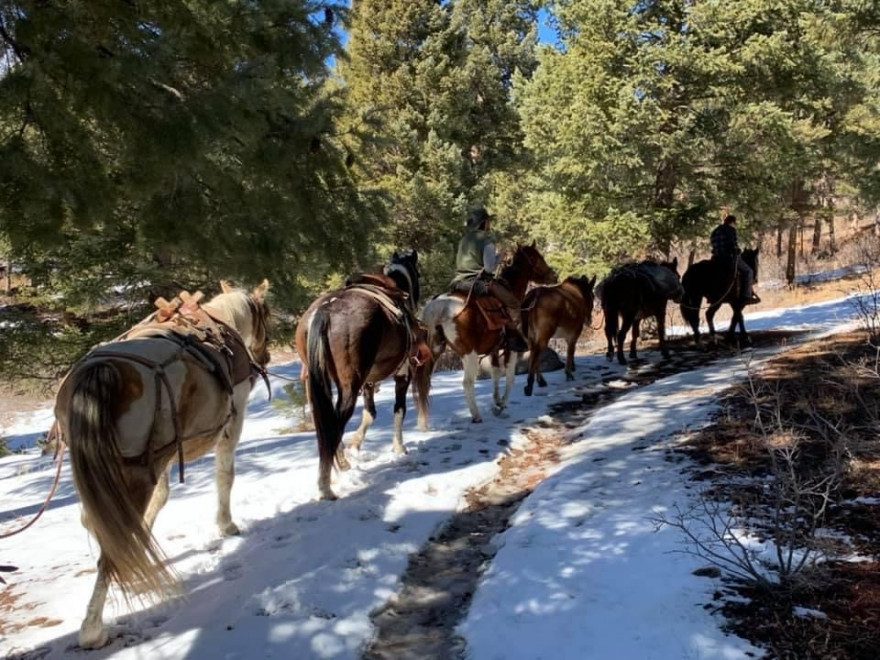 3. Hire a Guide
New to the area or looking to learn more about hunting? The Pikes Peak Region is home to many guiding services that would be happy to show you the ropes and give you an inside scoop. Hiring a guide is a great way to eliminate the stress of trip preparation and allows you to enjoy all the fun parts of hunting without quite so much effort. Hunting with a guide is a great experience for both new and experienced hunters alike.
Local Tip: Even if you are a competent hunter, utilizing a guiding service is a great way to learn the local hunting ethics and tricks from a true professional.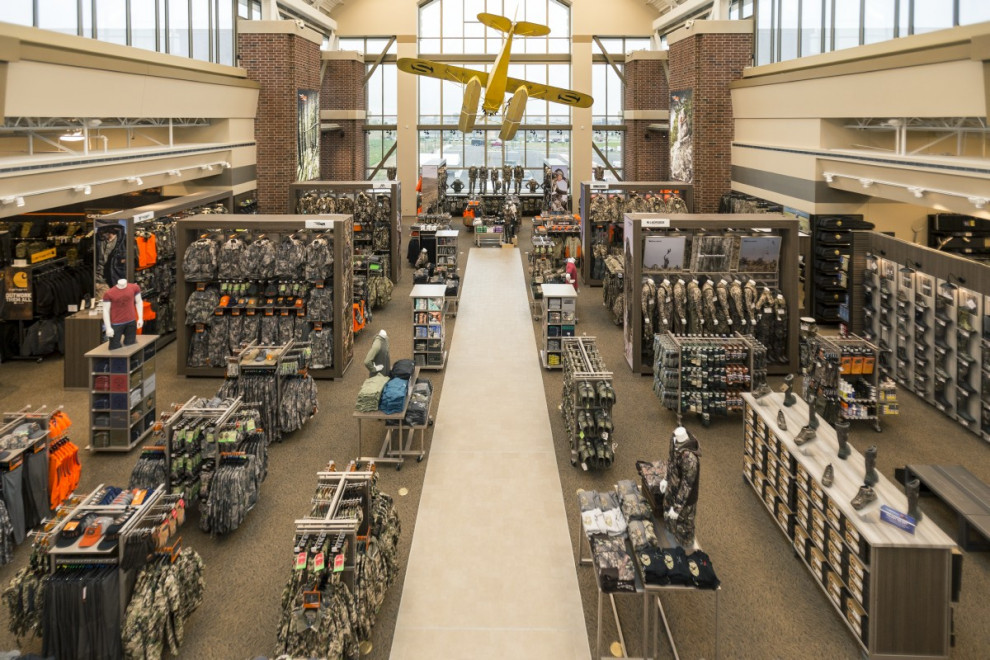 4. Stock Up on the Right Gear
Make sure to stop at some of our gear stores and outfitters to get what you need before venturing into the mountains. Shopping at a local outfitter is a great way to support local business and connect with industry professionals who know our hunting areas better than anyone. Get the insider scoop or some professional tips while you shop for all your adventure necessities.
Local Tip: Shopping toward the end of hunting season is a great way to save money by purchasing the previous season's gear!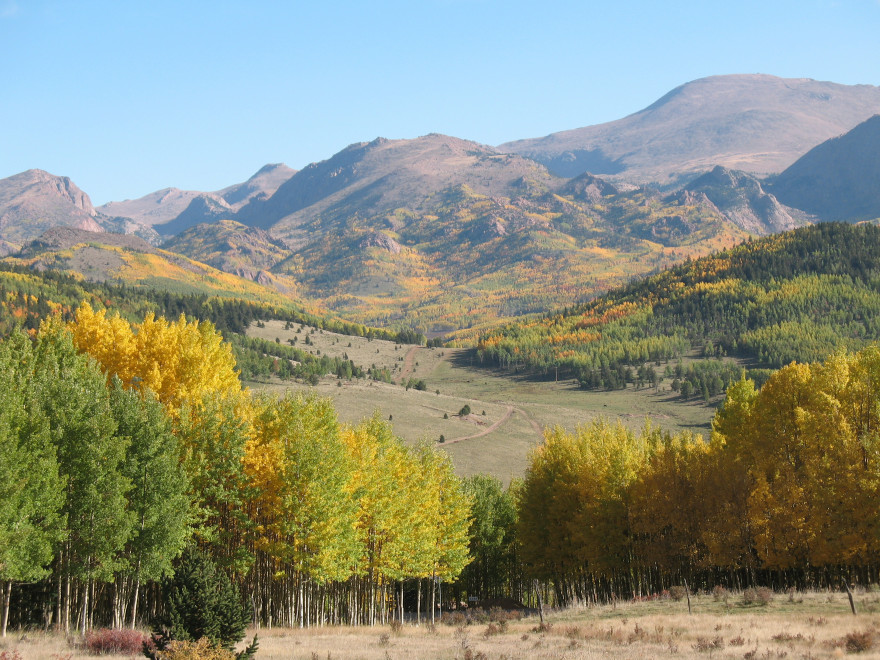 5. Pick Your Destination
Now that you have done the hard work of learning, practicing, and preparing, it's time to embark on an adventure. How do you choose a destination to hunt that best accommodates your needs? Colorado Parks and Wildlife can help you decide where you should go. With breakdowns of species, land ownership, accessibility, and wildfires, the Colorado Hunting Atlas will guide you in choosing a fitting destination.
Local Tip: For the best success in your hunt, choose a destination that may require a little more effort to reach. Going further off the grid also allows you the chance to experience solitude and the uninterrupted wilderness.
It's now time to experience the wild west as you set off on your hunting adventure. The Rockies are home to many stories both told and not yet experienced. What are you waiting for?