Did you know the Pikes Peak Region was once bustling with dino activity? Take the whole family on a journey back to prehistoric days with these rawr-some activities across the area.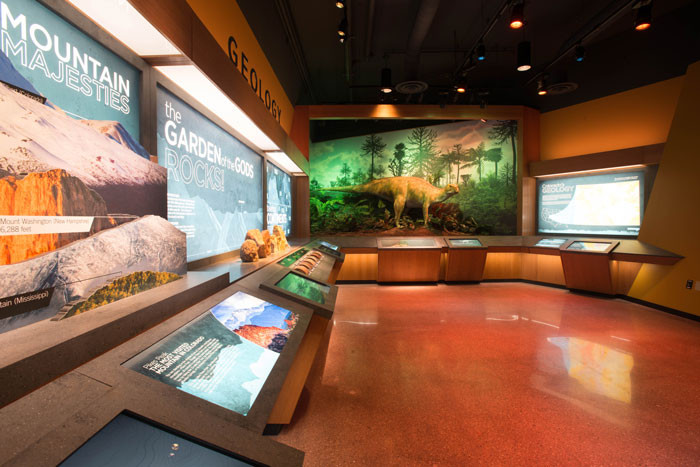 Garden of the Gods Park is one of the top-visited spots in the region for its scenic beauty and stunning rock formations. But many people don't know the rich, prehistoric history of the area before the rocks were even formed. Interactive displays at the Garden of the Gods Visitor & Nature Center walk eager learners through a vast history of the land, including when dinosaurs roamed and swam. In 2008, the Visitor & Nature Center even announced the world's only known fossil of an entirely new dinosaur species from the Cretaceous period, Theiophytalia kerri. The fossil was found in the park in 1878 and is 125 million years old. Be sure to have your 3D photo taken with a feathered, feisty friend.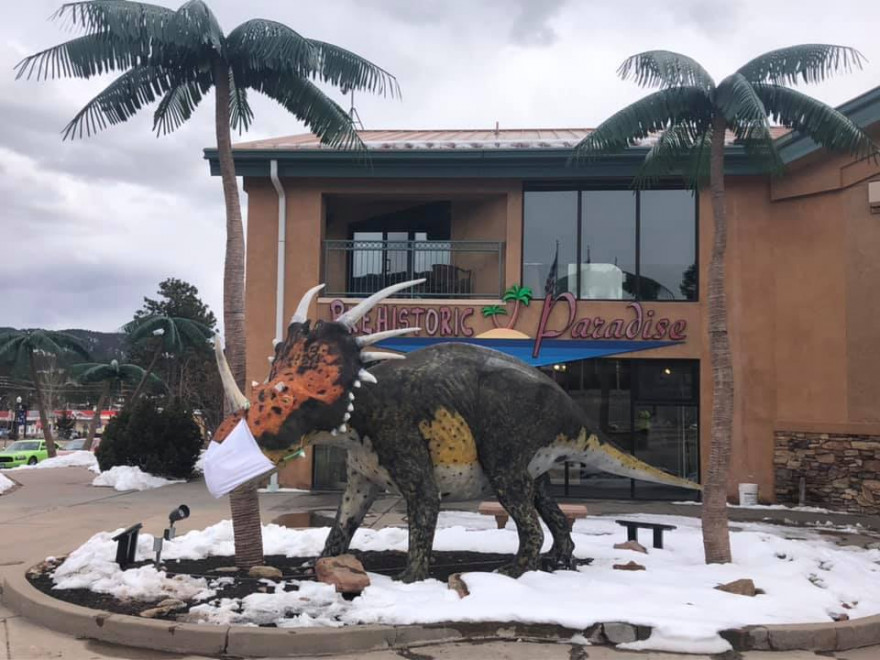 About 30 minutes West of Colorado Springs in Woodland Park is one of the region's hidden gems – the Dinosaur Resource Center. The museum features fossils of dinosaurs, prehistoric marine reptiles, pterosaurs and fish of North America's late Cretaceous period. You can watch paleontologists at work and there's even a children's area where kids can enjoy interactive activities.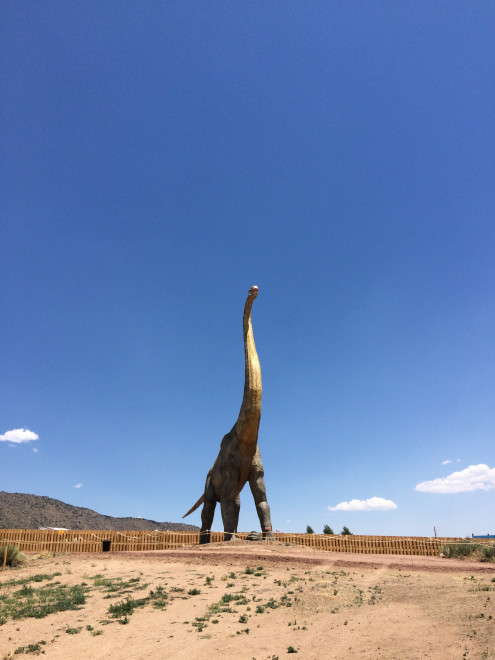 Come face to face with prehistoric beasts at the Royal Gorge Dinosaur Experience. Back in the 1870s, many dinosaur fossils were discovered in Cañon City, Colorado . The Royal Gorge Dino XP explores the area's history with activities and adventures including a museum, Dinosaur Wild Walk, ropes course, Paleo Lab, theater and kids' exhibits.

Skyline Drive in Cañon City is a true marvel. The road feels like a rollercoaster, and along the way there are unusual bulges in the rock formations along the road. Interpretive signs explain just what visitors are looking at – the underside of dinosaur tracks preserved in the limestone that are about 65 million years old. The tracks are presumed to be made by a group of ankylosaurus dinosaurs, a type of herbivorous, armored dinosaur with a club-like protrusion at the end of its tail.