For over a century, the beauty of Pikes Peak and the Rocky Mountains has drawn visitors from around the globe. Ample sunshine, more than 55 things to see and do, as well as the breathtaking natural scenery continues to bring more than five million people annually. So many have fond memories of their last visit to the area; whether it was a summer road trip adventure, quick business trip or competing in a youth sporting event. This holiday, give the gift of Colorado Springs and make friends and family feel like they're already there with these 12 days of Colorado Springs holiday gifts. Each unique item that represents the stunning City is carefully crafted. Conduct a real replica train set of the Royal Gorge Route Railroad, sip on pint glasses straight from The Broadmoor's Golden Bee English Pub or enjoy the magic of Michael Garman's work on the mantle. Each of these 12 gifts can be purchase and shipped anywhere in the country, so share Colorado Springs this season.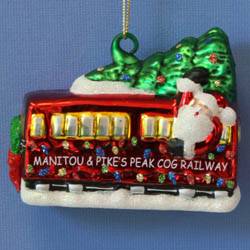 Day 1 - Pikes Peak Cog Railway Christmas Ornament Many have made the scenic excursion to the summit of Pikes Peak-America's Mountain via the highest cog railway in the world. This ornament is the perfect decoration for any tree.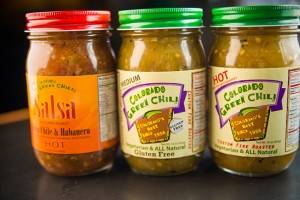 Day 2 - King's Chef Diner Colorado Green Chili Featured on Food Network's Diners, Drive-Ins and Drives show, this local hot spot also produces some famously delicious green chili.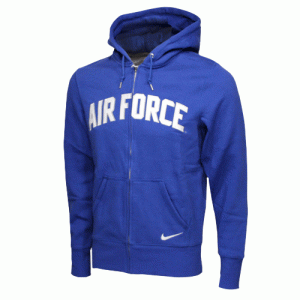 Day 3 - Air Force Falcons Hoodie Home to the U.S. Air Force Academy and the Fighting Falcons, sports range from hockey and football to track and volleyball. Show some blue and silver spirit with this sweatshirt.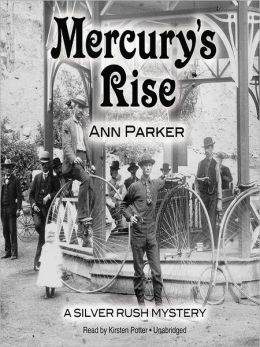 Day 4 – Silver Rush Book Series Set by Ann Parker Award-winning author Ann Parker decided Colorado was the perfect location for her Silver Rush Mystery book series. The third installment, Mercury's Rise is set in Colorado Springs and nearby Manitou Springs. ;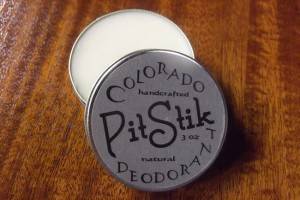 Day 5 – PitStik Natural Deodorant This aluminum-free deodorant was created by a Colorado Springs couple after wondering what their newborn was exposed to when using Mom's armpits as hand warmers.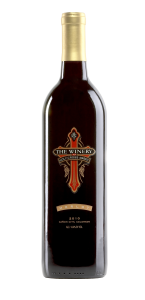 Day 6 – Winery at Holy Cross Abbey Award-Winning Merlot An award-winning merlot from the fine winery complete with tasting room located on the grounds of the historic Holy Cross Abbey in nearby Cañon City.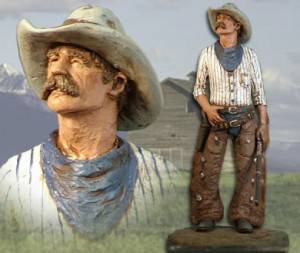 Day 7 – Michael Garman "Rifleman" Sculpture Talented artist and sculptor Michael Garman called Colorado Springs home for decades while creating hand painted pieces and the popular Magic Town still located in Old Colorado City.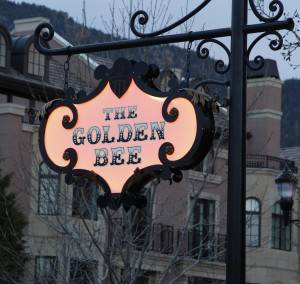 Day 8 - The Broadmoor's Golden Bee Gift Set The Golden Bee is an authentic 19th century English Pub that has become one of The Broadmoor's most vibrant dining destinations. Everyone is a fan of the sticky "bee" patches that are thrown on patron's apparel each visit.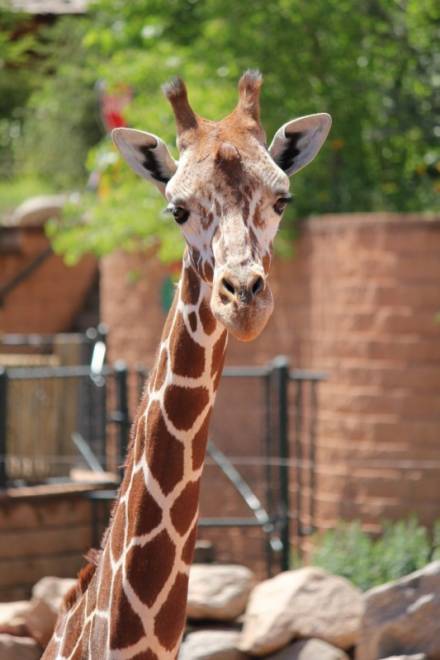 Day 9 – An adopted Cheyenne Mountain Zoo Giraffe Adopt a giraffe of your very own! At Cheyenne Mountain Zoo, America's only mountain zoo, you can hand-feed the largest reticulated giraffe herd of any zoo in the world. Even if you can't visit, you can help feed and care for these gentle giants with an adoption of long-necked friend (or any of the other animals at the zoo).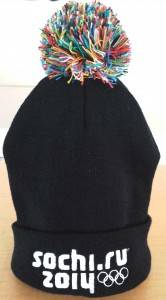 Day 10 – Team USA Olympic/Paralympic merchandise Colorado Springs is home to the U.S. Olympic & Paralympic Committee and Olympic & Paralympic Training Center. Gear up, and warm up, for the 2014 Winter Games in Sochi starting February 7th with this pom-pom topped beanie.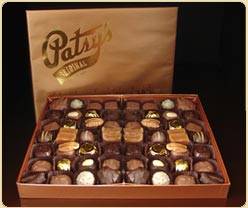 Day 11 – Patsy's Candies Assorted Chocolates Patsy's Candies has been delighting taste buds for over 100 years through high quality handcrafted candies. Experience a moment of pure pleasure wrapped in the old world artisan-ship, adventure and delight.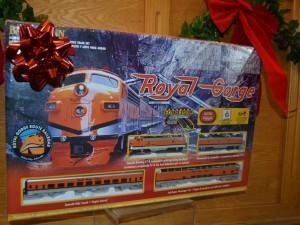 Day 12 – Royal Gorge Route Railroad Replica Train Set The Royal Gorge Route Railroad is a Colorado natural wonder and the most historic rail line in the state. This top attraction offers the Santa Express Train and Holiday Train as well as coach, vista dome, premier lunch and dinner, as well as cab rides with the engineer. Feel like a kid again with this exact replica train set sold in their gift shop.